Estimated read time: 2-3 minutes
This archived news story is available only for your personal, non-commercial use. Information in the story may be outdated or superseded by additional information. Reading or replaying the story in its archived form does not constitute a republication of the story.
Coco Warner reportingAre you at a loss what to get your kids, or maybe grandkids, for Christmas this year?
Every year, there seems to be a few "must-have" toys-- but we decided to take that list to the experts.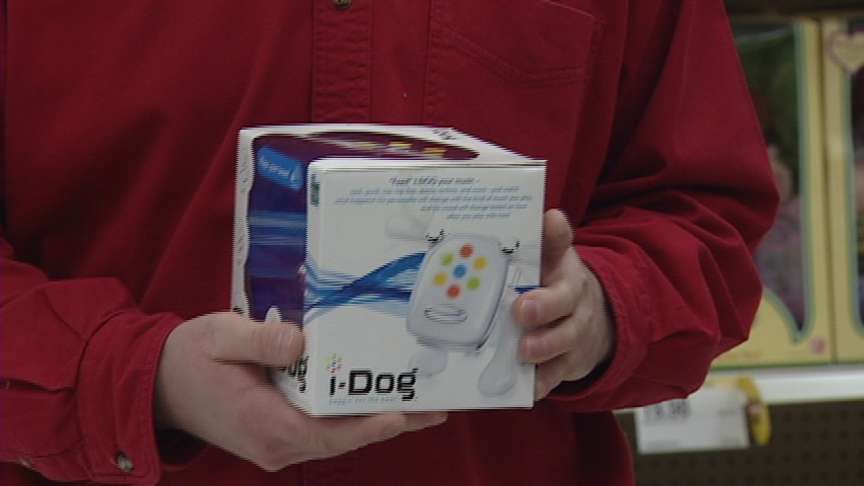 Lists are published every year,trumpeting what are supposed to be the hot toys of the season. And sometimes, there's more hype than substance.
We decided to follow four kids through a toy department and get their thoughts.
Kids in a toy department can be like kids in a candy store. With all the choices, how do you pick just one?
Max Nebeker/10 years old: "Yeah, I think this would be cool, though Risk. Yeah, Risk the Star Wars version."
Art Boxall/Target: "Star Wars has been very popular since the last movie came out, and this is actually a build your own light saber. It allows you to change colors, be any character that you want."
All of the kids agree-- anything Star Wars is good! But what's wanted also depends on age and gender.
Mia likes dolls and animals.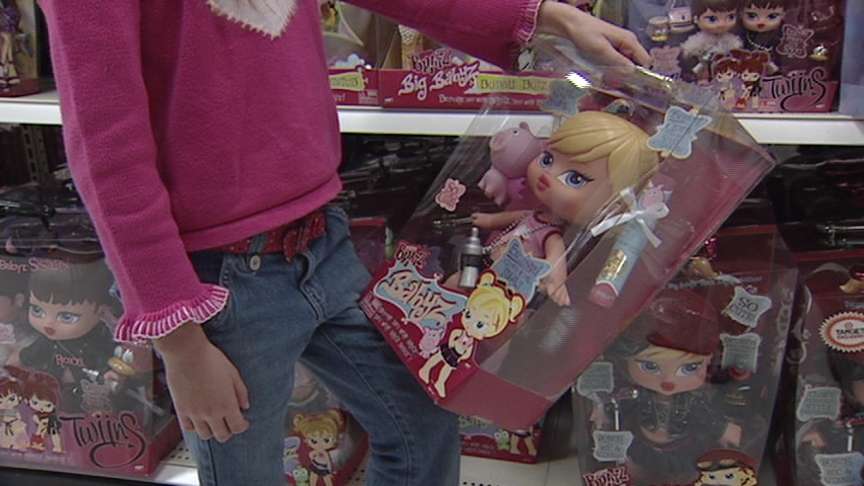 Mia Nebeker/7 years old: "These are little bobbleheads. It's like a pet, and I think it's really cute."
And the Furby doll is apparently making a comeback. It appears on a hot toy list this year. But the best thing you can do is talk to your child. Each one has different interests.
Lucy Nebeker/10 years old: "Probably anything that has to do with drawing. I'm a very big fan of art."
And Lucy also knows what she isn't a fan of.
Coco Warner/Eyewitness News: "What do you know that you don't want? Like, what should grandparents or your parents not give you?"
Lucy Nebeker/10 years old: "Um, probably clothes."
Eric is a sports buff.
Eric Unruh/10 years old: "It's a shot block, ESPN basketball thing."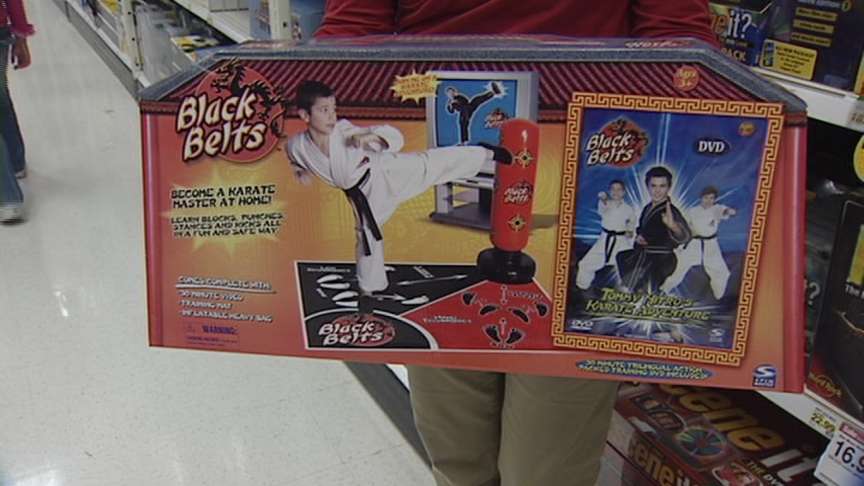 Other hot toys-- the Black Belts Karate Home studio, Leapfrog systems, the virtual Tamaguchi pets. And the hottest item-- the I-Dog. It's an electronic pet that will dance to and play tunes from your I-pod.
Coco Warner/Eyewitness News: "What do you guys think of this one?"
Kids: "Yeah, I like it, if you had an iPod or something."
Of course, the I-Pod itself is expected to be a very big seller this year.
So here are some ideas on what to give this year:
The I-Dog
Anything Star Wars related
Tamaguchis
Karate Home Studios
Leapfrog systems and software
Board games, like Apples to Apples
But remember-- each child is different, so know if they're interested in art or sports. Coming up tomorrow-- neighborhood gifting. More stress than its worth? We'll weigh in.
×
Related links
Most recent News stories