Estimated read time: 1-2 minutes
This archived news story is available only for your personal, non-commercial use. Information in the story may be outdated or superseded by additional information. Reading or replaying the story in its archived form does not constitute a republication of the story.
Jill Atwood Reporting Less is more when it comes to makeup and women over 40. If you haven't changed your colors or technique since you were a teenager, this story is for you.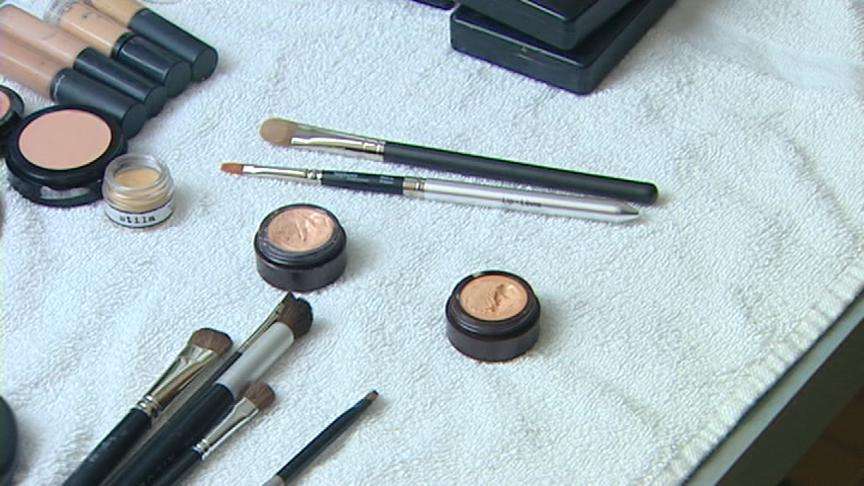 Kathy starts with a Laura Mercier concealer. "Be careful not to buy concealer that is too light so you don't get that white ring, and a good stiff brush can allow you to get in a lot more places and apply less product than you normally would," Eckenbrecht says.
She starts under the eye, but then quickly moves to the outer corners. Kathy says as people age they discolor and concealer combats that. "And that visually draws our eyes up because as we age we tend to feel like our faces are falling. Also, if you have a good concealer that isn't waxy, you can use it on your lids because they start to discolor and become dark, and we don't want to be dark."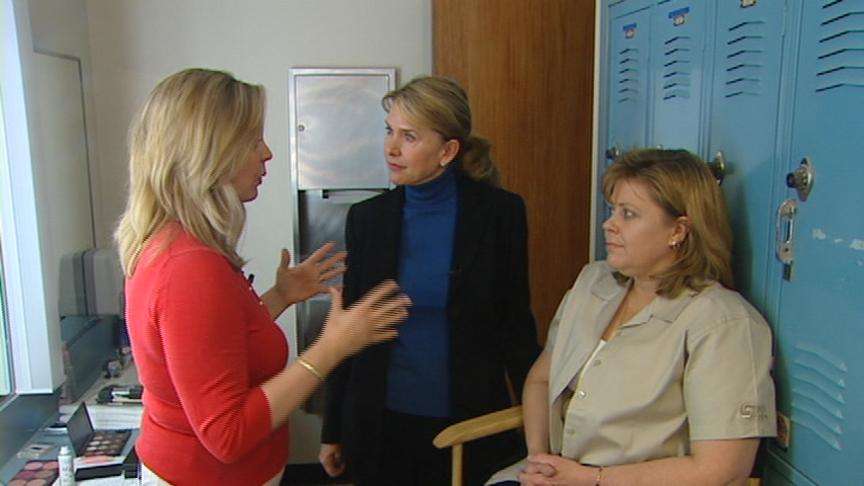 Then it's on to the nose and even laugh lines. "A lot of women feel that these nasal folds start to recede and a little bit of concealer can lighten them and kind of bring them out a little bit," Eckenbrecht says.
You don't have to spend a lot of money at the fancy makeup counters. Good concealers can be found at your local drugstore. Just look for the most moisturizing kind that don't roll up in a tube.
Tomorrow there will be foundation tips for women over 40.
×
Most recent News stories