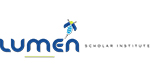 This story is sponsored by Lumen Scholar Institute.
Many parents have a child that is excited to learn—they are motivated, eager, and ready to plan the future. These students do their homework without being asked, they research colleges on their own, and they excel in any curriculum.
While it's nice to have a student that almost parents themselves, it's important to foster that love for learning and give students all of the advancement opportunities available. Unfortunately, many of those advantages are expensive.
Private high schools in Utah charge an average of $10,082 for tuition, according to Private School Review. While that isn't an option for many families, getting an education like that of a private school without the price tag is available to Utah students—you just have to sign up. Lumen Scholar Institute, a public charter school in Orem, has been full in past years, but to make schooling easier during the strange year of 2020, they've taken the cap off certain grades for a limited time.
Here are six reasons why the Lumen Scholar Institute should be at the top of your list for your student's educational success.
Private school experience without the cost
With Lumen Scholar Institute, you get all the benefits of private school education with none of the costs. The professionals at Lumen believe that virtual schooling shouldn't just be a class you can take when you feel like it.
Virtual school should still involve teachers, personal tutoring, study groups and mentoring. Your child can have all of those advantages when enrolled at Lumen. They get all of the personal touches of an in-person private school without having to leave home—or pay thousands.
Lumen's mission is to provide the private school feel, replete with small class sizes, and one-on-one attention whenever you need it.
Options that fit your student's needs
Because every child learns in different ways, each student will need a different approach to success. Some might need extra tutoring, others might be more adept at virtual learning, some will prefer in-person live instruction.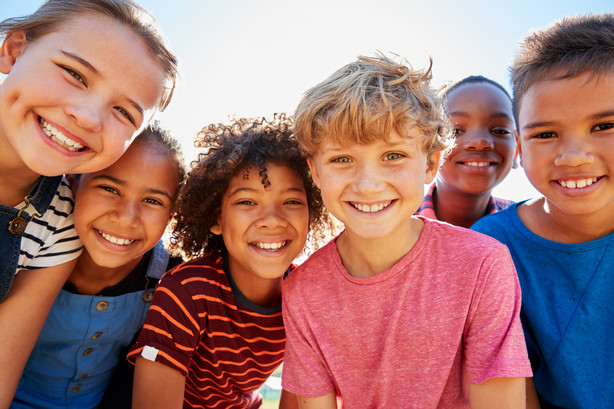 Whatever their needs, Lumen Scholar Institute offers an array of learning options, catered to your student.
For example, if your student requires extra help, designated office hours are set apart to get help from the teacher, and afternoons are dedicated to small group instruction and personal teacher interaction.
Additionally, to ensure your student is mastering the content, each course has an assigned tutor and multiple course content experts to be at your student's disposal, especially for the concepts your student struggles with.
Whether your child excels best with traditional live instruction and schedules or virtually guided instruction, or if he needs supplemental instruction for certain subjects or concepts, or she desires advanced instruction for more challenging material, Lumen Scholar Institute is ready to meet their needs.
Always ready for virtual learning
Without warning, COVID-19 has forced schools and districts to adapt to the largely uncharted territory of 100% online learning. Lumen has always been prepared for online school—it's part of their daily life.
This makes Lumen Scholar Institute an obvious option for receiving a seamless private school-like education should another circumstance such as COVID-19 come about. In fact, researchers suggest that there might be several waves of the pandemic's intensity, which could trigger more shutdowns in the future. To avoid a gap in education as your child switches from a traditional school to distance learning, you can have your child seamlessly transition with virtual education at Lumen.
Personalized college prep
When it comes to personalized college prep, no one does it better than Lumen Scholar Institute. While the core curriculum is a base for college education, Lumen also offers concurrent enrollment so high school students can earn college credit while simultaneously earning a high school diploma.
However, your child won't be left up to their own devices when it comes to the challenge of college-level coursework—Lumen is the exception when it comes to personalized attention. They still offer tutoring and study groups for these more challenging courses, just as they do for the high school classes.
Many students graduate with enough credits for all the general education requirements to be met at local colleges—if not more. All of those credits can count toward a four-year degree without the cost of college tuition.
Extracurricular activities and social life
The challenge that many virtual schooling students face is getting out of the house and interacting with other students their age. Extracurricular activities can take a backseat when virtual school is the primary education route, but the educators at Lumen recognize the important role these activities play in the school experience.
There's a choir program, theater department with Broadway-style musicals, and even art shows.
We connect learning in the virtual classroom to the real world by taking students on exciting field trips and learning expeditions with their peers.
Study and lab groups, service projects, dances, and class activities are just a few of the ways Lumen is committed to the social development of your student.
Quality and personalized education
A great education would be nothing without proper accreditation. Lumen Scholar Institute, a public charter school, was established in 2015 and accredited in April 2017 through Advanced Ed.
At Lumen Scholar Institute, their motto is "Learning Starts With The Individual." Now, more than ever, schools need to be ready to not only adapt to external circumstances, but also to every student. Apply today to secure your student's spot in the limited number of available openings. You must live in Utah to become a student at Lumen.
×