Estimated read time: 4-5 minutes
This archived news story is available only for your personal, non-commercial use. Information in the story may be outdated or superseded by additional information. Reading or replaying the story in its archived form does not constitute a republication of the story.
From the early days of COVID-19, it quickly became apparent that those with underlying respiratory diseases, along with the elderly, had much to fear from the virus.
Aaron Kobernick, MD, immunologist and allergist at University of Utah Health, says his patients juggle concerns about vulnerabilities caused by their breathing issues—and the fact that their suppressed immune systems leave them even more defenseless against COVID-19.
Kobernick cites two categories of patients who are particularly worried by the virus. One is asthmatic patients, who make up around 600 of the 2,000 patients he sees each year.
Asthma is a group of disorders that result in twitchy, hyper-reactive airways, Kobernick says. "The end result is that your airways clamp down and you wheeze and produce a lot of mucus." The more lung function is impaired by the disorder, the greater risk the virus poses.
He and his staff are "really aggressive about making sure asthma is perfectly controlled," he says. "If you do get that infection, you want all the lung function you can get."
Alexandria Glazier was diagnosed as a child with asthma. Two years ago, the long-time Huntsman Cancer Institute employee's primary care physician found her asthma was getting worse, with her allergies an added complication. "I felt like I was struggling to breathe, with a weight on top of my chest," she says. She went to see Kobernick and he put her on three different inhalers, the last several weeks into the pandemic. "It feels like things are starting to be under control," she says.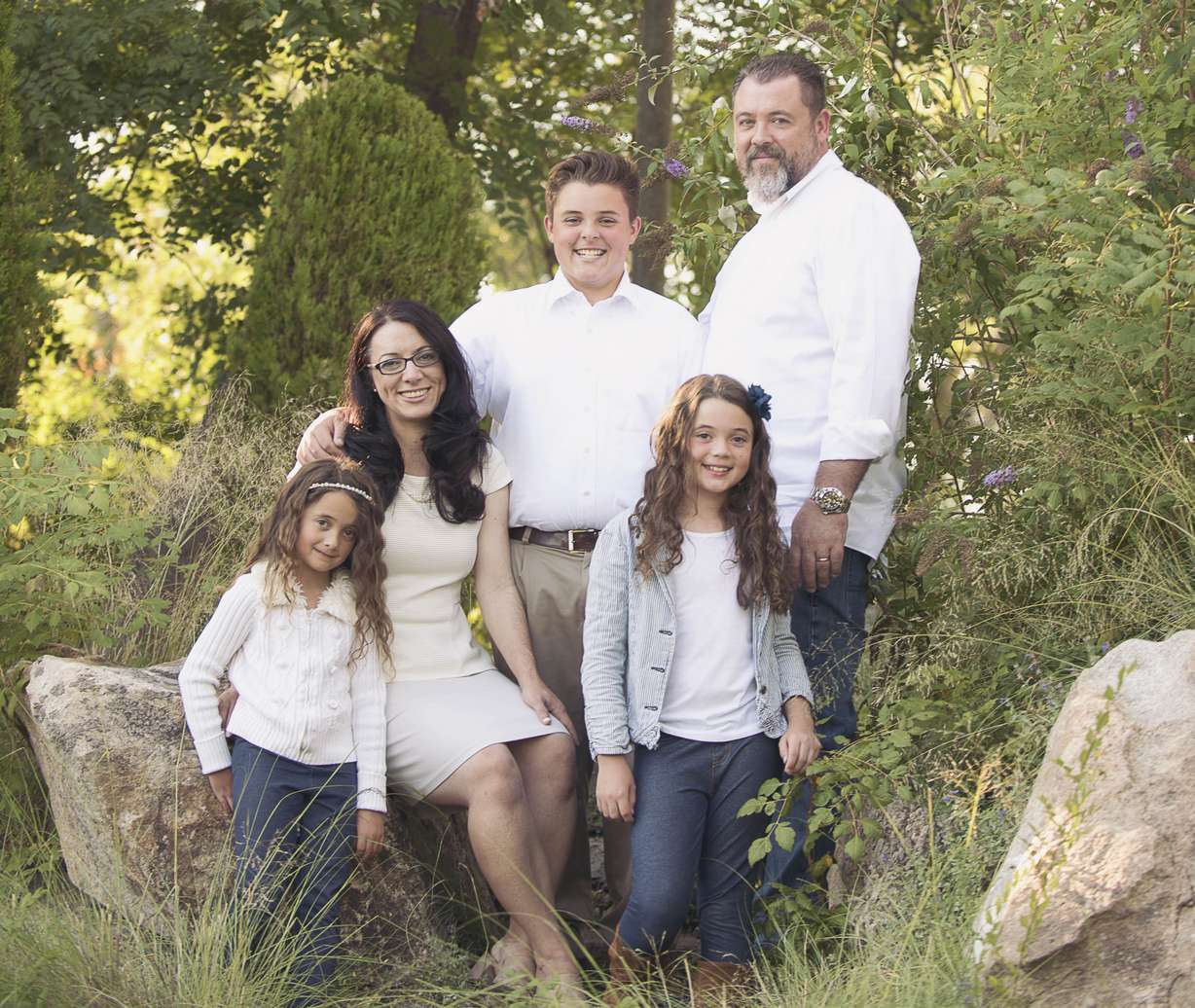 Glazier has two key symptoms of COVID-19: chronic shortness of breath and a chronic cough. Her immune system is already weak, and every year she catches infections. The pandemic has left her feeling even more vulnerable. She monitors her breathing, her cough, and her temperature for any signs of a fever.
The second category of allergy patients particularly vulnerable to COVID-19 are those who have dysfunctional immune systems. They rely on replacement antibody infusions that contain antibodies they need to fight off viral infections like influenza. But with COVID-19, no one has antibodies yet. "These patients are defenseless," Kobernick says. "The best medication here is prevention. [If] you have an immune deficiency, you don't want this virus."
Megan Yaeger knows that firsthand. The 24-year-old extrovert lives in Gunnison, Utah, and says she's a "bad sick patient" because she likes to hug and bounce around no matter how she feels. In December 2019, Kobernick diagnosed Yaeger with Common Variable Immune Deficiency. Her father, who is an "essential employee" for the state, has the same diagnosis. "We are big fans of Lysol in this house," Yaeger says. Her body "is a hot mess" since she also has connective tissue disease, where the body "goes kind of rogue and attacks itself."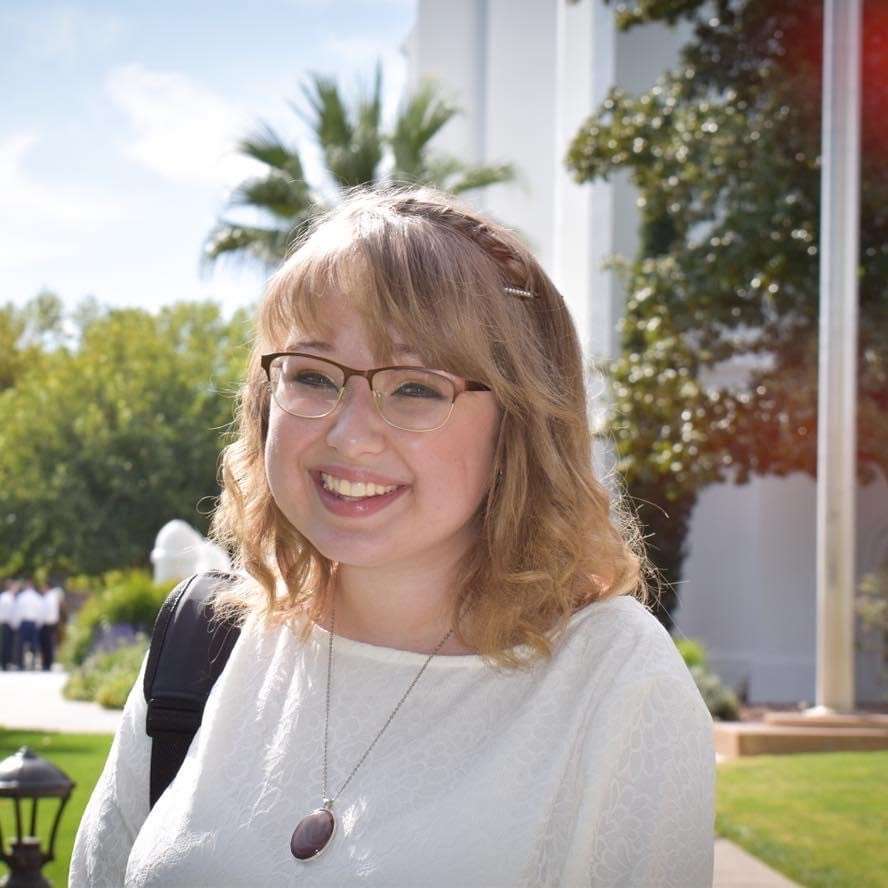 When news of COVID-19 first started appearing, people she knew texted Yaeger to be extremely careful. If the healthy and the chronically ill get it, she knows that in all likelihood it's the healthy who will get the ventilators. Realizing that crystalized something for her: if she gets COVID-19, she says, "I probably wouldn't make it." Her family, she says, "turned me into Rapunzel," keeping her home 24/7.
Yaegar and Glazier's advice to fellow sufferers of dysfunctional immune systems, asthma, and allergies also applies to the broader population.
Take the physical distancing precautions seriously
Remember that there are many people with compromised immune systems who are at greater risk than the majority of the population. "When my friends who are feeding-tube dependent go to the store," Yaeger says, "and it's been stripped clean by hoarders, that's a scary situation for those in dire need of toilet paper or other purchases."
Be in tune with your body. Know the typical reactions you have to different allergens, if they're seasonal. "Keep notes of how you've been feeling," Glazier says.
While aware of the sometimes-apocalyptic rhetoric in social media regarding the virus' impact on society, Yaeger, who writes blogs about her battles with illness for national media, offers a note of caution. "If I live every day terrified of getting the virus, that will not make my life fulfilling. We need to work harder to find joy amongst this chaos."
×