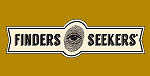 This story is sponsored by Finders Seekers.
Most experts agree that when it comes to a healthy long-term relationship, date nights are essential. According to acclaimed relationship researcher Dr. John Gottman, "If you're too busy for date night, you're too busy."
However, because of a lack of energy, money, babysitters and time, many couples don't make it a priority. And even if you do have a regular date night habit, it's hard to keep it fresh and exciting without resorting to the traditional fallback of dinner and a movie.
While there's certainly nothing wrong with dinner or movies, your relationship might benefit from a little shake-up to the same old routine. It could be fun to do something new and exciting where you get to learn a lot about each other while connecting through a shared experience.
A study conducted by the University of Virginia found that couples who engage in novel activities that are fun, active, or otherwise arousing — such as hiking, dancing, traveling or playing games — enjoy higher levels of relationship quality. Knowing that information, your date nights should regularly include new, exciting and unusual activities.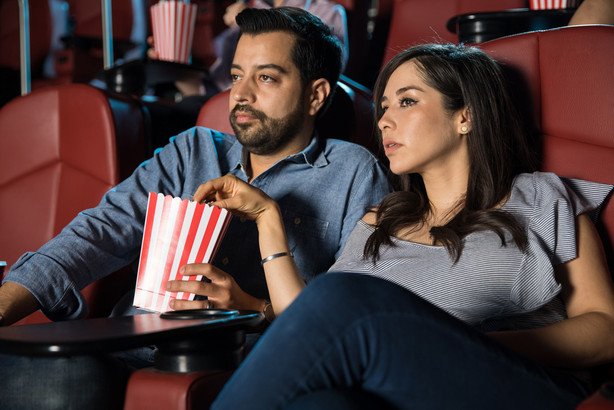 If you're ready to try something new and exciting, you and your significant other might enjoy Finders Seekers — a Utah-based company promising to put the mystery back into date night by providing an "exhilarating escape from the mundane that will put your detective work to the test."
Whether you're married, single, young or old, this game might be just what you're looking for to fill the void on a Friday night.
How it works
Described as "an escape room in a box," Finders Seekers provides a monthly adventure for anyone looking for a fun combination of puzzles, mystery, travel and world history.
Once you sign up, you receive a unique monthly package that initiates an entertaining and challenging 'Find.'
Each box highlights a different city or location in the world, allowing you to explore world cultures, solve puzzles, decode cryptic messages and discover underground societies. In essence, the game is "National Treasure" and you are Nicolas Cage – but with a new, exciting adventure each month.
As a bonus, each time you solve all the clues in a box, your name gets entered in a drawing for cash prizes and rewards.
Get to know the world (and each other) a little better
Interactive games involving puzzles and clues can bring couples closer together and teach them about the way their partner thinks and solves problems. And with Finders Seekers, while you're discovering a lot about each other, you're also learning new things about the world.
Imagine exploring San Francisco, Boston, Paris, London or Beijing all within the comfort of your own home and without paying a dime in airfare. In an effort to give players the best possible experience, the game's creators told KSL that they visit and thoroughly research each locale before designing the next challenge.
"When we started, we thought it would be challenging to come up with new clues every month. But a year later we've done over 100 puzzles and clues, and it hasn't been difficult at all. We get immersed in the research and traveling, and then we let the place dictate the feel and the puzzles themselves," says co-founder Cody Dingus.
Whether your box is full of boomerangs from Sydney or scented soap from Petra, every month will have new surprises.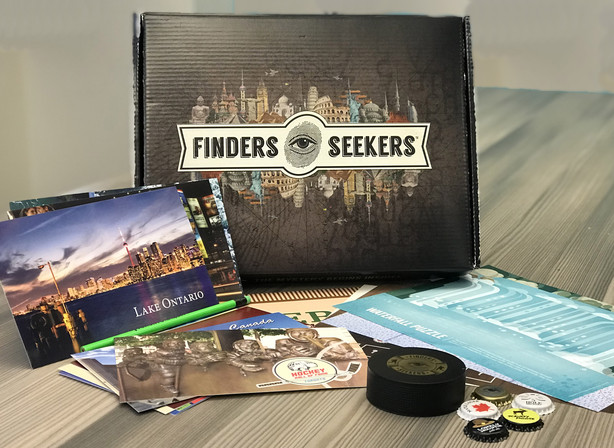 No babysitter? No problem!
As great as it is to spend one-on-one time with your sweetheart, involving the whole family can be just as entertaining. So if you can't find a babysitter, or if you're looking for a way to connect with your teenagers, have no fear — Finders Seekers is a family-friendly game for all ages.
Get started ASAP
If a mysterious monthly date night sounds like it's right up your alley, it's time for you and your companion to put your brains to the test and give Finders Seekers a shot. For a one-month subscription that costs less than dinner and a movie — with discounts if you purchase three or six months of boxes — Finders Seekers provides a fun and affordable way to spice up your date night.
But if you want to give it a try, you'll have to act quickly as only a limited number of boxes are sold each month. For more information on how to become an official "Seeker," check out Finders Seekers today.
×