This archived news story is available only for your personal, non-commercial use. Information in the story may be outdated or superseded by additional information. Reading or replaying the story in its archived form does not constitute a republication of the story.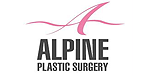 This story is sponsored by Alpine Plastic Surgery.
A failing plane drops oxygen masks for passenger use, but safety experts state that it's vital to first put on your own mask before helping someone else. This principle holds true for mothers, too. It's hard to help and take care of others if you aren't taking care of yourself first.
Mothers are a population that constantly give, working from dawn to long past dusk. Moms are biologically inclined to put the needs of their loved ones—children and spouses—before their own, and although this is admirable, it's not necessarily the best thing for the mother or even the family.
With Mother's Day approaching, here are five reasons moms need to put themselves first and exercise some self-care:
You'll be healthier
Good physical health comes down to a few things: sufficient restful sleep, hydration, healthy eating, and exercise. Although it's nearly impossible for mothers to do all of the above in addition to their giant to-do lists, it is possible to take small steps each day in working towards a healthier life.
Purchase some pre-made dinners like these for nights when you don't have the time or energy to cook. Your family will have a healthy, delicious meal, and you'll have the night off from being the family chef!
When it comes to exercise, it's all about finding something you enjoy. Sign you and your spouse up for a dance class to reconnect and burn calories at the same time, or invest in a simple workout program online to do when you have a free moment.
You'll be happier
Any caregiver or parent knows that they are better at giving their best selves when they are happy. Instead of always putting others first, do your best to take care of yourself to preserve your mental health.
Meditation is a great way to ground yourself and focus inward at the start or end of each day. The National Center for Complementary and Integrative Health reports that meditation can actually improve symptoms of depression and anxiety. In fact, 25 out of 36 people "reported better outcomes for symptoms of anxiety" after practicing meditation.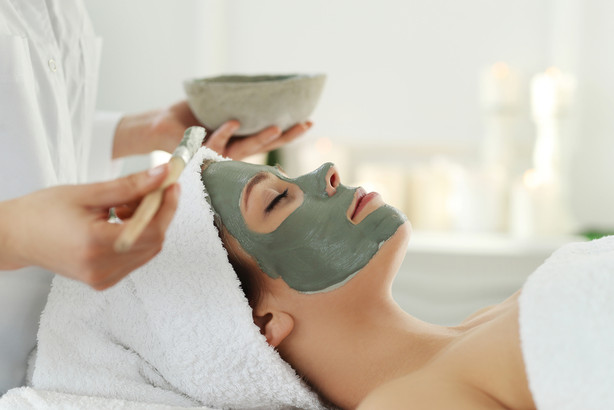 Whenever you can fit it in, take some time to breathe, relax, and assess your goals. What do you want? What do you deserve? Positive affirmations are also helpful in keeping you focused and free of negative thoughts.
Talking to a licensed counselor or therapist helps countless people and it can help you, too. Everyone has some things they might need to work through, and therapy gives you the tools to overcome problems now and in the future. Parenting and family education classes are also a great way to give you a little boost and remind you that you're doing better than you think you are.
Your family will respond in kind
If your kids and spouse see that you are putting yourself first and making your happiness a priority, they may well be reminded that their needs aren't the only ones that matter.
Set a night aside each week or each month where you literally have the "night off," and get to do some important self-care. If this time is scheduled in advance, your family will know about it and respect that need. Get a mani-pedi or browse a bookstore by yourself before hitting your favorite grown-up food place.
Just as dating your spouse is important throughout life, so too is spending time in solitude doing things that you personally enjoy.
Your relationships will benefit
All of your loved ones will benefit from you making time for self-care. If you don't believe this, just ask any psychologist. Self-care isn't selfish, but it is vital to keeping any relationship healthy, according to Psychology Today. If you invest some time in yourself, it's easier to be agreeable, forgiving and patient.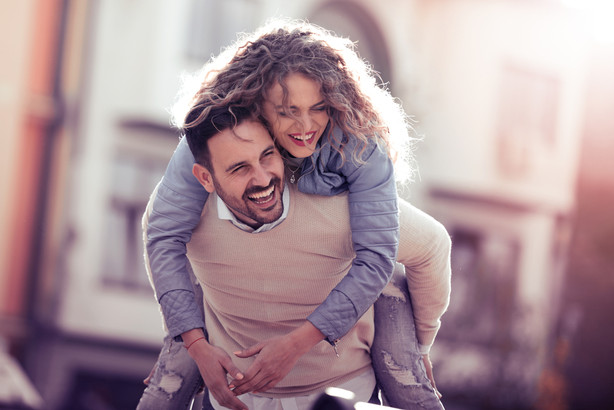 You set the example for your children on how to find happiness. Show them that practicing self-care and pursuing your dreams aren't for the birds; self-appreciation and personal goal achievement is for strong, happy and well-rounded adults.
By prioritizing your needs, you will hopefully be less exhausted, irritated and drained. Intimacy can be difficult for moms that are tired and overloaded. Avoid dry spells in the bedroom by prioritizing your needs, so you can be ready and open to affection and intimacy when it's offered.
You'll feel more confident
Confidence is powerful. Mothers give everything they have to bring children into the world, but often suffer the physical effects of mommyhood, including sagging skin, extra fat, and altered breast shape and perkiness. Luckily, there are ways to regain your pre-baby body so that you're confident and happy in your own skin.
Schedule a consultation at (801) 689-3500 with Alpine Plastic Surgery to find out how you can have multiple procedures at once for a shorter overall recovery time. No mother should feel bad about her body, and if you've reached a point in your life where you're ready to do something about it, contact Alpine Plastic Surgery today.
Editor's Note: Anything in this article is for informational purposes only. The content is not intended, nor should it be interpreted, to (a) be a substitute for professional medical advice, diagnosis, or treatment. Always seek the advice of your physician or other qualified health provider with any questions you may have regarding a medical condition; (b) create, and receipt of any information does not constitute, a lawyer-client relationship. You should NOT rely upon any legal information or opinions provided herein.You should not act upon this information without seeking professional legal counsel; and (c) create any kind of investment advisor or financial advisor relationship.You should NOT rely upon the financial and investment information or opinions provided herein.~ Any opinions, statements, services, offers, or other information or content expressed or made available are those of the respective author(s) or distributor(s) and not of KSL. KSL does not endorse nor is it responsible for the accuracy or reliability of any opinion, information, or statement made in this article. KSL expressly disclaims all liability in respect to actions taken or not taken based on the content of this article.
×