Estimated read time: 4-5 minutes
This archived news story is available only for your personal, non-commercial use. Information in the story may be outdated or superseded by additional information. Reading or replaying the story in its archived form does not constitute a republication of the story.
This story is sponsored by Salt Lake Chamber. The Chamber stands as the voice of business, supports its members' success and champions community prosperity.
There's nothing quite like a good baseball game on a warm summer evening. The environment is engaging, the surroundings are beautiful and the food is something out of a childhood dream. Looking past the immediacy of the experience, however, can bring some important lessons that just might change the way you think about business.
Here are five important business lessons you can learn from America's favorite game.
Match your environment with the proper talent
A good baseball team will intimately know its environment and be able to marry its talent to it accordingly. For example, the New York Yankees stadium has a notoriously short right field porch, which can be a challenge to teams unprepared for the feature.
The Yankees, however, are never unprepared. In fact, they capitalize on this perceived weakness by bolstering their team with lefty power hitters that, according to Newsweek, can break out a multitude of home runs over the season.
Just as the Yankees are successful by matching the right talent to their environment, so it can be in business. As Forbes suggests, you simply can't have success without explicitly considering what the competitive landscape is like for your company. Consider the landscape, match it with great talent and see your company begin to flourish where others may founder.
Always be scouting
A good baseball team will always be scouting for not just the year ahead, but for the years ahead. Spotting budding talent in every corner of the country, even the world, is an essential element of a team's long-term success in baseball.
In business, companies always should be scouting out what the next trends will be. Being able to spot a potential upward trend months or years before it is evident to everyone can mean big rewards and growth for those who spot it early on.
This doesn't mean it needs to be overwhelming. "Recognizing future trends is a huge part of business success, and it can be accomplished by simply attending conferences for other industries or by investigating consumers at the edge of the current market who could be at its core tomorrow," Forbes says.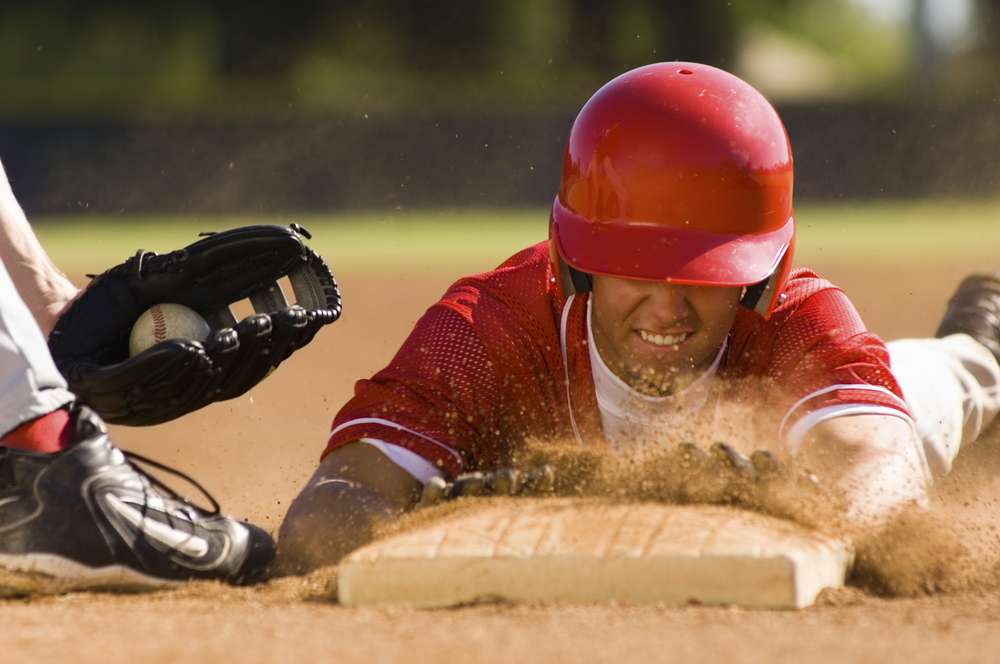 Be ready to adapt
With your favorite baseball team, it's inevitable something will happen to take one or more of your favorite players out of the game, even for a season. When this happens, a good baseball team will have such diverse talent spread deep in its roster that any number of players can step up and fill the gap.
It's also inevitable in business that some external force will cause a disruption in your growth, success or product. When this happens, it is important, as LinkedIn suggests, to move forward and successfully meet your goals.
Keep your team flexible
Along similar lines, a vital principle in baseball and business is having a team that is flexible. This may not always mean you sign on players who are the most talented; rather, most important is to bring on players who offer individual talents that will work the best with the other players' strengths and weaknesses — making a true team.
"Good teams are never accidents," states Business Insider. "It takes more to win than just having the most talented employees — you need a team that is talented and versatile across a range of areas and situations."
When hiring your team members, consider what talents each person will bring to the rest of the team. Will they complement the team? Will they strengthen the team? Will they better balance the team? Will they be key in ensuring that the team has success in most probable scenarios? These are all questions to consider when you're contemplating hiring someone who seems to be an all-star versus one who is a team player.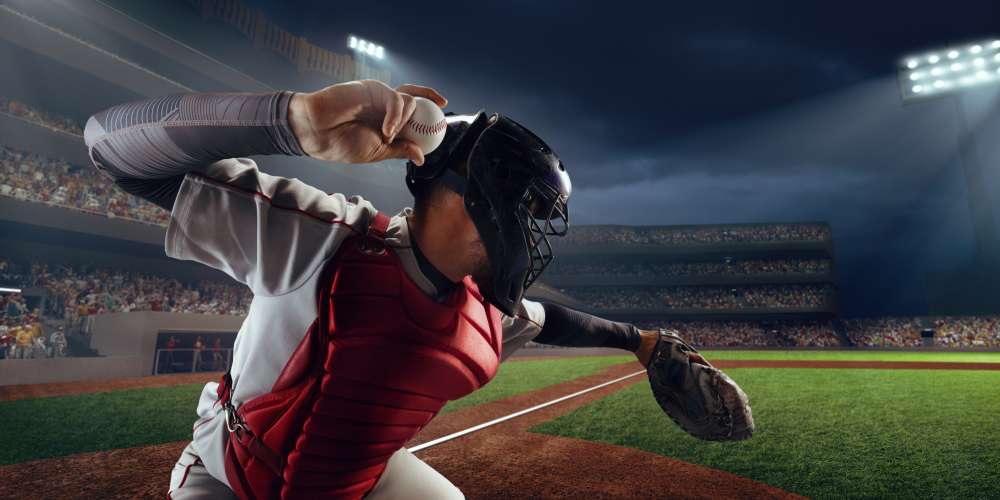 Don't stress about batting order
Some coaches, players and fans can get overly concerned with batting order. While it is true some are better at knocking it over the fence than others, batting order may not be all that important in winning the game because of all the other factors in play.
What does this mean for business?
"Stop stressing out so much about which idea you pursue next. At the end of the day, as long as you have a bunch of good ideas, then the order in which you pursue them won't make a big impact one way or another on your success," according to Iris. "Take a moment to strategize and then get out there and start taking action. We agonize so long over many decisions that they never get tried instead of testing a variety of alternatives."
Baseball can be a great model for business owners, but an even better resource is the Salt Lake Chamber. Reach out today to get ideas on how to better succeed in Utah's booming economy.
×