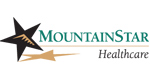 This story is sponsored by MountainStar Healthcare. Our hospitals and outpatient centers deliver high-quality, cost-effective patient care – when and where it's needed.
Ninety-two percent of Americans accept the importance of an annual physical checkup, but only 62 percent actually receive one, reports a recent Kaiser Health Tracking poll.
Why the high acceptance percentage, but the low treatment numbers?
Perhaps people don't fully appreciate all that regular physical assessments do for them and for those around them. Perhaps they feel healthy, so they believe they are healthy. Are you willing to bet your life on that?
The value of an annual physical checkup cannot be denied, according to evidence provided by Utah-based MountainStar Healthcare, even though some may try to debate the point. An annual physical can detect problems early on before they have a chance to grow into something more serious.
Dr. An Dinh, from Millcreek Primary Care, explains, "One overlooked benefit of an annual checkup is getting to know your provider better and deepening the patient-provider relationship."
The ongoing relationship gives perspective to both parties if problems arise, Dinh says. "For example, I have young healthy patients that run marathons. They generally have no complaints at their yearly physical, but they like to relate where they have traveled for races. As they age, foot and leg problems can arise, and given their history, I'd be more inclined to look for a stress fracture that could be missed on a regular x-ray."
Dr. Rachel Tangaro, also from Millcreek, notes annual physicals can be combined with recommended screening schedules for procedures like pap smears, mammograms, colonoscopies, etc.
Here are five key reasons, supported by the National Institutes of Health, that everyone needs an annual physical.
Why an annual physical checkup is an essential part of healthy living
Whether you are healthy or fighting a medical condition or disease, all adults should regularly visit their health care provider for an annual physical check-up, says the National Institutes of Health. What is the purpose of this? The NIH encourages these visits for five main reasons:
Disease screening
Healthy lifestyle habits
Vaccination treatment
Provider relationship building for treatment and prevention
Medical risk assessments can help identify your risk factors early
Many patients are surprised to learn of all the potential things that commonly go wrong with the body. A recent report provided by Harvard provided this list of 41 of the most common diseases and conditions one can face. Caught early on, many of these diseases and conditions can be remedied, allowing you to continue living a full and vibrant life.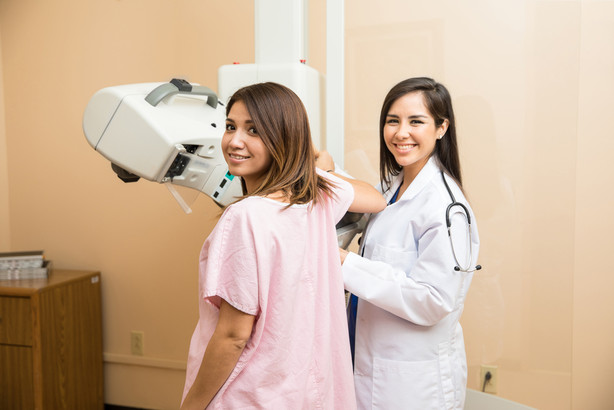 Regular disease screenings prevent serious diseases and conditions
Just how healthy are you? The Centers for Disease Control and Prevention recommends the following tests be administered at your annual physical checkup for disease screenings:
Breast and cervical cancer screenings
Cholesterol test
Colorectal cancer screening
High blood pressure assessment
Immunizations and vaccinations
Oral health conditions
Prostate cancer screening
Skin cancer screening
HIV/AIDS testing
Viral hepatitis test
Disease screenings not only promote responsibility for your body, but they also have the potential to safeguard others with whom you come in contact with.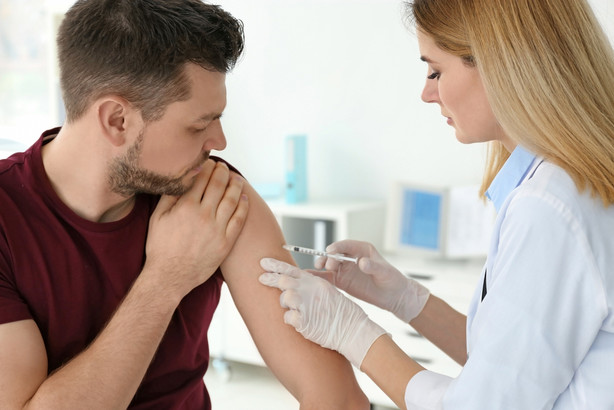 Vaccinations are a fundamental part of responsible living
Think vaccinations are just for kids? Think again. Vaccinations are an important part of a comprehensive health plan for the entirety of your life. Vaccines not only prevent you from contracting serious diseases, but they also protect your loved ones around you and others who may not be able to be vaccinated due to certain health conditions.
Diseases like influenza, pertussis and shingles are commonly found in the United States and can spread quickly. Thousands die from flu-related issues and complications every year, reports MountainStar Healthcare.
Still not convinced of the importance of vaccinations? The CDC provides a more in-depth list of why vaccinations are important for your individual and global health.
Create your baseline record by establishing a relationship with a PCP
The fact is, no two bodies are alike. By establishing a relationship with your primary care physician through an annual physical checkup, you can create a baseline record of your health stats. Blood tests, blood pressure, cholesterol and glucose levels monitored regularly give your doctor data unique to you. Ward off dangerous health conditions such as heart disease, diabetes and other threats to your health by scheduling these regular visits.
Get the facts. When it comes to your health, don't guess how healthy you are, know how healthy you are. Not sure where to start? MountainStar Healthcare provides annual physical checkups and dedicated patient care to the entire Utah Wasatch Front and community. Call to schedule your exam today.
×