This archived news story is available only for your personal, non-commercial use. Information in the story may be outdated or superseded by additional information. Reading or replaying the story in its archived form does not constitute a republication of the story.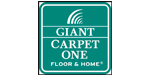 This story is sponsored by Giant Carpet One. The one store for your perfect hardwood, carpet, laminate, vinyl or tile floor!
Winter is coming, and for those on this side of the Pacific, it looks like it is going to be rough. Giant Carpet One, a home and garden expert, provided ideas to keep the chill at bay as well as keeping the bills low.
These ideas are simple and incredibly cheap, if not free. Get out there and play in the sun before the cold hits. It could last a while this round.
1. Start with the windows
Lock your windows when winter comes and then wrap them with bubble wrap. You still get light but the heat of your home is insulated by thousands of little air bubbles on your windows.
2. Caulk the windows
A lot of cold air escapes through the sides of the windows. Caulk the sides up one more time for good measure. There will be no more cold air seeking refuge inside your home.
3. Lower the water heater temperature
Most water heaters are set to 140 degrees. A house can definitely stay comfortable at 120 degrees. This will also save you upward of 10 percent on your bill.
4. Insulate the water heater
After lowering the water heater's temperature, consider using faced fiberglass to cover your heater and insulate it. (Of course, don't use fiberglass if it is a gas heater.) For instructions on how to do this, visit energy.gov.
5. Keep your gutters clean
If ice is clogging up your gutters, you are definitely in for a lot of unnecessary cold. Make sure water can move through your gutters and away from your house. It will definitely keep your home warmer without ice weighing everything down.
6. Get rid of that draft
Put a blanket under the front door or a pillow. Throw anything in the crack of the doors and keep that cold air from coming in.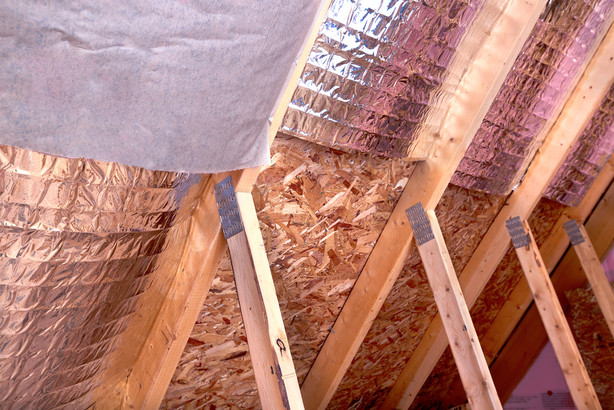 7. Get involved with your ceiling fans
It definitely sounds crazy, but it works. If you change the direction of your ceiling fans to clockwise, you will produce warm air. In the summer, always keep your ceiling fans moving counterclockwise. This produces a cool breeze. Magic? Maybe.
8. Insulate the attic
Pick some more faced fiberglass up for about $25 and get into the attic and cover all the walls. A cold attic keeps the house cold. Your energy bill will go down significantly if you keep the upstairs warm.
9. Close the closet doors
Keep closet doors closed. Why spend the expensive energy to keep those spaces heated? As long as there are no water pipes installed in your closet, keep those doors closed.
10. Dress warmly
There is no need to crank the thermostat up if you are wearing shorts and a T-shirt in your house. Dress warmer. You don't need to wear a snowsuit while watching TV, but long sleeves and sweat pants are a cheaper option for your heater than a tank top.
×