Estimated read time: 1-2 minutes
This archived news story is available only for your personal, non-commercial use. Information in the story may be outdated or superseded by additional information. Reading or replaying the story in its archived form does not constitute a republication of the story.
Whit Johnson Reporting Police are now confirming the 15-year-old St. George girl, who was strangled to death last week and left in a playground, was sexually assaulted before she was killed. The prime suspect is now being charged.
The 14-year-old boy who was arrested for the death of Keely Hall is facing murder, rape, and aggravated sexual assault charges.
All are very serious, and could result in long-term jail time, depending on how he's tried.
A St. George Resident said, "I don't know what would bring somebody to murder somebody like that. It's just unbelievable."
The death of a teenage girl in Southern Utah last week shocked a community, and left law enforcement looking for answers.
Sgt. Craig Harding, St. George Police Dept: "It's very unusual to have a homicide of a 15-year-old person."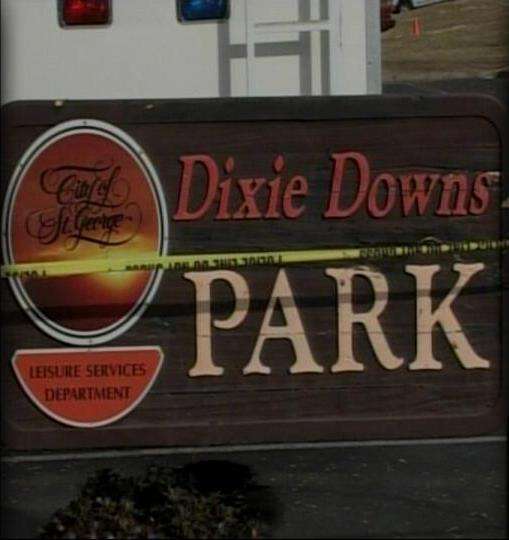 The body of teenage Keely Hall was found at Dixie Downs Park. Autopsy results determined she was raped and strangled to death. Police say the Millcreek High School student had a short relationship with a 14-year-old boy. He was arrested for the murder and had a juvenile court hearing today, but the question still remains: will he be tried as an adult or juvenile?
St. George Police say the answer may still be a few weeks away.
Other questions include the possible relationship of drugs and alcohol. The initial police report indicated they were both suspected in the crime, but police have not verified that and are still awaiting toxicology results.
And because both the victim and suspect in this case are juveniles, a lot of the information regarding any possible criminal past is still closed to the public.
We'll continue to follow the story and keep you updated.
×
Most recent Utah stories