SALT LAKE CITY — Lawmakers gave their final approval Wednesday to separate bills that ban abortions after 18 weeks, and improve school safety.
Those are just two of the issues from Utah's Capitol Hill Wednesday as this year's legislative session winds down. Find more below, and click on the headline to read the full article.
A bill banning abortions after 18 weeks received final approval Wednesday night from the Utah Legislature and now goes to Gov. Gary Herbert for his action.
Herbert, who has called himself a "pro-life guy," said last month he would review the bill before determining whether to sign it but noted that scientific advancements may warrant another look at abortion laws.
HB136, sponsored by Rep. Cheryl Acton, R-Salt Lake City, originally set the limit for legal abortions at 15 weeks gestation but was revised in the House. Currently, abortions are allowed up to 22 weeks into a pregnancy.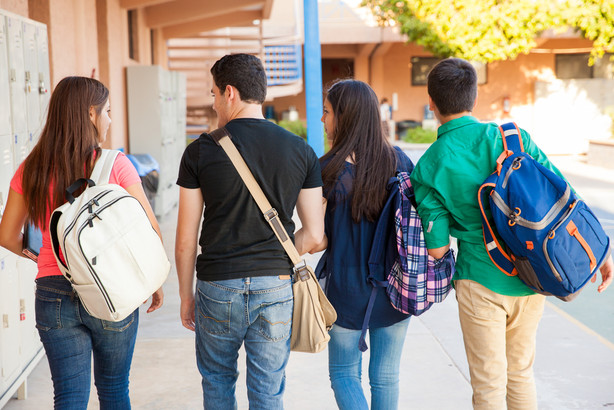 The sixth version of a bill intended to improve school safety in Utah won final passage in the Utah House of Representatives on Wednesday.
HB120 directs the State School Board to develop safety protocols, offer training to schools and hire one expert from law enforcement and another from behavioral health to work on school safety initiatives.
The legislation was developed in the aftermath of the Parkland, Florida, school shooting that killed 17 people in 2018. In the succeeding months, an ad hoc commission and State School Board task force were formed to study the issue and develop policy recommendations. Student demonstrations, school walkouts and marches were held across the country and in Utah.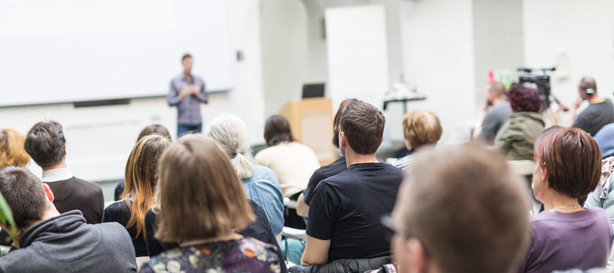 College students of limited means would pay no tuition or fees for four semesters to attend state colleges, universities and technical colleges under HB260, which reached final passage Wednesday.
The Utah House of Representatives concurred with Senate amendments to HB260, sponsored by Rep. Derrin Owens, R-Fountain Green.
Owens originally sought a $30 million appropriation, which later reduced to $20 million during budget deliberations. The bill passed with a $2 million appropriation attached, which will likely mean the program will be scaled up over time.
A resolution to make slavery and involuntary servitude illegal in Utah passed unanimously through the Legislature Wednesday.
The Utah constitution does prohibit slavery, but it adds a clause that says "except as punishment for crime, whereof the party shall have been duly convicted."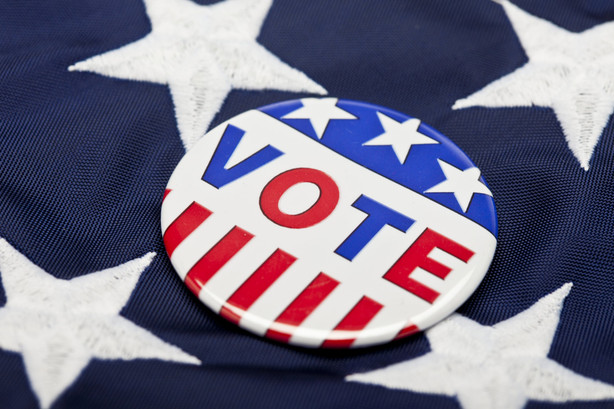 The Utah Legislature passed bills to modify the signature gathering process for initiatives and delay their effective date until after a legislative session.
HB145 gives a timeline for when signatures on a petition are turned in and made public, and when signatures can be removed. It requires the names and voter ID number be placed online.
Sen. Kathleen Riebe, D-Cottonwood Heights, spoke against the bill, saying employers or neighbors could find names online but requiring a records request under the state's Government Records Access and Management Act protects constituents.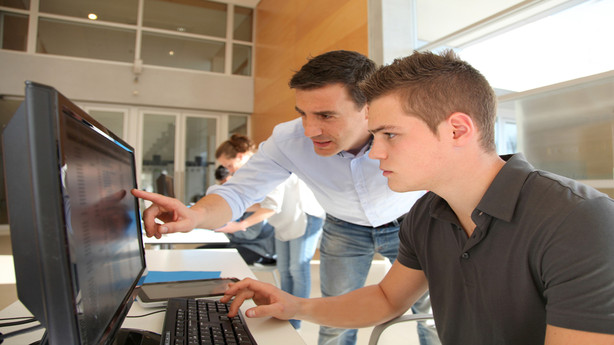 A $5 million gauntlet dropped by Utah tech leaders earlier this year on Utah lawmakers to boost computer science offerings in Utah schools — or leave the money on the table — earned at least a partial riposte on Wednesday.
The original fiscal request for HB227, a bill that would create a new K-12 grant program to boost computer science curriculum in Utah schools, was $10 million in ongoing funding, but that number has been marching steadily downward throughout the session amid ongoing state budget squabbles. A final funding package of $3.15 million in one-time money was approved by both the Senate and House on Wednesday, and the bill is headed for the governor's desk.
The bill outlines a K-12 initiative among government, industry and education partners to develop a statewide master plan for computer science. It will give schools an opportunity to apply for grants with the goal of implementing computer science by 2022. The money can be used for staff development, purchase of curriculum materials and other program support.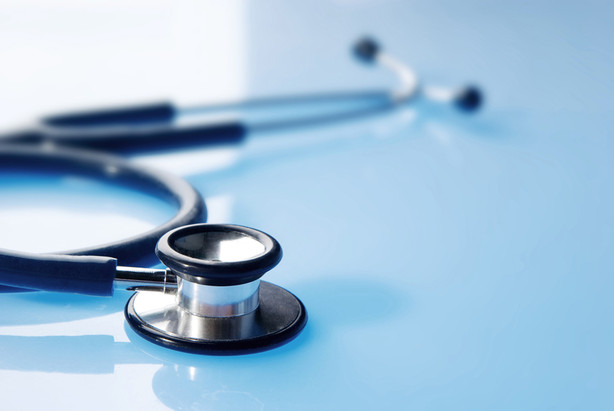 Legislators passed a bill Tuesday banning pelvic examinations on patients under anesthesia who have not knowingly given consent to the procedure.
This practice has been done to help train medical professionals.
House sponsor of SB188, Rep. Kim Coleman, R-West Jordan, said she found out near the end of 2017 that conducting pelvic examinations during other procedures is a fairly common practice and often consent is given but is hidden among the many papers a patient signs before surgery.
×