Estimated read time: 3-4 minutes
This archived news story is available only for your personal, non-commercial use. Information in the story may be outdated or superseded by additional information. Reading or replaying the story in its archived form does not constitute a republication of the story.
SALT LAKE CITY — The holidays are busy with parties, presents and pressure to accomplish more in a short period of time.
Sometimes it seems there is never enough time to get through growing to-do lists. While technology can't make the list shorter, it can help organize it.
"Time management isn't so much about managing your time but managing what you do with your time, what projects you do and take on, how you work and focus," said accountability coach Camilla Kragius. "You need to start single-tasking instead of multi-tasking and you need to learn how to prioritize."
Just like the rest of the year, the holiday season only gives you 168 hours in a week and Kragius said "you need to budget them just like you do your money." So while you're budgeting your holiday purchases, consider budgeting your time as well — you may even be able to get through that to-do list.
If you are pressed for time, or just want to be more organized, try out these 10 great time management apps and tools.
Danielle Christensen, Coordinator of the Utah Women Education Initative, said she likes Wunderlist because you can share to-do lists with other people.
"I have a grocery list I share with my husband and a work list I share with a colleague… it's the easiest way to keep track of things," she said.
Asana is a project management app that helps teams track and coordinate their progress. It works across platforms and includes a chat option.
Like Asana, Nozbe is a project management app that juggles multiple projects. Unlike Asana, it works with Microsoft documents.
Kragius said Toggl is great for tracking projects.
"You can use it to track what you do and therefore how much time you spend on things," she said.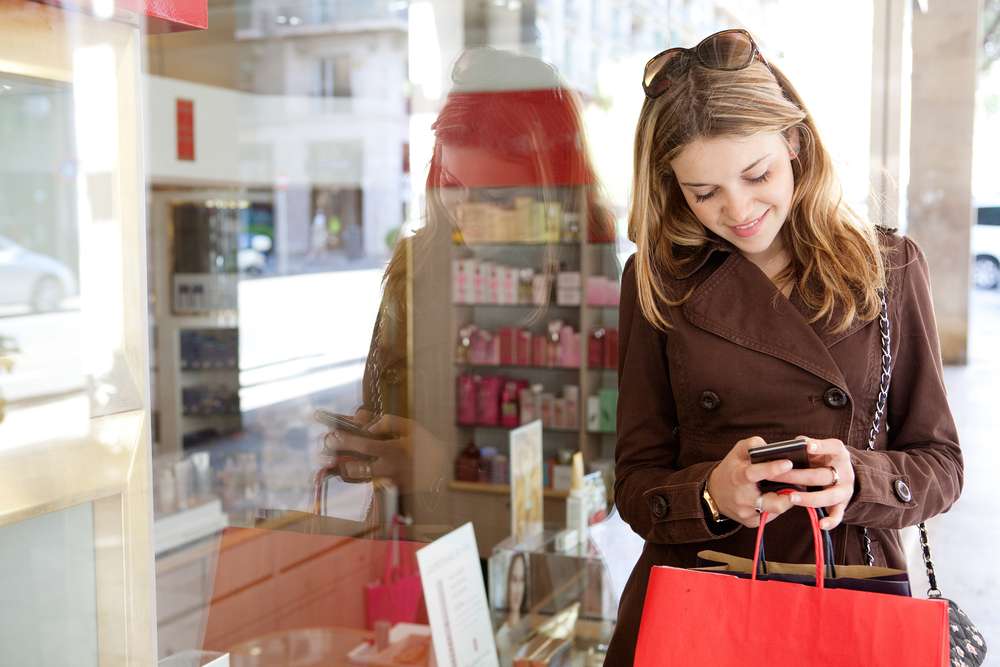 This app was made specifically for students and helps organize class schedules, grades, homework and more.
Workflowy is a note-taking app that helps you organize thoughts, information, schedules and insights in a simple-to-use interface.
FocusBooster is a time tracker based on the Pomodoro Technique that can help you manage distractions.
Google Keep is a productivity app that helps organize and save your notes, voice memos and photos.
This task management app helps provide reminders and track your tasks across devices — even offline.
If you find yourself spending way too much time on YouTube or Facebook, RescueTime is for you. It runs in the background of your computer and other mobile devices, tracks time you spend on websites, and sends you detailed reports based on your activity.
Related Story
---
Carrie Rogers-Whitehead juggles her many projects through technology---and with a pen and paper. She can be reached at rogers-whitehead@hotmail.com
×
Most recent Features stories