Estimated read time: 3-4 minutes
This archived news story is available only for your personal, non-commercial use. Information in the story may be outdated or superseded by additional information. Reading or replaying the story in its archived form does not constitute a republication of the story.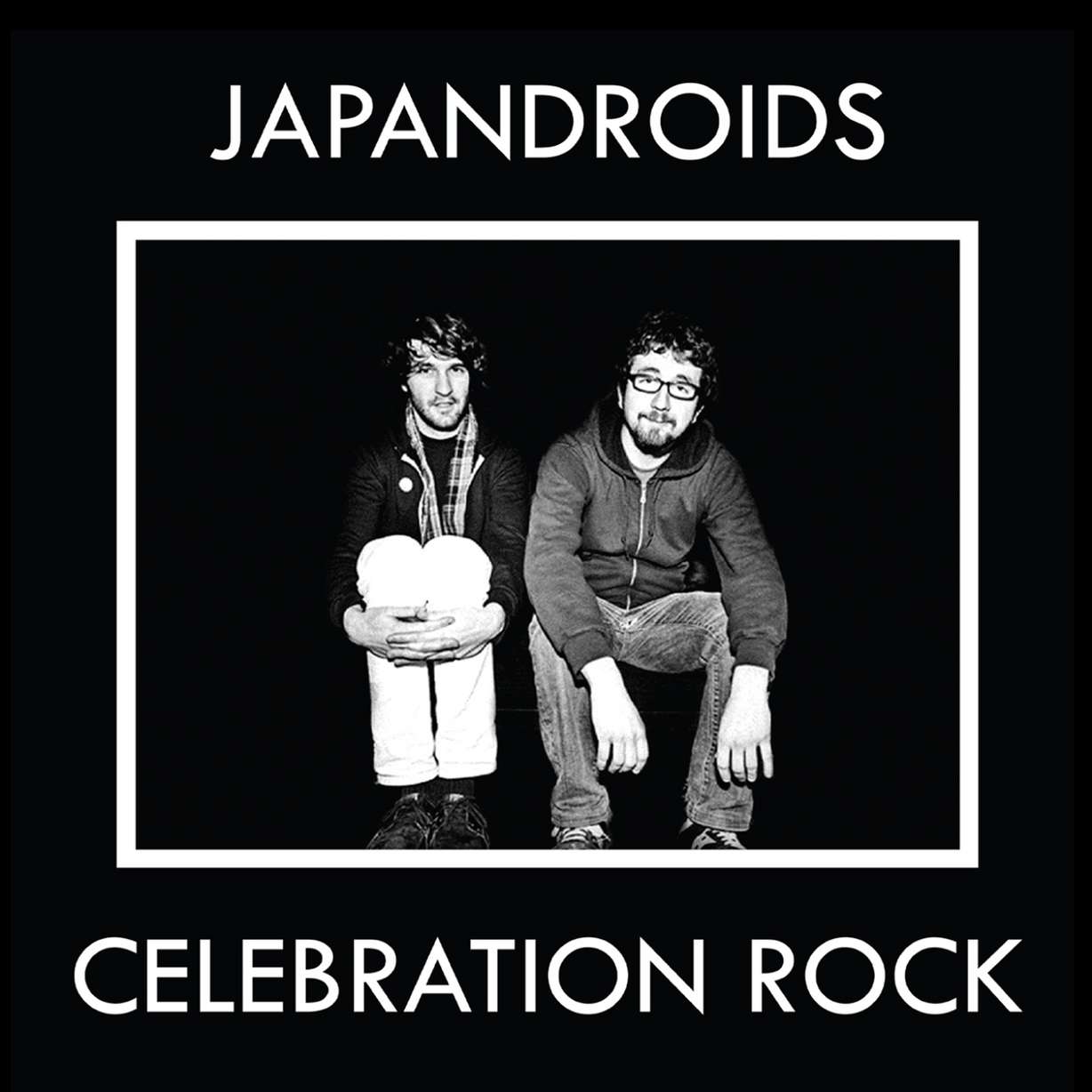 SALT LAKE CITY — Are the lazy summer days getting a bit dull? Here a few new records to help liven things up and get those fists pumping.
The Japandroids - Celebration Rock
Japandroids, a Canadian duo, first earned heavy blogger buzz thanks to its impressive noise-rock debut Post- Nothing. For its follow up, it scaled back the noise and ratcheted up the good times. Celebration Rock is the perfect title for songs that are driven by tales of youthful debauchery and lyrics that beg to be shouted. This record gets better the louder it's turned up.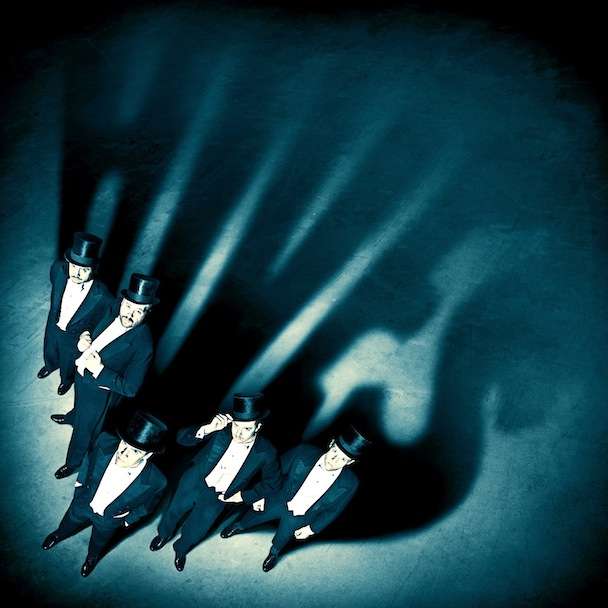 Check out:Fire's Highway
The Hives - Lex Hives
Though The Hives are built on a foundation of Rolling Stones-vintage garage rock, the group is not afraid to branch out. On its 2007 release, The Black and White Album, it enlisted the help of a number of producers, including hip-hop icon Pharrell Williams. On its new record, Lex Hives, the group get back to the basics. Singer Pelle Almqvist only needs two words to get the album (and the party) started with "Come On." From there, Almqvist joyfully snarls and swaggers, providing that he truly has the moves like Jagger.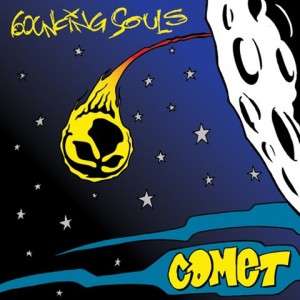 Check out:If I Had a Cent
Bouncing Souls - Comet
It is incredibly rare for a band to be 20-plus years into its career and still getting better. The Bouncing Souls have only improved with age, pairing ever-youthful energy with an added measure of introspection and maturity. Comet, the band's ninth full-length record, has a slightly different feel from its immediate predecessors. There is still the usual sense of longing, but the record also carries a heavy cloud of anger. The righteous indignation suits the band well and works as a nice contrast to the calmer, more heartfelt tracks on the album. These old dogs still haven't run out of new tricks.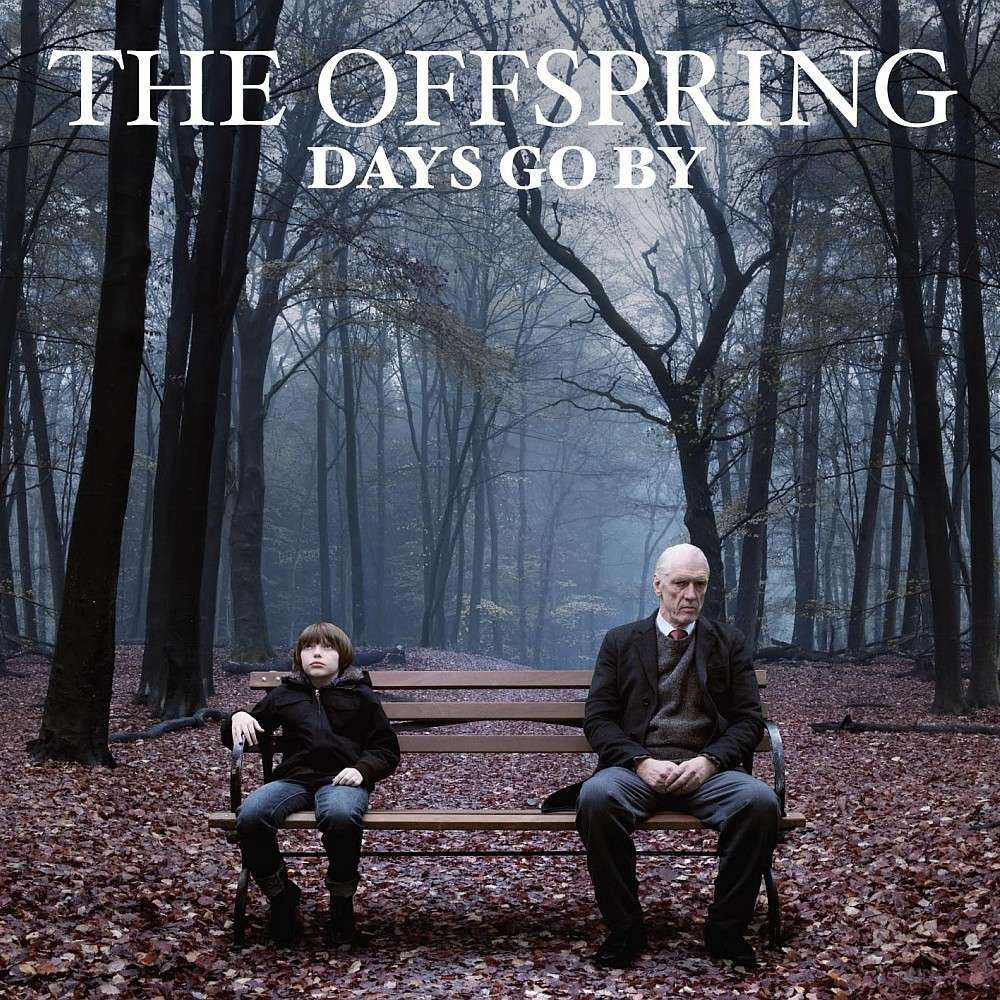 Check out:Static
The Offspring - Days Go By
It's been ages since The Offspring has been a "cool" band. Over the past decade-and-a-half, the SoCal foursome has largely been known for supplying radio with obnoxious-yet-catchy novelty songs (think "Pretty Fly for a White Guy," "Original Prankster"). Those singles have been a double-edged sword: they've kept the band on the charts, but have overshadowed the quality of their albums. Over nine LPs, The Offspring has perfected three pitches — the driving punk rock song, the mid-tempo power ballad, and the quirky hit. The band's new record, Days Go By, is no exception and again shows that the band has more to offer than tired jokes.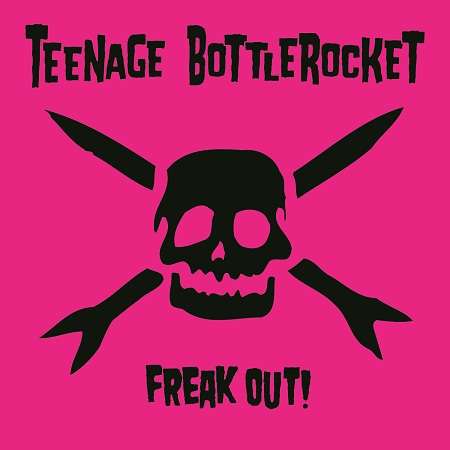 Check out:Dividing By Zero
Teenage Bottlerocket - Freak Out!
Teenage Bottlerocket subscribe to The Ramones' school of thought: keep it loud, fast, and to the point. The Laramie, Wyo., four piece doesn't waste any time blistering through 14 tracks in 29 minutes, ranting against heavy metal headbangers, dreaming of comic book zombies, and falling in out of love with stupid girls. Like the rest of Teenage Bottlerocket's solid catalog, Freak Out! is an instantly infectious collection of biting lyrics and catchy choruses. The Ramones would be proud.
Check out:Radical
Spencer Sutherland is a Salt Lake City-based writer. His thoughts on music can be found in various Utah publications and on his blog at www.pinksterday.com.
×
Related links
Most recent Features stories