Estimated read time: 2-3 minutes
This archived news story is available only for your personal, non-commercial use. Information in the story may be outdated or superseded by additional information. Reading or replaying the story in its archived form does not constitute a republication of the story.
Sam Penrod Reporting Richard Davis, Kiplyn's father: "I want to find her this year. I'd really like to find Kiplyn this year."
The parents of missing teenager Kiplyn Davis will have to keep waiting. The murder trial for the man suspected of killing her is on hold indefinitely.
Timmy Brent Olsen is resisting prosecutors' efforts to take the murder case to trial. Olsen is the only person charged with killing Kiplyn back in 1995. Her body has never been found.
It's because Timmy Olsen is in Phoenix, Arizona, in a federal prison, serving time for perjury for lying about what happened to Kiplyn. He is using a legal loophole to basically hide in that federal prison and avoid the murder charges against him.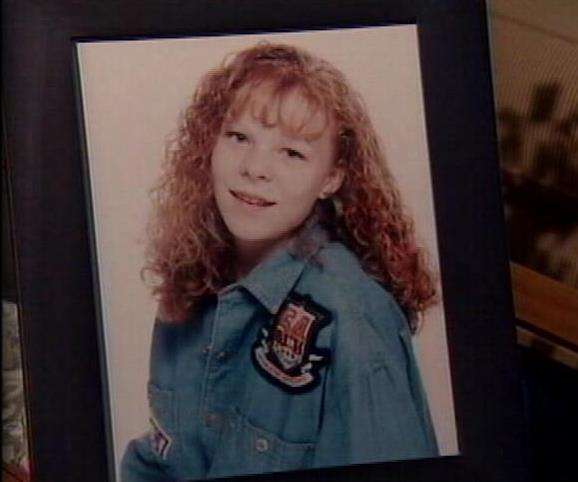 Timmy Brent Olsen was a no-show once again in the murder case against him. Since prosecutors charged him in January of 2006 with the murder of Kiplyn Davis, he has remained in federal custody. Now he is serving 12 years for perjury related to Kiplyn's case, but he is using a federal law designed to give defendants charged with state and federal crimes their constitutional due process to avoid facing the murder case against him.
Richard Davis: "It's been 11 years since she disappeared, so if the court proceedings last 11 years, that could happen."
Kiplyn's parents agree with Utah County prosecutors, who believe it is better to wait until Olsen exhausts his appeals in the federal case, even though it means a delay in the murder trial.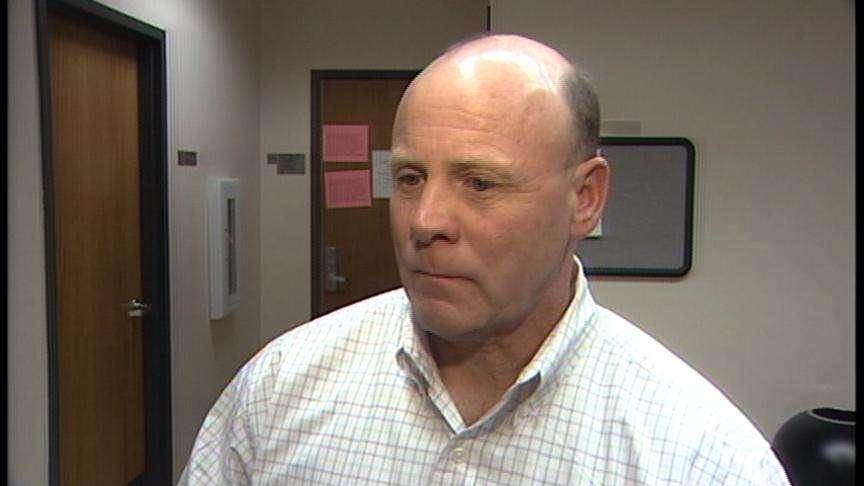 Richard Davis: "I'll wait a year if that's what it takes. Once we get going I don't want any technicalities to ruin our case, because I know it is so strong that we can convict him of murder."
Davis is still hopeful that two other men suspected of having knowledge of or a role in Kiplyn's disappearance back in 1995 will lead investigators to her body. Both Rucker Leifson and Chris Jeppson face similar perjury trials as Olsen later this spring. So far, neither man has been charged in her murder.
Richard Davis: "I think this might be the year for us, I really do. And I don't think it will happen with Tim, but it might happen with one of the other two. I'm just going on faith and hope that that will happen."
The judge told the attorneys that there won't be another court hearing scheduled until either Olsen agrees to come to Utah or when his federal appeal is over. It's likely this murder case will be held for at least another year.
×
Most recent Utah stories