Estimated read time: 2-3 minutes
This archived news story is available only for your personal, non-commercial use. Information in the story may be outdated or superseded by additional information. Reading or replaying the story in its archived form does not constitute a republication of the story.
The death of a Utah firefighter nearly nine years ago may help other firefighters avoid the same fate. A fellow firefighter is now using that fatal fire for training.
March 31, 2000 was the last time a Utah firefighter was killed in a fire in the line of duty. On that day, a Layton home went up in flames in a garage fire that spread to the house.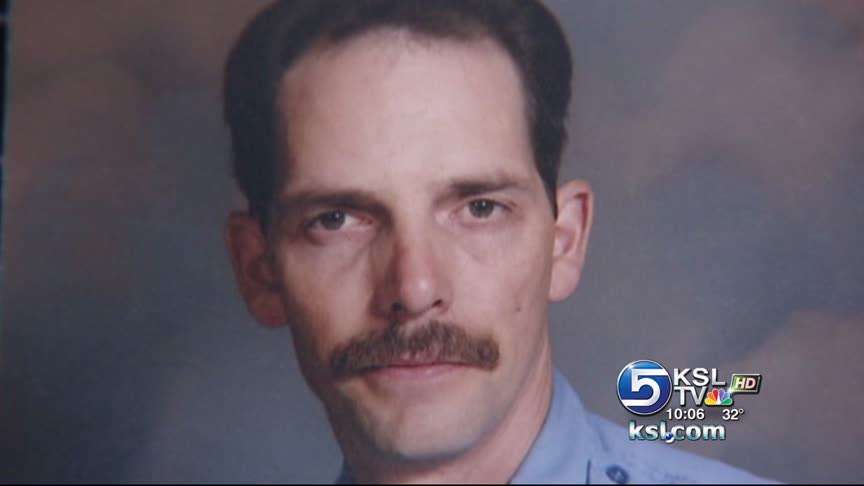 Three volunteer firefighters were trapped inside the home as they searched for victims. Two made it out, overcome by heat and smoke, but Kendall O. Bryant did not.
"The fire flashed on them. They were unable to get down. Kendall got separated from his crew," explained Layton fire Capt. Jared Sholly.
Sholly studied that fatal fire, video and audio. "It changed my life dramatically; losing a guy, then also going in after him," he said.
He wanted to honor Bryant, the fallen firefighter. Today he shared his findings with the Utah State Fire Chiefs Association in St. George, and maybe helped save other firefighters.
In that firefight, Sholly cites poor communication, tactical errors and other slip-ups. "Just a lot of little mistakes that added up to a horrible outcome," he said.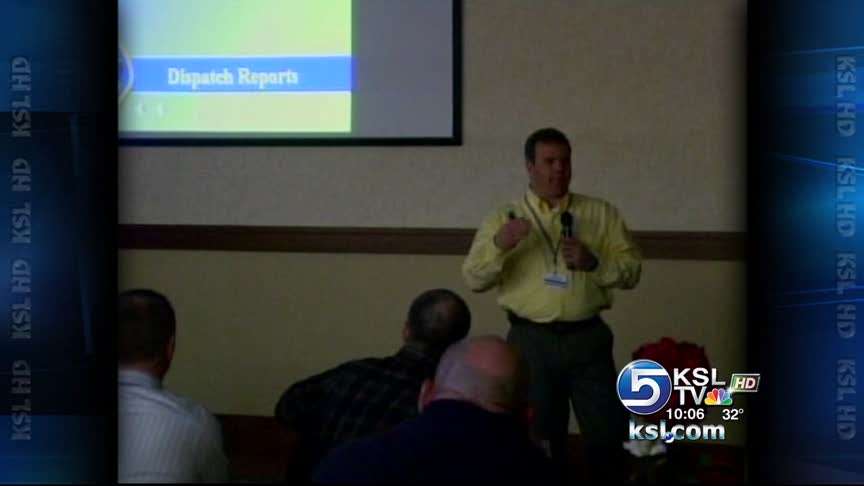 Sholly and Bryant joined the Layton department about the same time. Attending Bryant's funeral gave Sholly the resolve to look for improvements. He hopes the chiefs take it to heart. "If they get anything out of today, other than to protect their guys and to be a little bit more aware of their surroundings and what's going on, it's worth it," he said.
Sholly says after the tragedy, his department got better support for equipment and training, something Kendall Bryant would have appreciated.
"He was constantly trying to better himself and our community. That guy was always doing something, teaching somebody," Bryant said.
Bryant volunteered with Layton and also served as a full-time firefighter in Ogden. Training in St. George continues through the weekend.
E-mail: jboal@ksl.com
×
Most recent Utah stories