SALT LAKE CITY — Residents in San Juan County are rallying to support the family of a Monticello man killed in an avalanche while snowmobiling Friday.
"It is in times of heartbreak and tragedy that we pull together and support the members in our community. The Pehrson family has been a consistent example of lifting others, and now we have the opportunity to love and support them," San Juan County officials said in a prepared statement released Sunday.
On Friday, Scott Pehrson Jr., 39, was snowmobiling in the popular Dark Canyon Basin in the La Sal Mountains when he was buried by a massive slide, estimated to be 65 feet in some areas, according to the San Juan County Record. The San Juan County Sheriff's Office posted the Record's story on its Facebook page.
Pehrson's body was not recovered until Saturday afternoon. Because of the danger of potentially triggering other avalanches, search and rescue crews used explosives to trigger more slides before crews went on the mountain. His body was found buried about 6 feet deep, according to the sheriff's office.
"We are grateful for the tireless efforts of the San Juan County Sheriff's Office, San Juan County Search and Rescue, Grand County Search and Rescue, Alta Avalanche Team, Utah Highway Patrol, state of Utah, and many local volunteers. Although the result was not what we prayed for, we are humbled by the efforts and coordination of all entities," San Juan County stated Sunday.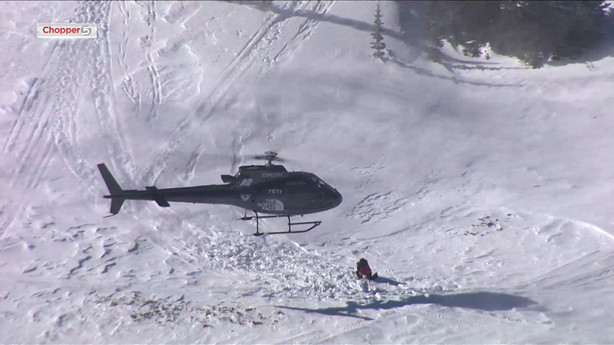 Pehrson is survived by his wife and four children. A GoFundMe page was set up to help them.
He was one of two Utahns killed in avalanches while snowmobiling over the weekend. Tommy Hawkins, 35, of Layton, was caught in a slide while snowmobiling in Bonneville County, Idaho, outside Idaho Falls.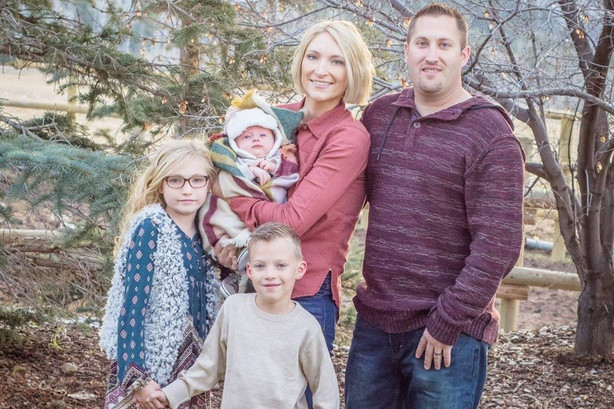 Hawkins' avalanche gear deployed, but he was not able get out from under the slide, according to family members.
Hawkins, who grew up in Victor, Idaho, leaves a wife and three children.
"It is with the deepest sorrow that I learned about the passing of Tommy Hawkins. He was out snowmobiling, a sport he loved so much. During the ride, an avalanche was triggered in which he was involved and ultimately succumbed to the injuries of that event," a friend and co-worker, Paul Rossiter, wrote on Facebook. "He was an absolute superstar. He built up others as he worked with them with his warm smile and infectious laugh. I will truly miss this man and friend that I love. He is leaving his wife and three children way too soon."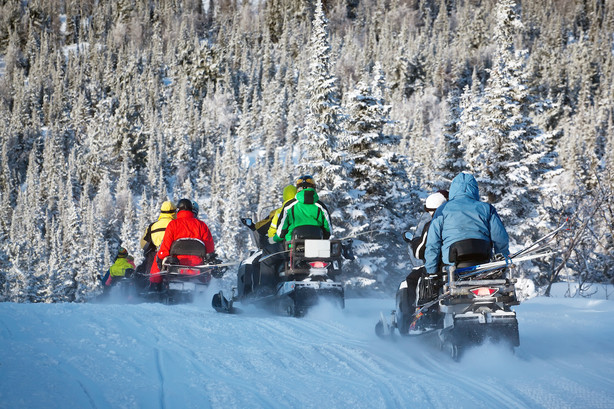 A GoFundMe* page was set up to support Hawkins' family.


*KSL.com does not assure that the money deposited to the account will be applied for the benefit of the persons named as beneficiaries. If you are considering a deposit to the account, you should consult your own advisers and otherwise proceed at your own risk.
×
Photos