Estimated read time: 1-2 minutes
This archived news story is available only for your personal, non-commercial use. Information in the story may be outdated or superseded by additional information. Reading or replaying the story in its archived form does not constitute a republication of the story.
Carole Mikita Reporting The first Stradivarius International Violin Competition is boasting the arrival of its namesake. One of the rarest musical instruments in the world has arrived in Salt Lake City. The 85 young competitors from throughout the world will put down their own instruments tonight and listen to a familiar sound but one that they have only dreamed of.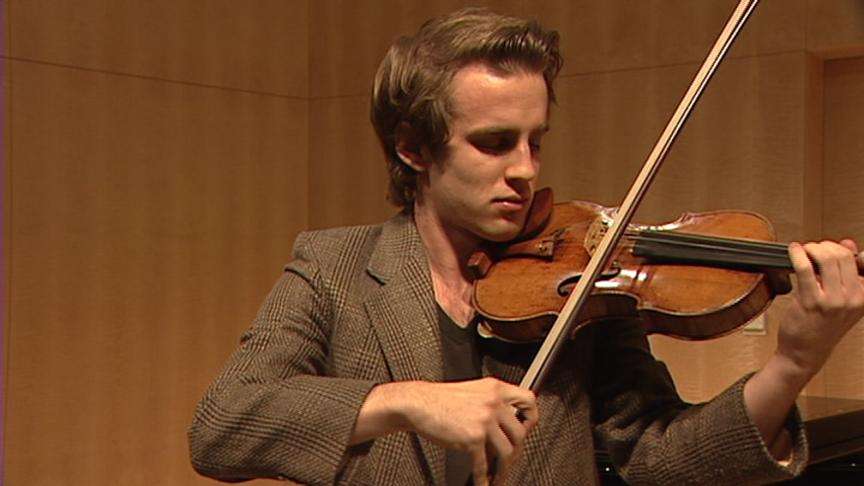 This rare moment in time comes from the talents of 21-year-old Timothy Braun and the richness of tone and quality of a 300-year-old violin; one of the rarest musical instruments in the world.
Timothy Braun, Stradivarius competitor, says, "A Guarnerius may be made or a Strad. There are many Strads, but each definitely has their own unique voice, I would say, because they're so finely crafted."
Antonio Stradivari and Joseph Guarneri del Gesu, two of the greatest violin makers in history, created these instruments in 1716 and 1738.
There are violin makers and high-tech creators of music, but what's so precious about these instruments is that their sound cannot be recreated today. Violin maker Florian Leonhard says, "Sadly we are failing somehow, because of lack of supply of material. We cannot find this type of wood anymore, which came from ancient forests."
So how much are they worth? Let's just say the violins are priceless.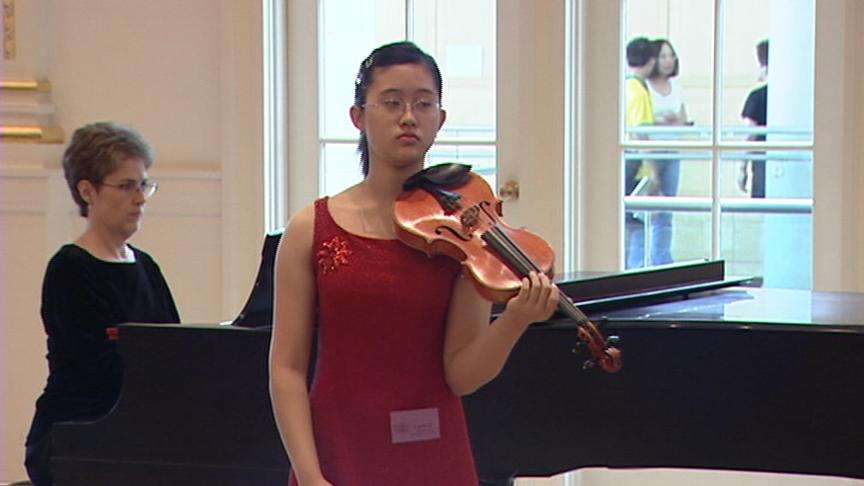 Crystal Qi, who is only 15, hopes to become a professional violinist. This week, she and 84 fellow competitors take a step in that direction.
Timothy Braun, too, works toward that goal, now with the experience of creating those rarefied tones that many musicians only dream of.
The concert begins tonight at 7:00 at the University of Utah's Libby Gardner Hall. The competition continues throughout the day tomorrow, ending in an awards ceremony at 6:30 Thursday evening.
×
Most recent Utah stories