Estimated read time: 1-2 minutes
This archived news story is available only for your personal, non-commercial use. Information in the story may be outdated or superseded by additional information. Reading or replaying the story in its archived form does not constitute a republication of the story.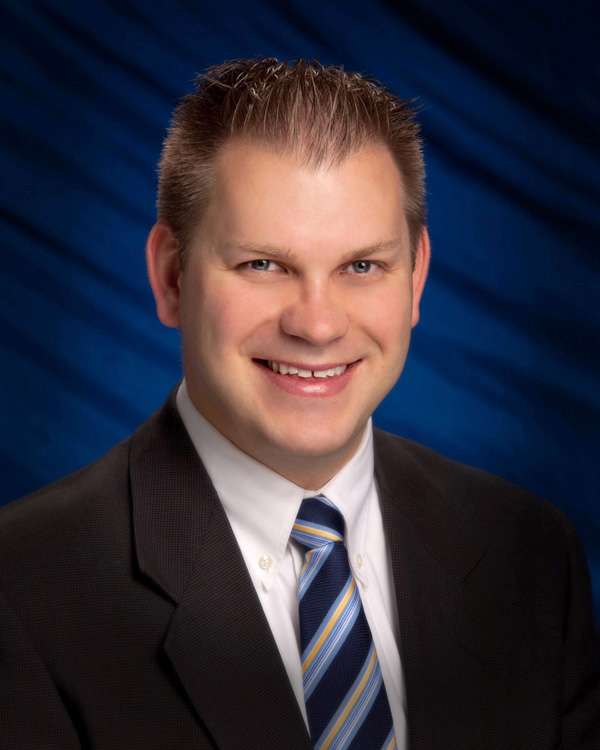 CEDAR HILLS -- Federal prosecutors have indicted a Midvale man on 10 counts related to what they say was an ongoing mortgage fraud scheme. Now it appears the investigation is now expanding to others, including the mayor of Cedar Hills.
On Thursday Sep. 2, a search warrant was served at the home of Eric Richardson, the mayor of Cedar Hills. Federal agents were seen going through the mayor's home and removing several boxes.
Neighbors reported that 14 vehicles surrounded the home at 7:30 in the morning. Six hours later, the last of the agents left the residence.
"We don't really have a comment on anything," an unidentified federal agent said.
Now KSL News has learned that Richardson had business ties to 29-year-old Christopher Hales. A 10-count indictment against Hales was unsealed last week, accusing him of money laundering and mail, bank and wire fraud in what prosecutors call a mortgage fraud scheme.
In a detention hearing in federal court Tuesday afternoon, prosecutors argued against a petition release Hales from jail until his trial begins.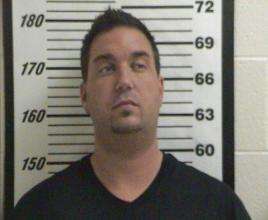 A memo given to the judge ties others to the case including Richardson, who is named six times.
While Richardson is not formally charged, documents allege he is connected to Hales in a securities fraud scheme, an investment fraud scheme, a car loan fraud scheme and a mortgage fraud scheme. It adds up to hundreds of thousands of dollars.
The indictment against Hales also lists numerous unnamed and un-indicted co-conspirators.
Richardson has been in office since January of this year. KSL has attempted to contact the mayor at his home, through phone messages and e-mails several times since last Thursday, but there has been no response. Our calls to the Cedar Hills administrator have also not been returned.
E-mail: spenrod@ksl.com
×
Related links
Most recent Utah stories