Estimated read time: 1-2 minutes
This archived news story is available only for your personal, non-commercial use. Information in the story may be outdated or superseded by additional information. Reading or replaying the story in its archived form does not constitute a republication of the story.
Ed Yeates ReportingJazz Guard Derek Fisher's 10-month-old daughter Tatum has retinoblastoma. Doctors say it is not a common cancer. But when it hits, it usually involves children at a young age.
Retinoblastoma generally involves one eye. Ninety percent of the cases are what are called "sporadic," meaning neither parent would have a genetic backdrop that was passed on to the child.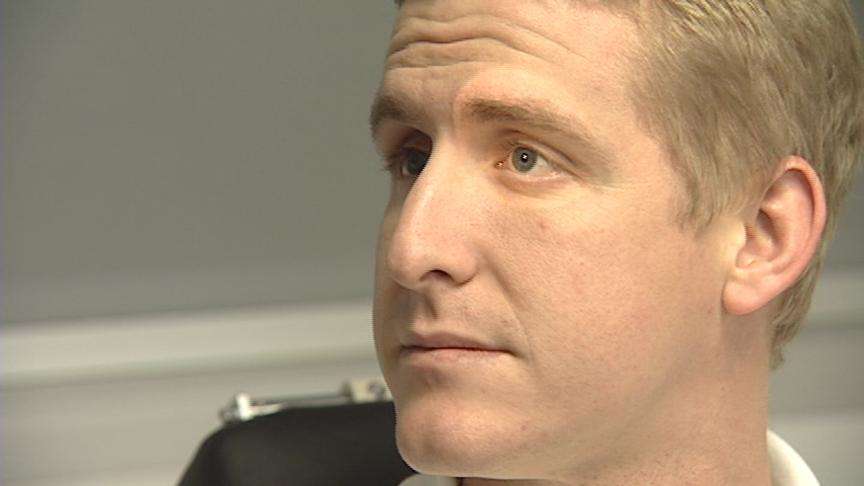 Steve Watson,who actually works at the Moran Eye Center, had retinoblastoma when he was two years old. The cancer was successfully removed, but then so was his eye. The 23-year-old has been free of cancer for a long time. Alan Crandall, an ophthalmologist at the Moran Eye Center, said, "Most of them do beautifully. I mean none of us ever want to lose an eye. And unquestionably that's a very sad and very devastating process at first, but it's amazing what one eye can do-essentially everything."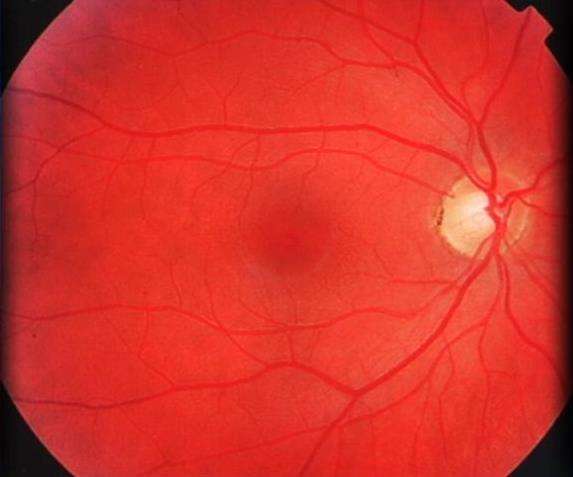 A normal eye is all red. In fact, in a reflex through a conventional camera, it would appear as a red eye. But a patient with retinoblastoma would reflex white, which is a tell-tale sign of the cancer.
The procedure Tatum went through in New York is a new procedure that's only been tried on about 20 patients. It involves injecting chemotherapy into an artery that goes to the eye, hopefully killing the cancer cells but saving the eye.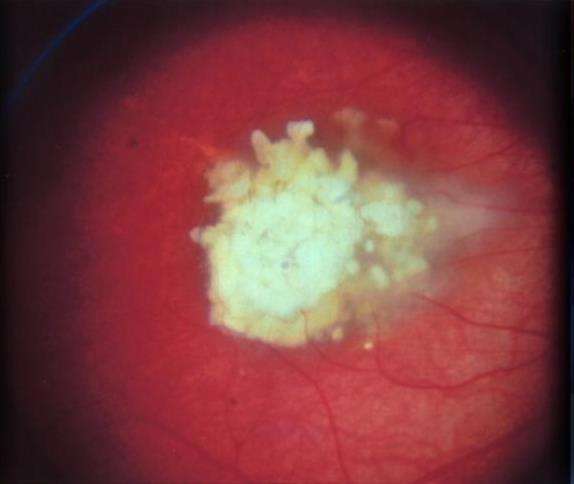 A family in Pleasant Grove was watching last night when this whole drama unfolded during the Jazz game. Their daughter was treated for the same cancer 10 years ago. The family has a message for the Fishers. We'll have their story tonight on Eyewitness News at 10.
×
Related links
Most recent Utah stories