Estimated read time: 1-2 minutes
This archived news story is available only for your personal, non-commercial use. Information in the story may be outdated or superseded by additional information. Reading or replaying the story in its archived form does not constitute a republication of the story.
Ed Yeates ReportingLDS Hospital researchers are getting ready to launch one of the largest Genealogical registries in the country to track the passage of heart disease from one family member to another.
Some of the most dramatic and effective therapies to help people recover from heart disease have evolved over the past 10 years, but the ranking of this number-one disease has not diminished.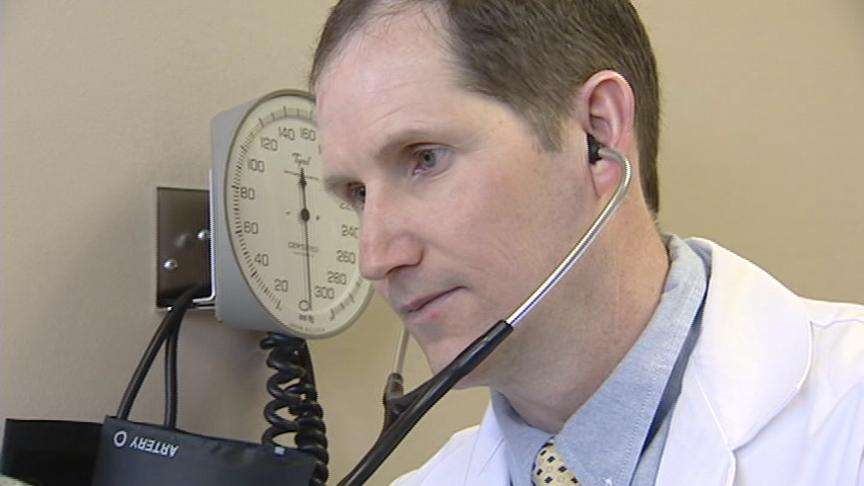 More than 70 million people have or will have at least one form of heart disease. The development of this registry is considered a monumental effort to help sort out the complications of this disease and its prevalence in families.
The registry will have 10 million pedigrees, linked with more than five million individuals who've been through an Intermountain Healthcare facility in the past 20 years. It will also have 14,000 people who've donated DNA samples over the past 15 years.
LDS Hospital Cardiovascular Researcher Brent Muhlestein says, "And then we can know who is related to whom. I think it will finally give us the opportunity to actually get a larger blueprint - almost a fingerprint of heart disease in humans."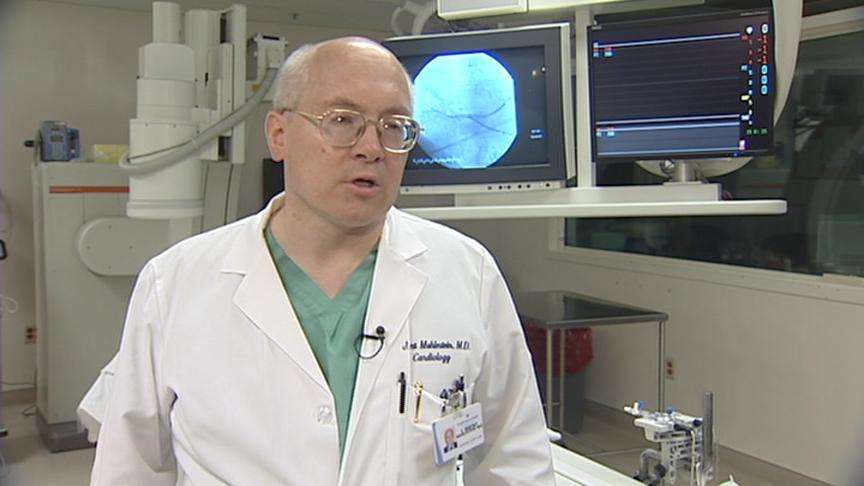 LDS Hospital clinical epidemiologist Benjamin Horne says, "I expect this will continue for most, if not all, of my career and will probably outlast my career."
Researchers hope the registry will lead to early testing for the seeds of heart disease, a more specific diagnosis for the patient, and personalized preventive care.
The registry should distinguish families where clustering of heart disease occurs through specific genetic cues and not just by chance.
×
Most recent Utah stories