Estimated read time: 2-3 minutes
This archived news story is available only for your personal, non-commercial use. Information in the story may be outdated or superseded by additional information. Reading or replaying the story in its archived form does not constitute a republication of the story.
Sandra Yi Reporting A murder mystery has been solved 27 years after it happened. DNA evidence broke the case in the murder of Karin Strom, which had stumped police since 1980.
Melba Saltzgiver, victim's stepmother: "I often wonder what she would be doing today, what her life would be like."
Melba Saltzgiver has never stopped thinking about her stepdaughter, Karin Strom. Family members try to keep her memory alive.
Melba Saltzgiver: "It's kind of bittersweet. We always, when we get together, we always take a moment to include Karin in our thoughts and prayers."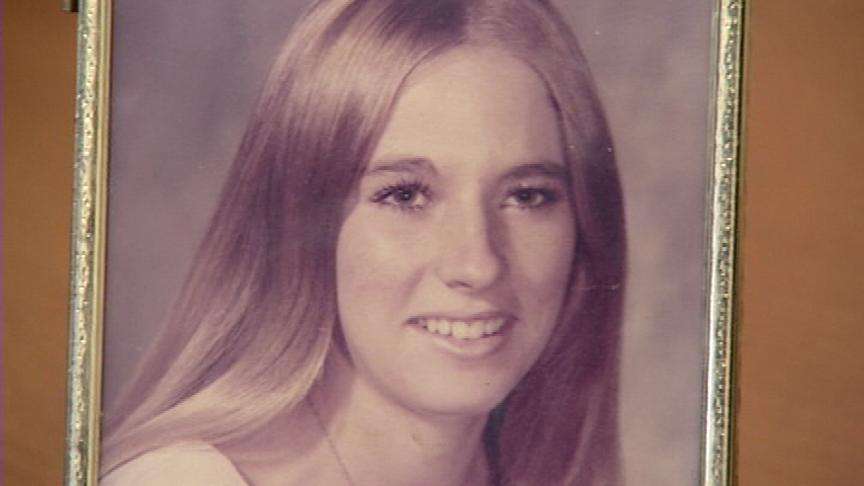 Two weeks ago we told you investigators were testing DNA evidence and were reopening the case. Yesterday morning, they matched the DNA to Ed Owens, who worked with the victim's husband.
The victim, Karin Strom, had been strangled in the bedroom of her Woods Cross home back in June of 1980. Strom's husband found the body when he came home from work. Police arrested Strom's husband, but the charges were dropped for lack of evidence. Then the case grew cold.
For years Owens was a person of interest. Police say that right after the murder he had cuts and scratches on his arms, hands and face indicating he was involved in some sort of struggle.
Back then Owens gave a DNA sample, but it wasn't until recently, police were able to get it tested, and it matched DNA found under the victim's fingernails and on hair fibers.
Sgt. Brad Benson, Woods Cross Police Dept.: "We knew that they had associated a lot, the Owens family and the Strom family."
Saltzgiver says she doesn't know Owens, but has heard his name before.
Melba Saltzgiver: "If he's guilty, I would like him put away for the rest of his life."
Police still don't know a motive. For Saltzgiver that's the hardest part.
Melba Saltzgiver: "The main thing we want to know is why? That is the main thing. Why would someone take her life, take here away from us?"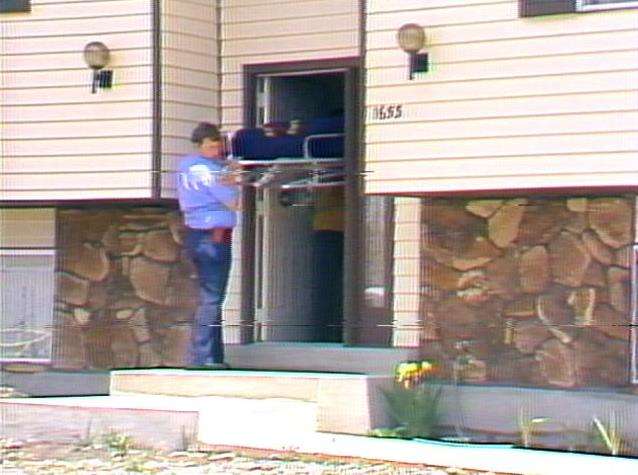 Owens had lived out of state for a time, but was living in Kaysville with his mother when police contacted him. Owens then turned himself in.
Sgt. Benson: "He was calm. He appeared to be a soft-spoken individual. He didn't seem like he was stressed out at all. I kinda got the gut feeling that, to a certain degree, he may be relieved to have this happen."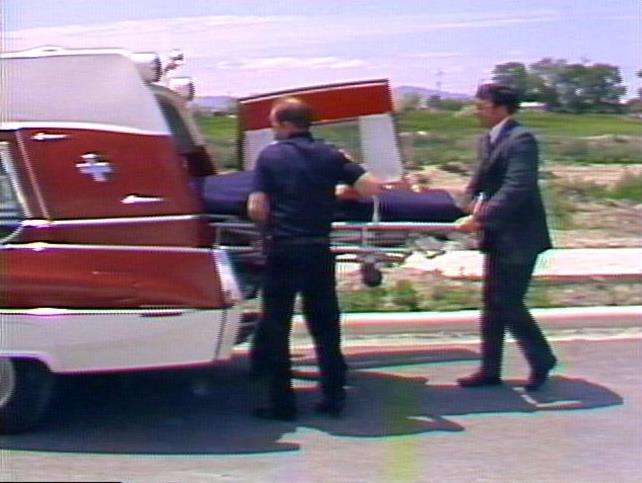 Strom's family never gave up hope that there would be an arrest in the case.
×
Most recent Utah stories