Estimated read time: 2-3 minutes
This archived news story is available only for your personal, non-commercial use. Information in the story may be outdated or superseded by additional information. Reading or replaying the story in its archived form does not constitute a republication of the story.
John Daley ReportingThe Legacy Highway is one-third of the way completed. Bulldozers and road graders are forging ahead where cars will drive in the near future.
The governor took a tour of the construction site today. He says things look good, which is also the conclusion of former opponents of the project. The governor's office picked the right time to take a large contingent of journalists and road builders on a tour of the Legacy Highway.
The roadway at the Farmington interchange will eventually be 45 feet tall, once some dirt has settled and some has been moved. But today it's 75 feet tall and offers a commanding view of the once-controversial project. Governor Jon Huntsman Jr. says, "But for a coalition of the willing, we'd still be stuck in court battling this thing out. But instead, we have not just a highway, but a parkway."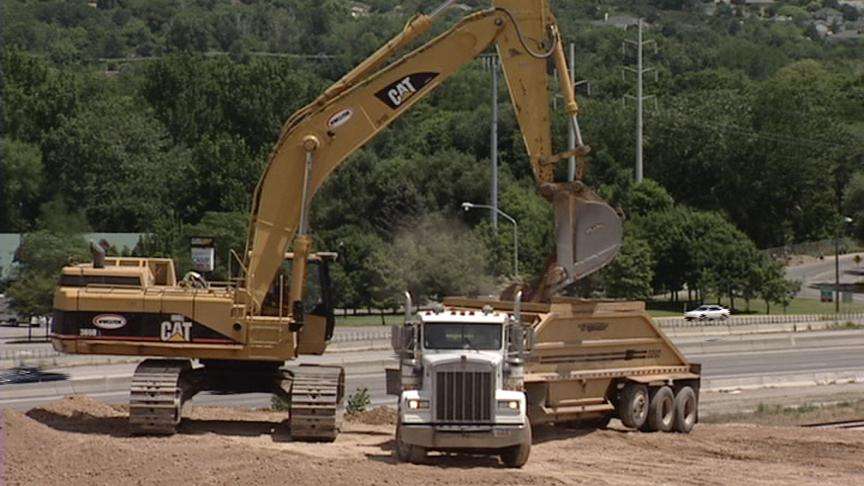 Tension, it seems, has given way to teamwork. A compromise ended a court fight over federally-protected wetlands, which had stalled the project for years.
Now a narrower-than-planned $685 million road is being built which skirts most wetlands. The project includes a nature preserve, bike paths, pedestrian trail, a slower speed limit, and even noise-reducing pavement.
One group which sued over the original proposal is now singing the state's praises. Marc Heileson with the Sierra Club says, "We're very pleased at how things are going. The redesign seems to be going quite well. And what used to be a very controversial road project is now a balanced transportation system with commuter rail, soon to be light rail, and now a parkway instead of a freeway that emphasizes projecting the environment rather than paving it over."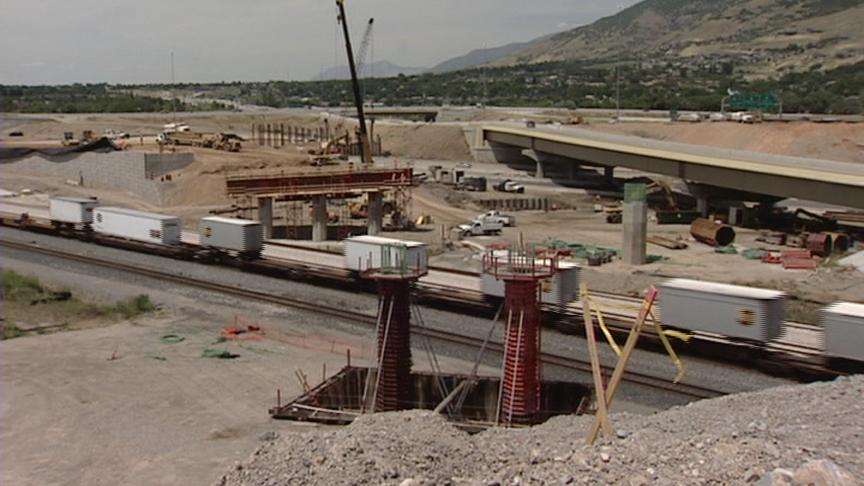 Could it be a model for future freeways like Mountain View Corridor? Huntsman says, "I don't think we'll do another road or a highway or a major project like this without sitting down at a round-table with a lot of stakeholders who have an interest in the outcome. And I think by doing that you get a much better outcome, you get a much better product that I think will serve the citizens of the state far into the future."
Commuter rail is set to be up and running next spring. The Legacy Highway is targeted for completion in October of 2008, more than a decade after it was first announced.
- - - - - -
×
Most recent Utah stories