Estimated read time: 7-8 minutes
This story is sponsored by Rasa.
Like most people, you've probably made a few mistakes in your lifetime. Most of the time, you can apologize for your wrongdoings, make amends and move forward with your life. But for those with criminal records, past mistakes can follow them for years — even after they've been held accountable and paid their debt to society.
A criminal record can create significant financial, social and professional barriers. It might impact your ability to find affordable housing. It could prevent you from getting a good-paying job. Perhaps worst of all, it carries a social stigma that can make individuals with records feel "less than" everyone else.
If you believe that people deserve a second chance, you'll love what one local company is doing.
Rasa Legal is on a mission to help hundreds of thousands of people reclaim their lives by clearing as many eligible criminal records as possible. Their new web application can help people get started in under 3 minutes. They're using affordable, accessible technology to simplify and streamline this process — and their work is getting national recognition. Recently, American Legal Technology presented Rasa with the Access to Justice Award for the company's innovative efforts to help expunge eligible records.
Award-winning work to improve access to justice
Several prominent people in the legal profession nominated Rasa Legal and its founder and CEO, Noella Sudbury, for the award.
"Rasa is using both technology and nonlawyers to expand our understanding of what a legal technology company can do for people who have historically been unable to access legal help," the award nomination statement reads.
The technology he referenced is a software tool that determines whether or not a person's records are eligible for expungement. If so, it guides consumers through the rest of the process.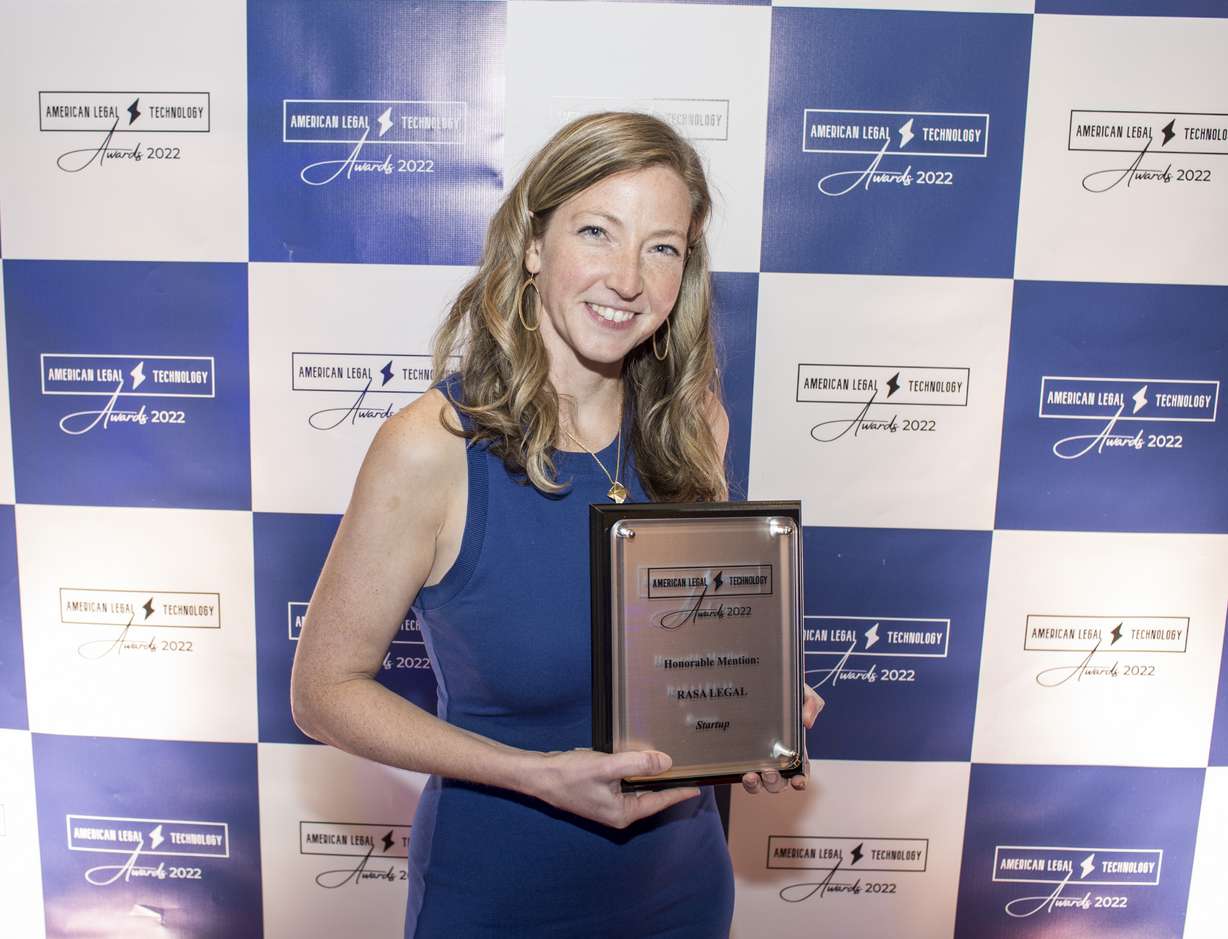 It's accessible, easy to navigate and much more affordable than hiring other lawyers to do it for you.
"Rasa also leverages trained nonlawyer providers authorized by the Utah Supreme Court to answer questions, give legal advice, and help complete the expungement process," said Deno Himonas, Utah lawyer and former justice on the Utah Supreme Court. "Rasa's model innovates with both technology and people to redesign a complex and high-stress legal challenge, increasing accessibility and significantly lowering cost."
Most lawyers would typically charge between $2,000–$3,000 to help with this process. Rasa's legal services cost approximately $500.
Enabling a cycle of improvement
One in four Utahns has a criminal record, according to the Utah State Courts. Himonas believes that Rasa's work is helping bring better opportunities and lasting change for those individuals.
"We know that people with criminal records face significant hurdles in participating as productive members of society. Criminal records can impact housing, employment, and access to public benefits among other challenges," Himonas said.
"Helping someone expunge their criminal record has lasting impact, not just on that individual but also for society. Rasa's work does not just encourage a cycle of improvement; it enables it."
Creating a more just society
Everyone deserves a chance to move on from past mistakes — but not everyone can afford it. Rasa is working to change that.
"A just society is one in which justice is accessible not just to those who have power and money, but to all members of the society," Himonas noted. "Rasa is one of the few companies radically rethinking the provision of legal services to materially increase access to justice for those who need it most."
Their accessible, affordable and innovative technology has solved a major financial barrier to positive social participation, he adds.
"Rasa's work has changed and will change the lives of many people, enabling them to move forward from past mistakes and rebuild their lives."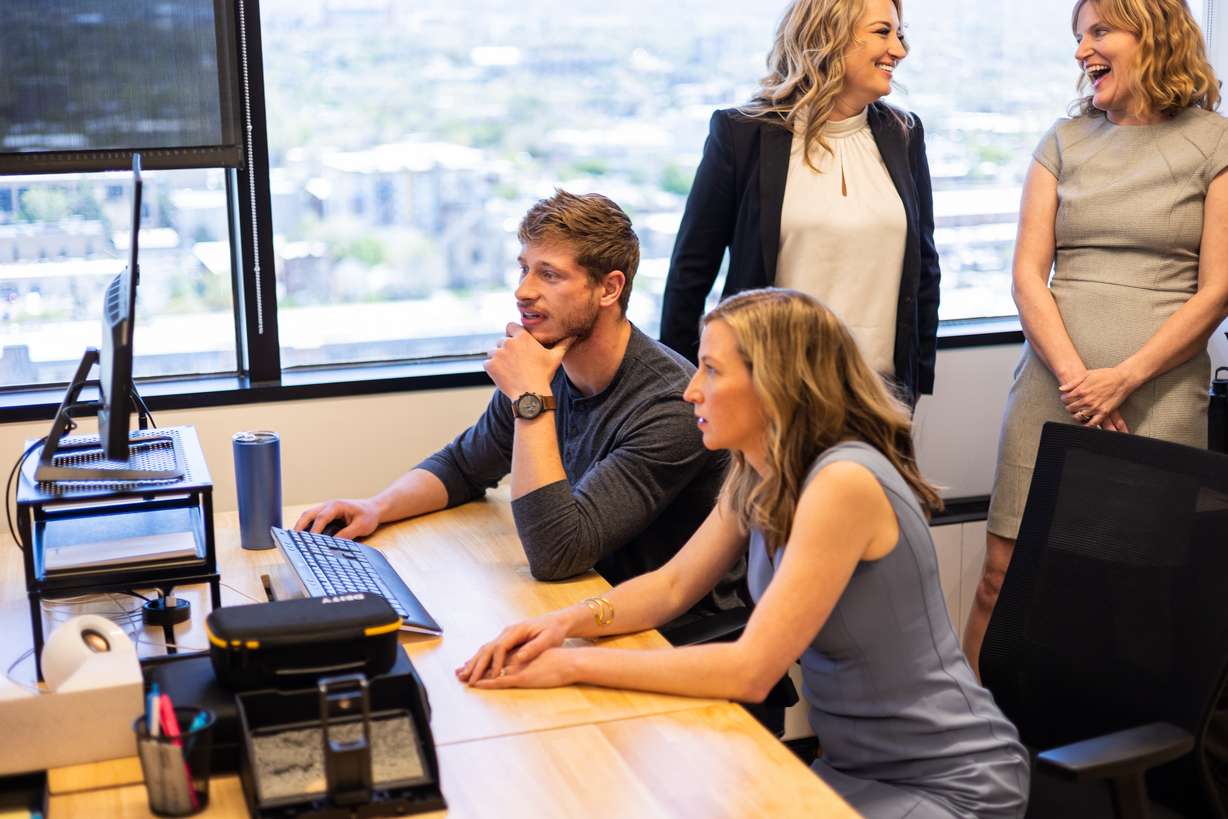 High-quality legal services at an affordable price
Anna Carpenter, founder and director of Justice Lab, also praised the company's work to give reformed individuals a second chance. She was particularly inspired by Rasa's founder and CEO, Noella Sudbury, a long-time advocate for criminal justice reform.
First, a little bit of background information may help. Before launching Rasa, Sudbury led the campaign to pass Utah's Clean Slate Law, which clears automatically the misdemeanor records for over 450,000 Utahns. Sudbury also founded Clean Slate Utah to raise awareness of the legislation.
While the legislation is an important step in the right direction, Sudbury saw two gaps in the legislation that created the need for Rasa. First, the legislation has no direct notification requirement, meaning the government will spend a lot of time and money automatically clearing records, but will not directly inform individuals that their records have been automatically cleared. Second, not all records are eligible for automatic clearance. People with felony records or misdemeanor records that do not qualify for automatic clearance will still need to go through the court-based process to obtain relief. Sudbury formed Rasa to make sure that people could learn whether they benefited from the law and, if they have records that are not eligible for automatic clearance, provide an easy and affordable pathway to get through the expungement process.
Rasa's services benefit from the Supreme Court's creation of Utah's "regulatory sandbox." Basically, this allows businesses and entrepreneurs to create new products and ideas without having to follow the traditional rules governing lawyers. Rasa launched in February 2022 and was approved to participate in Utah's Regulatory Sandbox. This allows them to give advice through computer software and train non-lawyers who have been through the justice system to help with their legal work. Rasa's goal is to help Utahns who are not eligible for automatic expungement, along with the millions of other Americans expunge their criminal records.
"Under Noella's leadership and stewardship and with her singular vision, Rasa is leading the nation in leveraging Utah's Sandbox to show lawyers what is possible with innovative legal services reform," Carpenter said.
"With the support of social impact investors, technology, and innovative non-profit and government partnerships, Rasa's model — which Noella has built from the ground up — shows that it is possible to provide high-quality legal services at affordable prices," she continued.
"These legal services are deeply needed by people and change people's lives."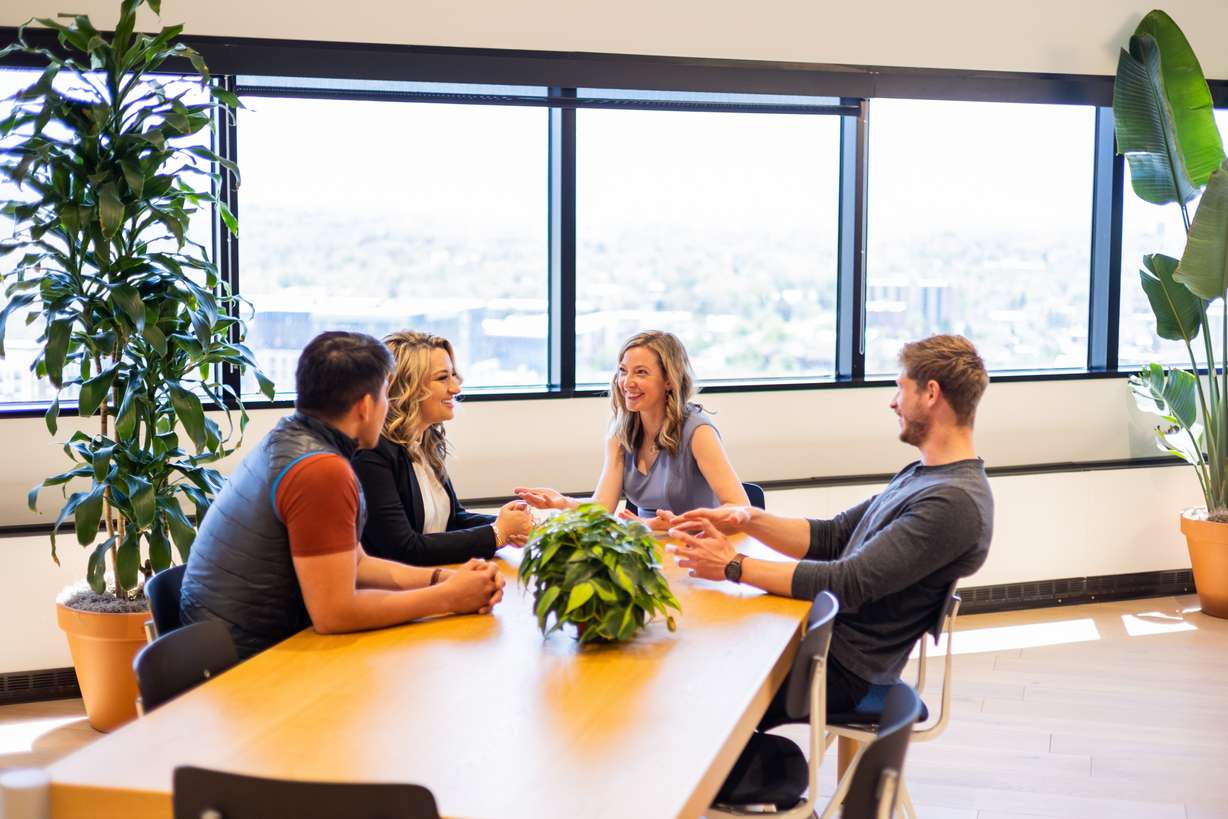 Check your record today with this app
Rasa recently launched a new web app that makes it quick and easy to learn what's on your record — and whether it is eligible for expungement. It costs only $15 to use, but the company is making it free to use during the Thanksgiving holidays. The best part is that it only takes a few minutes to get an answer.
First, you'll answer a few basic screening questions and verify your identity. Next, Rasa's software will analyze your records to determine if they're eligible for expungement. When it comes time to pay, enter the code TI7VWQUW (valid through November 28th) to see your results for free.
If individuals have records that are eligible for expungement, Rasa will represent them for $500, which is less than half the price most other lawyers will charge for the same service. For a limited time only, Rasa will provide a free consultation to anyone who has records that are eligible for expungement. You can sign up for that consultation right through the web application.
This Thanksgiving, you might be able to bring a message of hope to your holiday table. Hundreds of thousands of Utahns are eligible for a second chance, and now have an easy and affordable way to access it. Don't wait to get started. You can watch a demo of the app and check your eligibility online today.
×