Estimated read time: 4-5 minutes
Buying a used car can be a good option for many buyers, especially with new cars in short supply. Generally, used cars are cheaper than buying new ones and can offer great value.
But, buying used does come with some things to know. For a used car to be a smart purchase there are a few things to consider before signing on the dotted line. If the vehicle you're interested in doesn't check the right boxes, it's probably a good idea to leave it be.
To ensure you're getting a car worth your investment, here are five things to consider.
Maintenance history
As with so many things in life, it's the little things that make the biggest difference. So it is with vehicle maintenance. If a vehicle has been regularly serviced, you can more safely assume that it's in good working order. Even basic maintenance items like regular oil changes can make a huge difference in a car's quality, says Consumer Reports.
"Vehicle maintenance is important because it prevents larger problems, bigger repairs and even dangerous issues down the road," writes Consumer Reports. "For instance, neglecting oil changes can cause major engine problems, and worn-out tires or brakes are major safety hazards. Your car will also depreciate more quickly if you don't take care of it, which means it will be worth less when you try to sell it."
Every car has different oil change interval requirements, so do your research before checking out the car. If you're buying from a private party, ask them to see the service records. If they don't have them, ask if they would be willing to provide a vehicle history report, like a CarFax report.
If buying from a dealership like Ken Garff, they probably won't have the service records from the previous owner -- unless the previous owner had the vehicle serviced at their dealership. Like buying from a private party, kindly ask the dealership to provide you with a vehicle history report.
Mileage
High mileage isn't always a concern when buying used, but it can help you anticipate future repair costs. Most new-car manufacturer warranties expire after a few years, so if the car you're interested in has more miles than the warranties cover, know that any looming repairs will be 100% out of your pocket.
As a general rule, the higher the miles, the more likely it will need intensive, costly repairs to keep it running. The Balance says that for every 10,000 miles you drive in a year, you should plan on roughly $900 in annual maintenance costs. However, if your vehicle is of a make that requires special services and parts, this number could be much higher.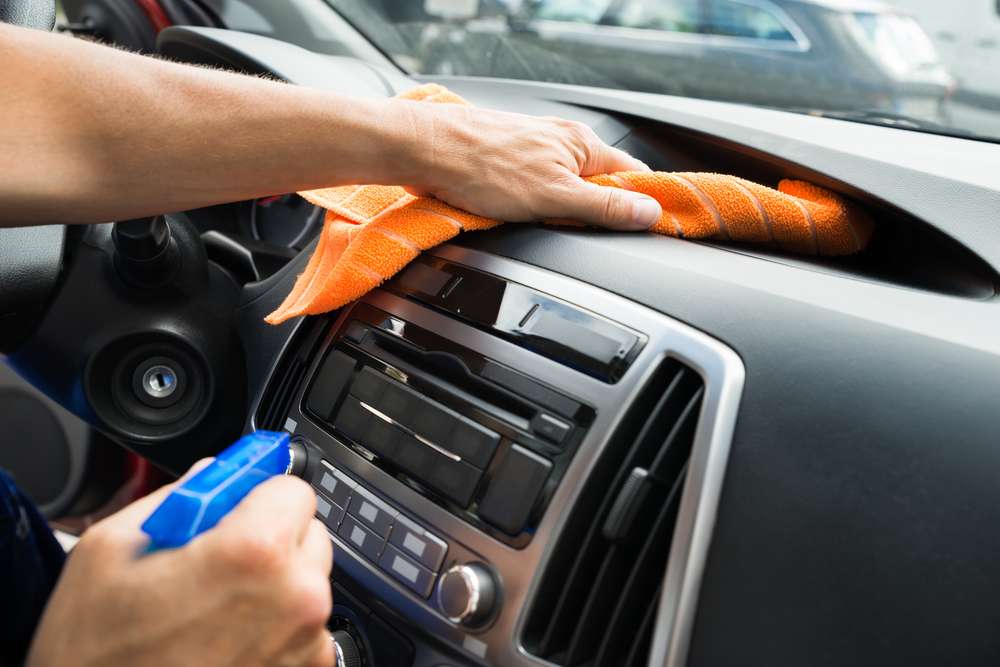 Cleanliness
You only get one chance to make a great first impression and examining the cleanliness of the exterior and interior can help you know right away if this car is the right one for you.
And don't feel bad about it. As it turns out, many Americans would end a relationship over a cluttered car!
"When it comes to relationships, seven in 10 believe having a dirty car is a turn-off, according to new research," says Yahoo! News. "A poll of 2,000 American drivers discovered that over half (51%) would go so far as to end a first date early if their date showed up in a dirty car. In fact, having a messy car is such a massive turn-off that 23% have even ended the relationship with someone because of their filthy vehicle."
If the car is dirty, unwashed and cluttered, it is probably something you won't want to deal with.
Age and must-have features
For the past 10 years or so, automotive technology has improved dramatically. New cars are loaded with safety, convenience and entertainment features that a 2000 Toyota Corolla could only dream of. If features like Apple CarPlay or a surround-view camera are important to you, then plan on shopping for cars that are only a few years old.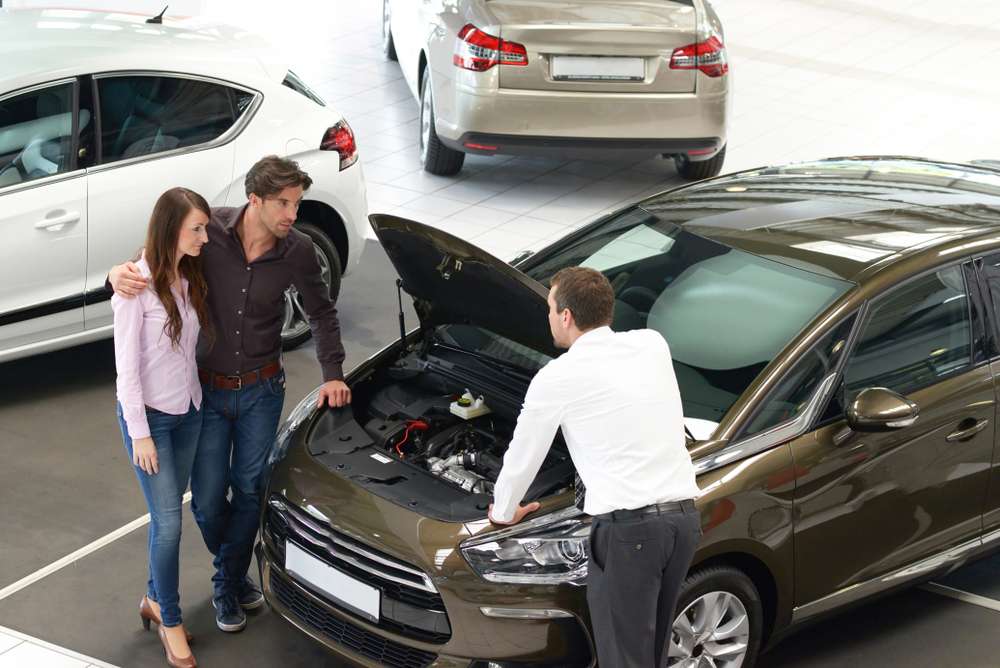 Overall condition
Lastly, consider the vehicle's overall condition, inside and out. Do its wear and tear seem appropriate for its age and mileage? Are there signs of water damage or leaks? Is there an abundance of rust, dirt, or oil? Is the paint discolored or oxidized?
Go with your gut here. If you have concerns but aren't quite sure what to look for, consider having a third-party conduct a pre-purchase inspection.
Whether you're buying new or used Ken Garff has what you're looking for. Visit their dealerships today to browse their inventory.
×