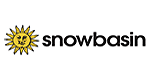 This story is sponsored by Snowbasin.
The late winter storms might be a nuisance for a morning commute, but for avid outdoor enthusiasts, they're a dream. In the last five weeks, Snowbasin Resort reports receiving more than 10 feet of snow. If you're itching to get back outside and on the slopes, now is the best time—especially because it could be free.
Snowbasin is offering free rest-of-season skiing and boarding for those who buy a 2021-2022 season pass. In addition to free slope time, you can also score a few more perks.
The perks
To take advantage of peak slope conditions through the rest of the season, you'll need to purchase next season's Premier Pass or Value Pass before the resort closes in April. Not only will you get free ski time the rest of the season, but you'll also get the best price on your pass for next year. The resort anticipates closing April 11th, and they guarantee you'll get the best price on season passes until then.
In addition to the pass privileges, Premier Pass holders also get five days of slope time at Sun Valley in Idaho next season. But you don't have to wait until next season to use your pass—you can experience the beauty of Snowbasin in the summer for hiking and biking activities, too.
Buddy vouchers and discounts at select parts of the resort also come with the Premier Pass. For more information about the full value of these passes, visit Snowbasin's website.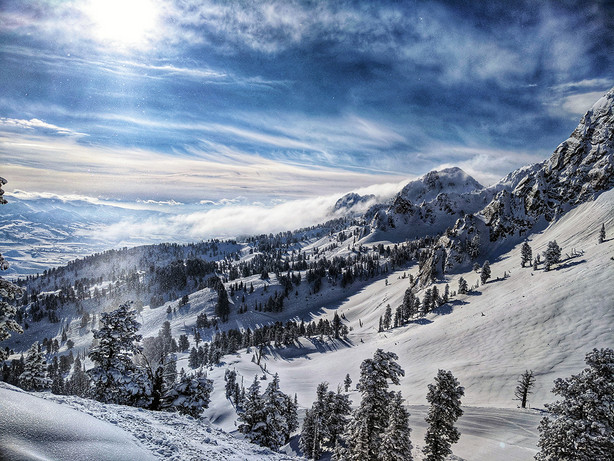 About the slopes
Ranked the No. 1 ski resort in the west for their easy access, you can expect only the best guest experience at Snowbasin Resort (and an easy trip to the resort!). With 3,000 skiable acres and 3,000 vertical feet with 104 runs, 12 lifts and three terrain parks, the ways to enjoy the slopes and the powder never end.
With this many slopes, there are runs available for every skill level. Beginners can enjoy seven easier runs, intermediate skiers will have fun on 30 middle-difficult runs, and advanced skiers can choose from 35 most difficult and 32 expert-only, including the Grizzly and Wildflower Downhill Course from the 2002 Winter Olympics.
Not only does Snowbasin boast some fantastic runs, they also have a highly-advanced lift system with two gondolas, a tram and high speed chairlifts.
Located just a 45-minute drive north of Salt Lake City, Snowbasin is the perfect mini-vacation you can take again and again.
For full pass options and even payment plan information, visit snowbasin.com or call 801-620-1000.
×