OGDEN -- An Ogden woman is in the Weber County Jail after police say she admitted to smothering her 2-month-old baby. Jewell Hendricks, 25, told investigators she was frustrated Sunday because she couldn't get her son, Robert, to stop crying.
"She made it clear that this child cried a lot and she wasn't able to give the child what it needs to stop him from crying," said Lt. Tony Fox.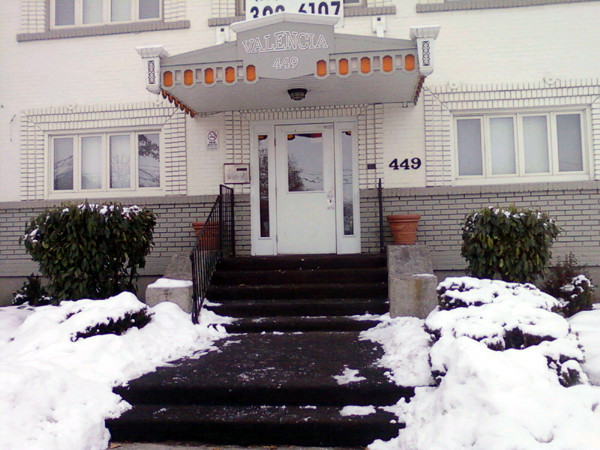 Investigators say Hendricks called 911 Sunday at 5:30 a.m. When emergency responders arrived at the apartment building in the 400 block of 27th Street, the child was not breathing. They performed CPR on him while transporting him to the hospital, but once they arrived they pronounced him dead.
Police say when they initially arrived at the apartment Hendricks made statements about what may have happened. Then when police brought her in for more questioning, she confessed to killing her baby.
Police say Hendricks held the baby to her chest and suffocated him.
The boy's father was home at the time, but detectives say he woke up to Hendricks making the emergency call.
"Right now we don't have any indication he participated in what occurred," Fox said.
Police say they don't have a history with the family. They call this crime sad and unfortunate, and say the mother should have walked away.
"I don't know her circumstances or what was around her, but obviously the child was completely helpless and defenseless. It's a sad thing for all us in this world when something like this happens," Fox said. "There's no excuse for anything that happened here."
The child's twin brother has been placed into protective custody. Hendricks has been booked into the Weber County Jail on investigation of criminal homicide.
An autopsy on Robert was being performed Monday to determine the exact cause of death. Police say it's possible Hendricks could face more charges depending on the results of that autopsy.
------
Story compiled with information from Andrew Adams and Shara Park.