SALT LAKE CITY -- The state's bleak finances appear to be even worse than previously thought. The revenue figures for the last three months show the economy is hammering government budgets.
Bob Springmeyer is the president of Bonneville Research. He has been doing economic analysis and planning for local government since 1976. When he saw the quarterly tax revenue numbers for the first three months -- July through September of this fiscal year -- he was stunned.
He said, "This is the first time I've seen this kind of dramatic drop across the board."
No one expected good news, but the real numbers were worse than projected. Taxes in numerous broad categories, for both state and local governments, were down. Overall, revenues fell 16 percent, totaling $275 million.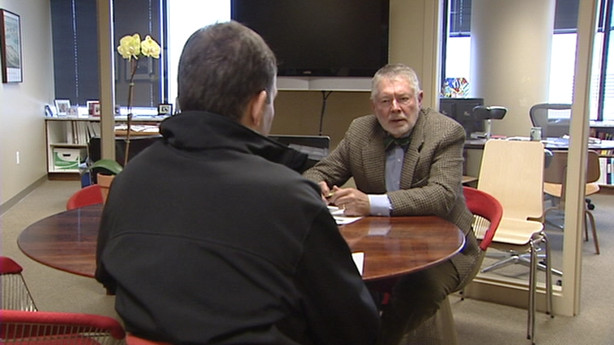 Springmeyer said, "I think we're going to have a budget bloodbath this next legislative session."
Sales and use taxes, which fund general government and higher education, slumped 23 percent, nearly $100 million.
Income taxes, which pay for public schools, slid downward $40 million.
Taxes on corporations, the franchise tax, were in free fall, plummeting 73 percent.
He said, "That's one that I think is probably the most scary. That means that businesses are way down, that means employment is going to be down."
Related:
It was the same story for local governments. Revenues from public transit, for instance, dipped $11 million. The transient room tax, which supports the Salt Palace and Convention and Visitors Bureau, was off 25 percent.
"Local governments and state government are going to have to make some really hard decisions," he said. "Are we going to raise taxes, or are we going to cut services?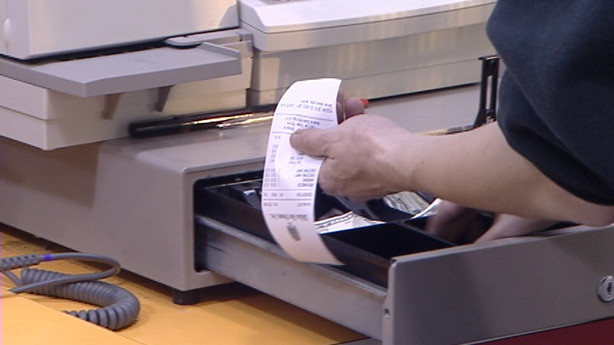 One potentially positive implication is that construction and borrowing costs will be lower.
He said local and state governments will need to ask, "Are we going to bond and do some of the capital improvements, build some of the schools, rebuild some of the capital things we need to get people back to work and get the economy churning again?"
Tax revenues are expected to rebound next year, but not nearly quick enough to make up for what's being lost.
E-mail: jdaley@ksl.com
Related Links