Estimated read time: 3-4 minutes
Utah's winters are some of the best in the world, especially in southern Utah. If it has been a while since you escaped to red rock country, now is the time! Wintertime in the St. George area is just about as picturesque and relaxing as you could hope for and could quickly become a new tradition—especially if it's a getaway to the Red Mountain Resort.
Located in Ivins, this "getaway from your average getaway" is about 15 minutes northwest of downtown St. George, but you'll feel like you've gone to heaven. This resort has everything you need to relax, renew and rediscover yourself, and with Snow Canyon State Park in its backyard, you won't want to go home.
U.S. News wrote a review of the resort describing it as "an ideal retreat," especially for fitness-oriented travelers. In another review, the Forbes reviewer said, "If you are looking for stunning red mountains and cliffs as the backdrop for your fitness retreat, check out Red Mountain Resort in Utah."
Here are a few reasons you should check out Red Mountain Resort this winter.
Holiday savings
If you haven't visited the Red Mountain Resort yet, now is the perfect time for the first time. Through Jan. 31, guests can save up to 50% on Stay & Play rates. This includes the stunning Desert Oasis and Luxury Villa accommodations, as well as special ala carte prices on meals, fitness classes, guided hikes, and more. Visit redmountainresort.com to see a detailed pricing breakdown.
Reconnect with nature
With Snow Canyon State Park in the backyard, Red Mountain Resort's backdrop is on another level. In fact, as soon as you step off the Red Mountain property, you'll be in Snow Canyon. So if you're looking for a gorgeous area to hike and take photos, Red Mountain couldn't be more convenient.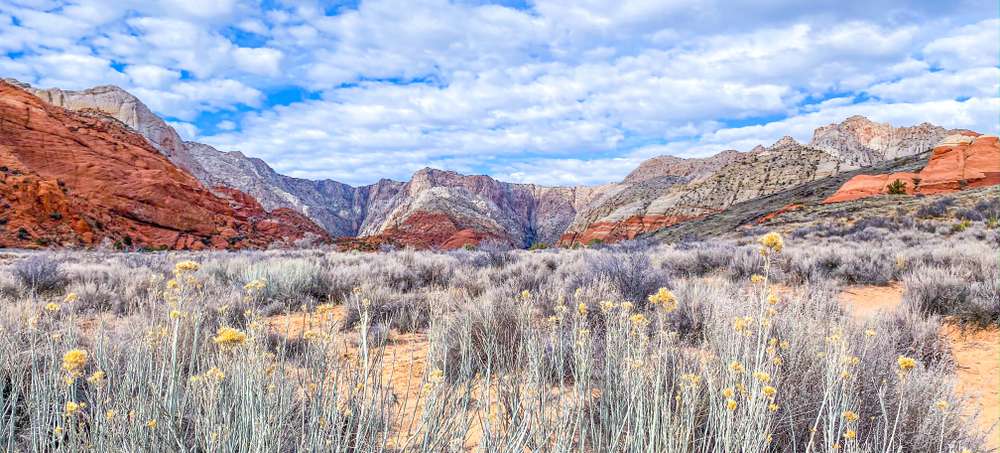 Just as beautiful, however, are the 55 acres of resort ground you can explore at your leisure. With so much natural scenery surrounding you, spending a day or two taking in the stunning red rock views and lava flows is a great way to pass the time.
World-class amenities
Red Mountain Resort's Sagestone Spa & Salon was named one of the top 100 spas in the country according to Spas of America. Outside of the soothing music and plush robes, the resort has other impressive amenities. Other luxurious amenities include large indoor and outdoor pools, hot tubs, a spacious fitness center, walking trails, complimentary bike use, and complimentary parking.
A reviewer on Trip Advisor commented, "This is my favorite active vacation spot. There is so much to do: hiking, biking, exercise classes, cooking classes, spa experiences … The pools are nice and the resort has beautiful grounds. And I've always had great customer service."
Fitness-oriented rejuvenation opportunities
A trip to Red Mountain Resort wouldn't be complete without taking advantage of the fitness amenities, and there are several to choose from. From outdoor adventures and fitness classes to cooking classes and healthy dining options, there's something here for everyone.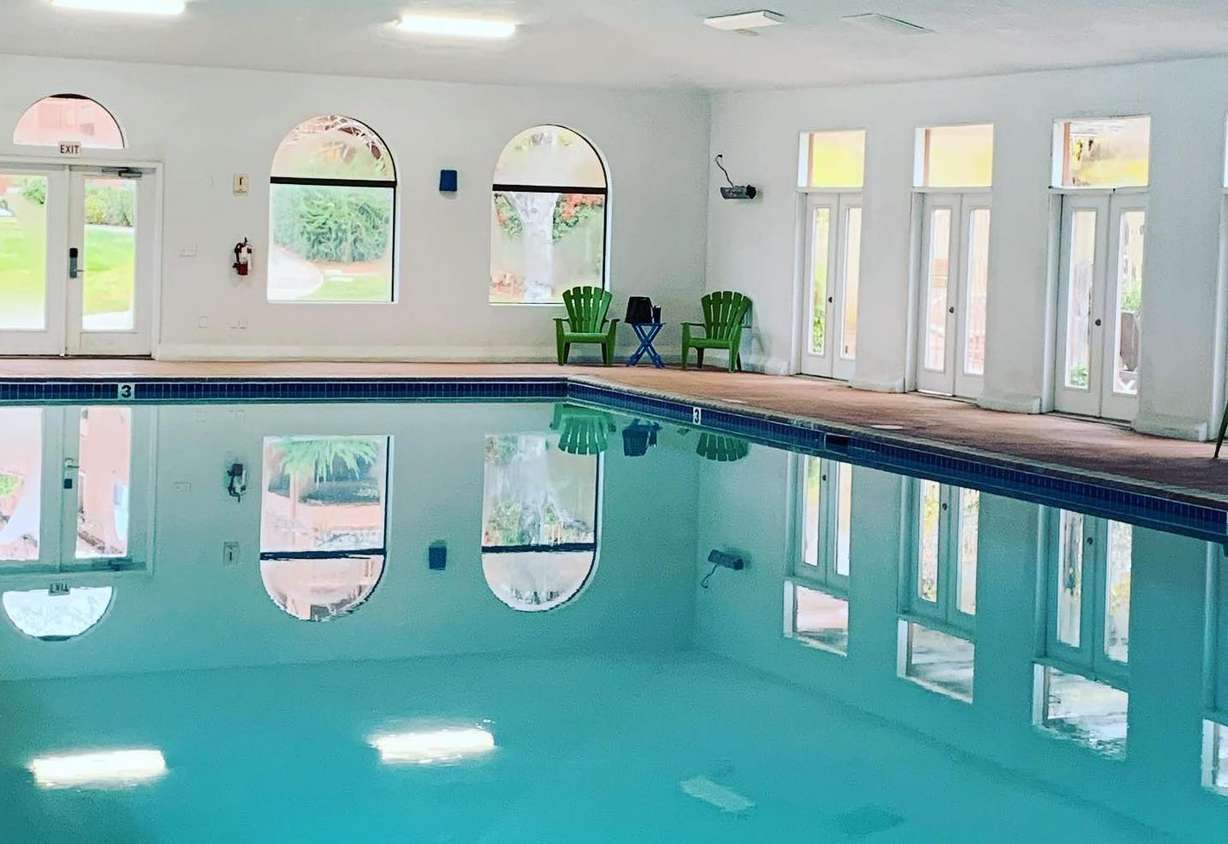 Whether you want to explore Snow Canyon State Park, enjoy a performance at Tuacahn Amphitheatre, play a few rounds of golf, or just unplug for a weekend, a discounted winter getaway at Red Mountain Resort will be the reprieve you'll remember forever.
Visit redmountainresort.com to book your post-holiday stay today.
×