Estimated read time: 3-4 minutes
There's a brisk chill in the air as the last days of summer have faded away and autumn is in full swing. While it might not be ski season yet, with that freshly packed powder coating the mountainsides, there are still plenty of activities and venues for you and your family to enjoy both inside and out. Check out some of our favorites.
Did someone say shopping?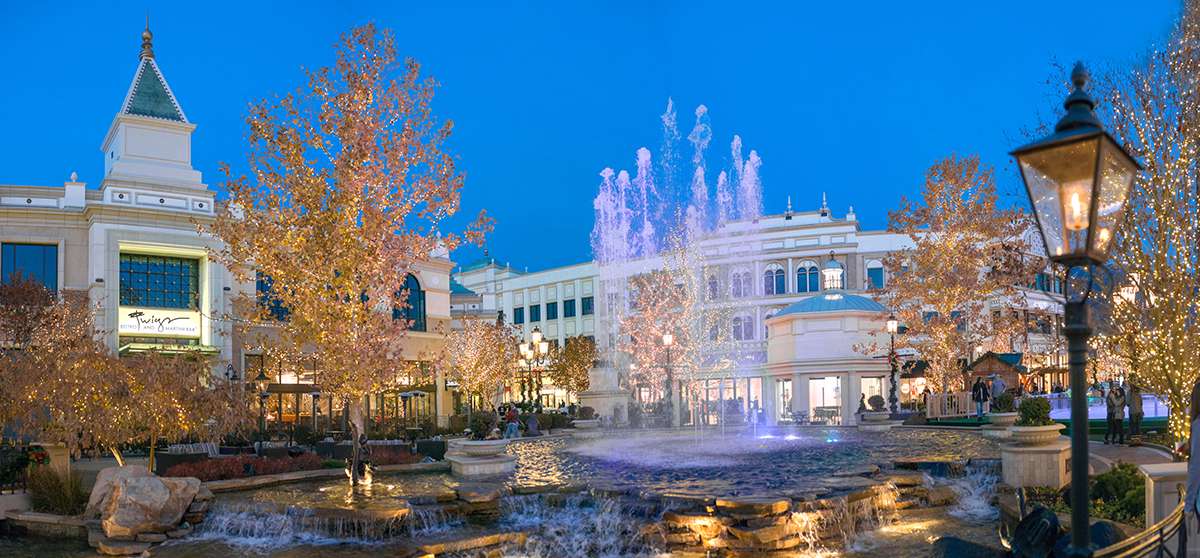 Seriously, who doesn't love a good shopping spree, especially in a beautiful venue that adds an extra dash of class? Retail therapy at Station Park is just that. With an assortment of nationally branded and specialty shops in a stunning location, you're going to love spending a day here. Plus, between stores, you can grab something delicious and decadent at one of the gourmet eateries located in the pavilions at Fountain Square — time it just right and you'll even catch one of the state-of-the-art dancing water fountain shows that happen hourly.
Where the bison and antelope roam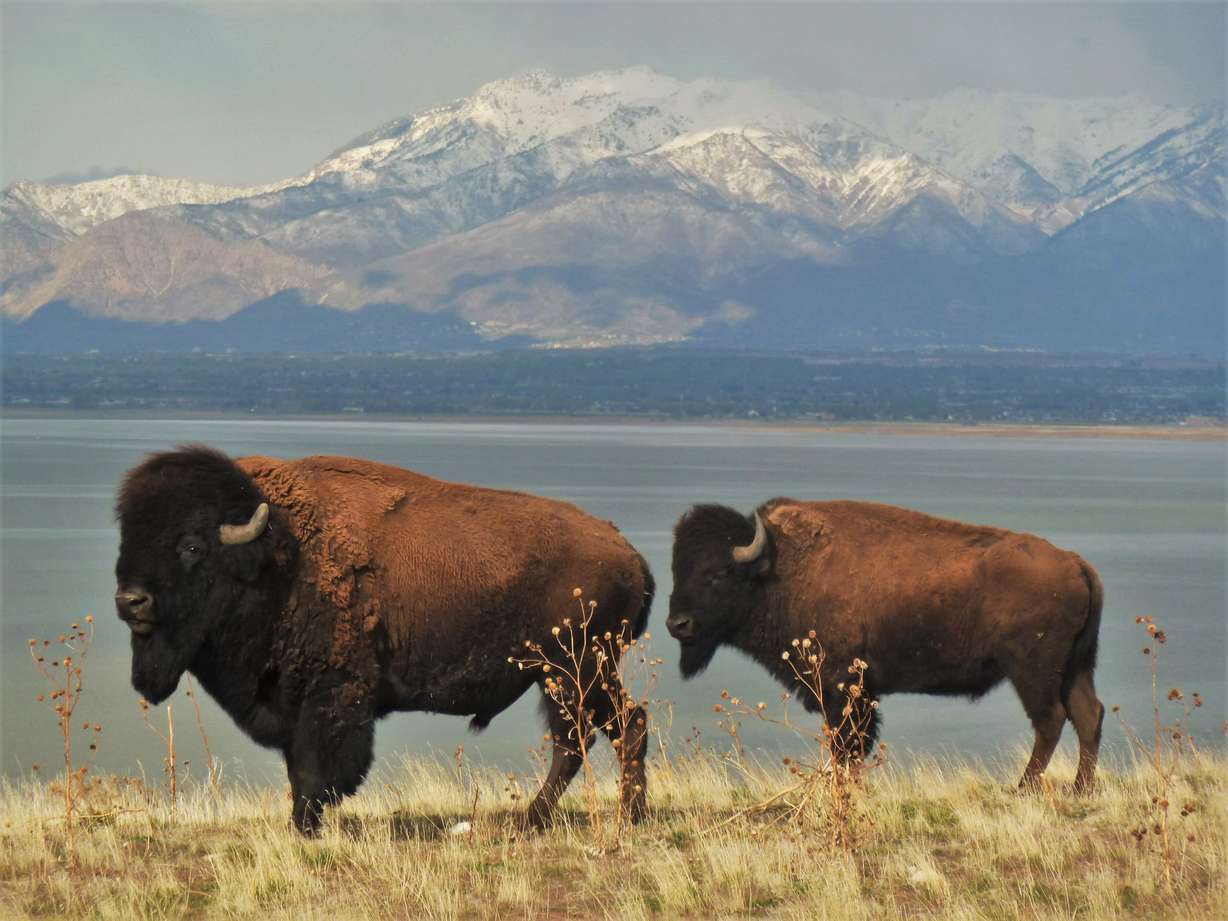 Just because summer is over doesn't mean you can't stop by Antelope Island State Park. It's a great stop year-round. See the best of the island through an eBike tour. Feel refreshed hiking along the trails with the crisp fall breeze gently blowing. Antelope Island is also home to many migratory birds during the different seasons so keep your eyes open for the year-round residents and seasonal flying friends. If you're going to enjoy wildlife watching, Antelope Island has a large bison herd and, of course, wild antelope can be spotted.
The great indoors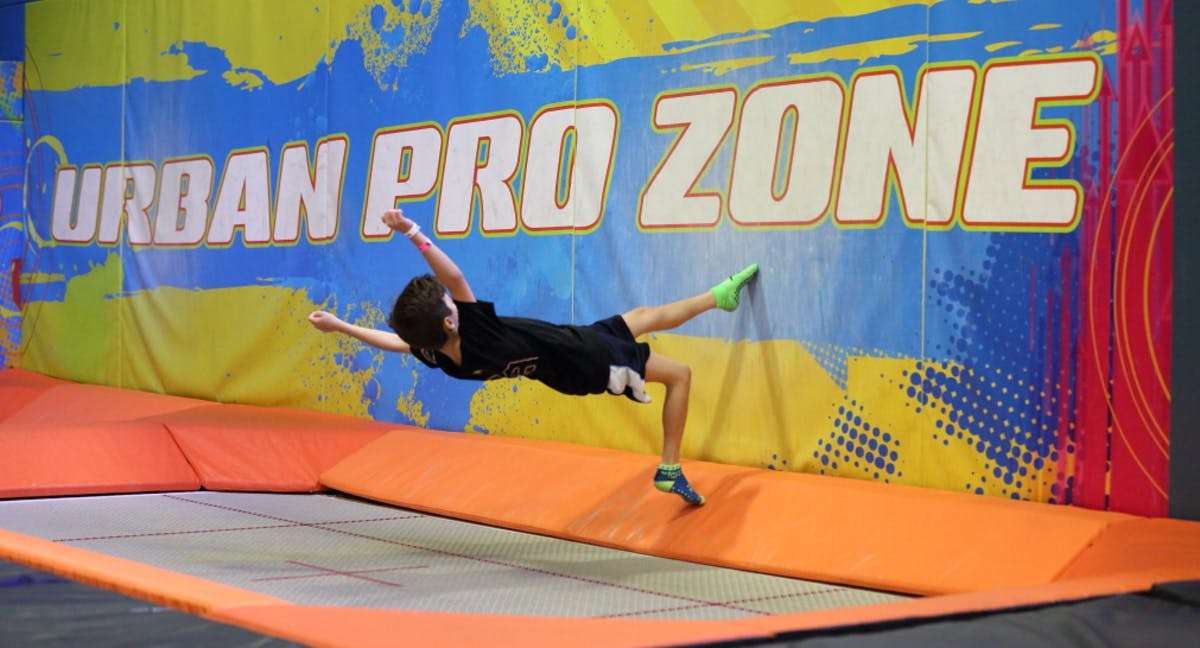 Discover Davis is home to six amusement centers, four of which offer the perfect day of indoor fun. From laser tag, mini golf, bowling, glow-in-the-dark go-karts, and arcade games to name a few of the things, you'll find at Boondocks Fun Center and The Rush Funplex. Don't forget Urban Air Trampoline and Adventure Park. Hop on over for classic trampoline fun, enjoy soaring overhead on the Sky Rider Coaster, climb the rock walls, try to beat the Wipeout or Warrior Course, let your littles have fun in the kids area without the stress of the big kids, practice your slam dunk stunts and so much more. For the animal lovers, SeaQuest Aquarium is where it's at. Snorkel with stingrays, feed the animals, hold exotic birds, get a fish pedicure and simply have a great day learning about the world's ecosystems and the amazing creatures who inhabit it.
The theater awaits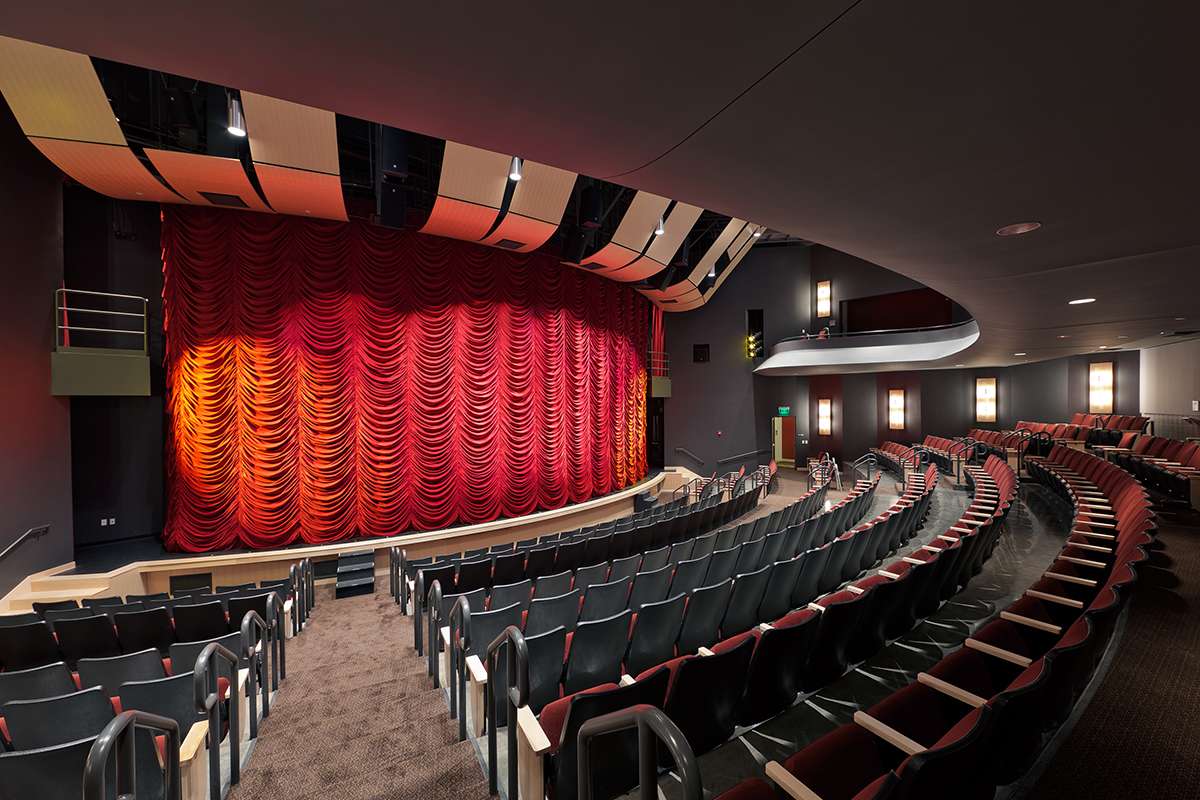 Nothing beats being carried away into a story like live theater. Stay warm and cozy when you get tickets for a show at CenterPoint Legacy Theatre located in Centerville. The theater's local talent will captivate you with their top-tier performances. Supporting a good cause while also enjoying a play or musical is always a plus. Visit the Hopebox Theatre to do just that with its mission to support and help families battling cancer to find healing through the performing arts. See one of the beautiful shows the Hopebox Theatre puts on and share in its message of hope. Find even more amazing performances and art shows throughout Davis to add a little art and culture to your day.
Winter is coming
As winter arrives, some of our favorite activities come to life. Strap on a pair of skates and glide along the Bountiful Ice Ribbon. You've heard of bumper boats and bumper cars, but have you ever tried ice bumper cars? Take a spin at Station Park on the bumper cars across the outdoor rink. Don't forget a warm cup of coffee or hot cocoa to keep everyone nice and toasty.
No matter the season, there's plenty of reason to get out and play in Davis today!
×