Estimated read time: 6-7 minutes
This archived news story is available only for your personal, non-commercial use. Information in the story may be outdated or superseded by additional information. Reading or replaying the story in its archived form does not constitute a republication of the story.
Whether you're into reading from a fresh, unopened book or prefer to listen to audiobooks, reading is an excellent tool to grow as a person and a leader. Aside from improving one's vocabulary, reading improves discipline and memory, builds self-esteem, and increases one's ability to concentrate, says One World Literacy Foundation.
Below are six leaders in the Utah community you might be familiar with, along with some of their favorite reads. See if any titles on this list inspire you to make a stop at your local library.
Deneece Huftalin
As president of Salt Lake Community College since 2014, Deneece G. Huftalin, Ph.D., holds a sizeable position within the community. Her presence at Salt Lake Community College for more than two decades has shaped her career, but more importantly the lives and future careers of countless students. Huftalin also serves on a number of community boards and committees, so her influence is both positive and far-reaching. Here are some books she recommends: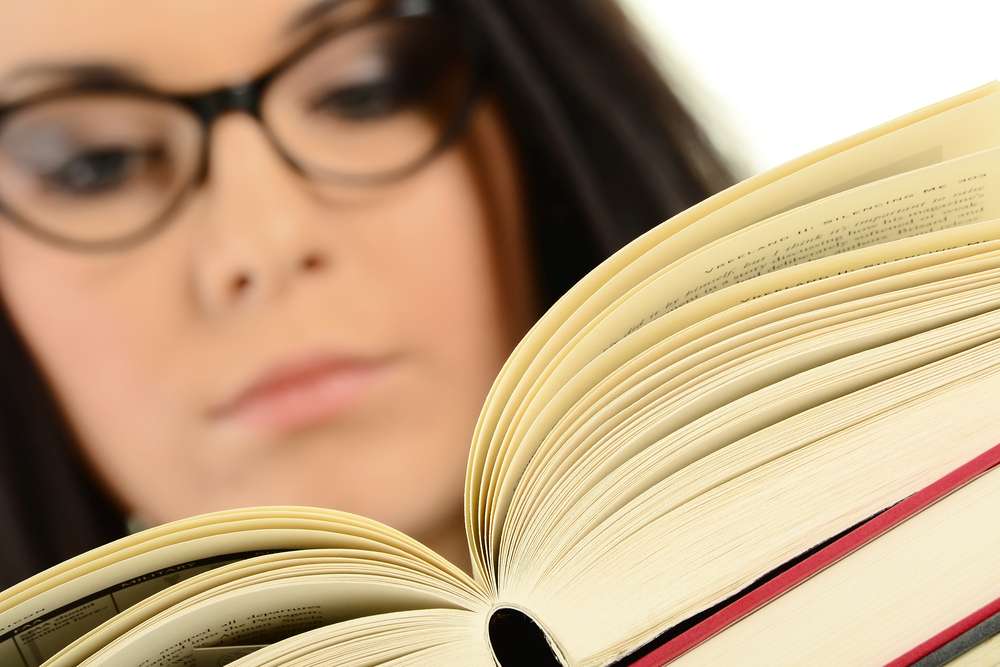 Fred Lampropoulos
As someone who has been in the medical device industry for over 30 years, Fred Lampropoulos has special insight into a vital community. He has been inducted into the Utah Business Hall of Fame and was awarded the Governor's Medal for Science and Technology and the Salt Lake Chamber's 2019 Giant in our City.
Among other awards and honors, Lampropoulos also is a former U.S. Special Forces officer and an honorary colonel in the Utah National Guard, according to his company biography. He started Merit Medical, Inc. and currently serves as the CEO. Here's what he recommends:
Nathan Rafferty
According to Rafferty's Ski Utah profile, this CEO has a passion for all things skiing, but also anything with two wheels, including road and mountain biking. Rafferty started with Ski Utah shortly after graduating from college and is now the President and CEO of one of Utah's most successful ski companies. Here's his recommendation as a seasoned sportsman and businessman:
Clark Ivory
You can't spend much time in Utah without hearing about top homebuilder Ivory Homes. CEO Clark Ivory serves on many business and community boards. Right now he suggests:
Aaron Skonnard
Aaron Skonnard's LinkedIn profile lists him as a developer, author, entrepreneur, and co-founder and CEO at Pluralsight, a fast-growing SaaS company. With his powerful tech background, Skonnard is a founder and board member of the Silicon Slopes organization as well as a generous philanthropist. Skonnard has several books on his recommended reading rotation:
Steve Starks
Steve Starks joined the Larry H. Miller Group in 2007, according to his Miller Group profile. Starks' advancement within the Miller Group in such a short amount of time was no accident. Hard work and attention to detail helped him achieve success. As current president of Larry H. Miller Sports and Entertainment, Starks is president of the Utah Jazz as well as many other auxiliaries. Here's his suggested read:
Whether you're looking for a great book on leadership or just want to be more in-the-know with some of Utah's greatest minds, these twelve books will uplift and motivate you. Visit Salt Lake Chamber's website today for a list of business and community leaders' profiles.
×