Richard Piatt Reporting
Tonight Draper's City Council voted to restrict where second-hand stores can go. Some feel the change targets Deseret Industries.
The Draper City Council voted three to two to approve that zoning change. The majority says it's simply a land use policy change, but others see it as targeting one business, one that some people might view as undesirable.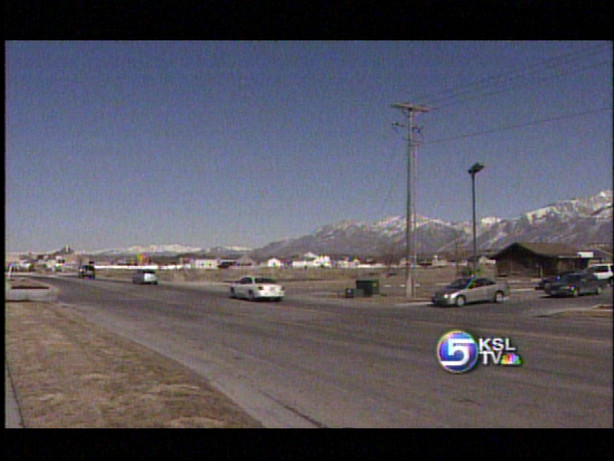 Pete Larkin, Draper City Council: "Deseret Industries defines community, and the assertion or the innuendo that they don't belong here, or they should be considered with some riff-raff or something, bothers me."
Stephanie Davis: "It's an opportunity to think outside the box. We're allowing a retail component up to 5,000 feet in our retail districts."
Draper City council members are sharply divided over the motivation for the change in a city zoning ordinance. Deseret Industries wanted to put one of their second-hand stores along 12300 South, near 300 East. Some say changing the zoning and keeping the store from building there is a legitimate policy issue, and change for the city.
Others say the whole controversy is cultivating a bad image for Draper.
Paul Edwards, Draper City Council: "It's unfortunate that this body and this community have been painted with a broad brush that we're snobs."
Bill Cobert: "I think, unfortunately, this whole issue has been made an emotional issue, as far as dividing a city between east and west, haves and have-nots."
No members of the public came forward at or after the meeting. Deseret Industries directors declined an on-camera interview. So if anyone other than Draper City Council members is upset over the issue, they're not showing it.
Ironically, the 12300 south location is no longer available to Deseret Industries, someone else bought it. So as of right now the future of DI in Draper is unknown.
Related Links