SALT LAKE CITY -- Zumba enthusiast shook their stuff Saturday to help raise money for a little girl fighting cancer.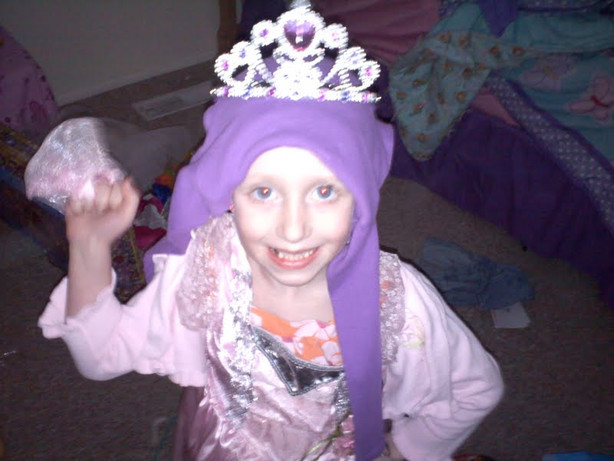 A group gathered at The One Club in Salt Lake City in support of a very brave fighter.
Four-year-old Izzy Abernethy -- better known as "Miss Sassy Pants" -- was recently diagnosed with a rare kidney cancer that primarily affects children. She's had a tumor and one kidney removed and is now finishing up chemotherapy.
The family is having a difficult time paying her medical bills because Izzy's father lost his job just as she began treatment.
"He hasn't found work yet but we're good, things are blessings in disguise," said Izzy's mother, Jennie Abernethy. "He's home and able to take care of Izzy."
Sometimes Izzy takes care of her parents. They say her bright spirit, tough demeanor and independent nature help them through days that are tough for them all.
For more on Izzy's story, visit the family blog. There is also an account set up under the name Izabellah Abernethy at Cyprus Credit Union.
Related Links
0 Pending Comments
Sorry, we are not accepting new comments on this story, but if you have more to contribute please email
newstip@ksl.com
Showing of 0 comments