SALT LAKE CITY — The Salt Lake Tabernacle Organ is turning 150 years old in October, and a new exhibit beginning Friday celebrates the lengthy legacy of the instrument.
The display will be opened at The Church of Jesus Christ of Latter-day Saints History Museum and will be open to the public until April 2018. The exhibit features one of the historic organ consoles, personal objects from previous organists, a timeline of the organ in relation to world, and church events and artifacts used in constructing the organ.
The organ was constructed at the Salt Lake Tabernacle and debuted on Oct. 6, 1867, at the 37th semiannual LDS General Conference. The first organist to play the instrument was Joseph Daynes.
It was designed and created Joseph Ridges, an English carpenter and cabinetmaker. Ridges first made organs after immigrating to Australia and eventually moved to Utah in 1856.
He was eventually tabbed to construct an organ that was placed in the "Old Tabernacle" that existed from 1952 until 1877.
"One of the things he had to do was train people how to build a pipe organ," said Harry Cross, a creative consultant for the exhibit. "He spent much or more time training people than actually doing it himself — although he did spend a good deal by himself — because he had nobody trained to build a pipe organ … so that he could work on other projects and they could get it finished."
When the organ debuted, it had about 700 pipes in use — 1,100 less than the original specifications, which also included two 56-note manuals and a 25-note pedalboard, according to the LDS Church.
"Oct. 6, 1867, was the first time the Tabernacle organ — what was ready of it, was played," Cross said. "They didn't want to wait to finish. They had the first performance then."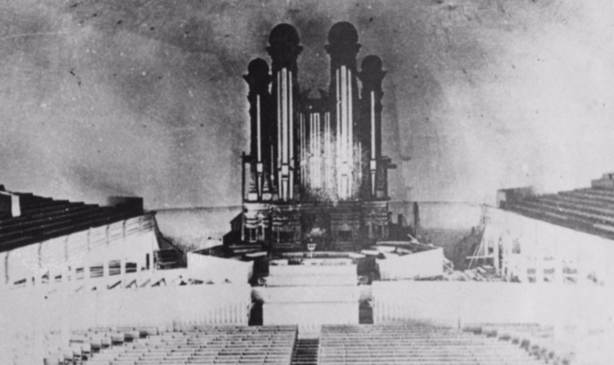 While it debuted then, the organ was far from being completed. The case was completed two years after its debut. Another manual was added in 1874.
The wood used for the casing was cut from Pine Valley in southern Utah and hauled back 300 miles or so to Salt Lake.
"They had to drag it all the way up with oxen," Cross said.
In 1885, Niels Johnson led another expansion of the organ, which included another manual, and expanded the organ to 57 stops and 2,648 pipes. A water-powered system was also added to supply wind for the instrument sound. That system lasted for another 10 years until two electric motors were installed.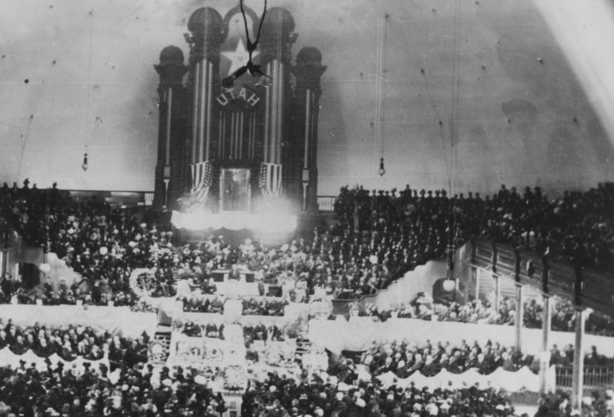 The organ was then rebuilt in 1901, in which about two-thirds of the pipework was removed and the console was detached from the case.
It was rebuilt again in 1915 and further additions of more than 1,500 pipes were completed in 1926 and 1940. Several other rebuilds were done between 1940 and 2007.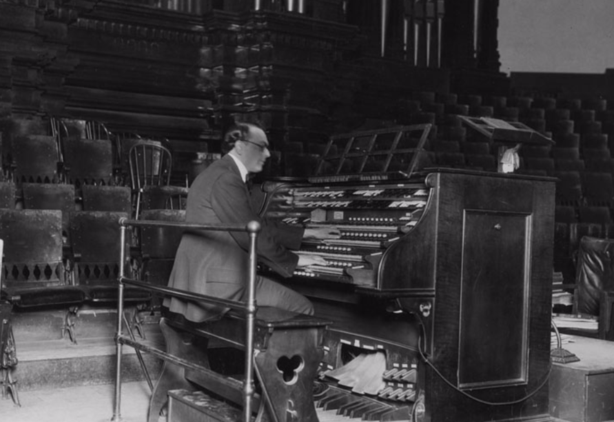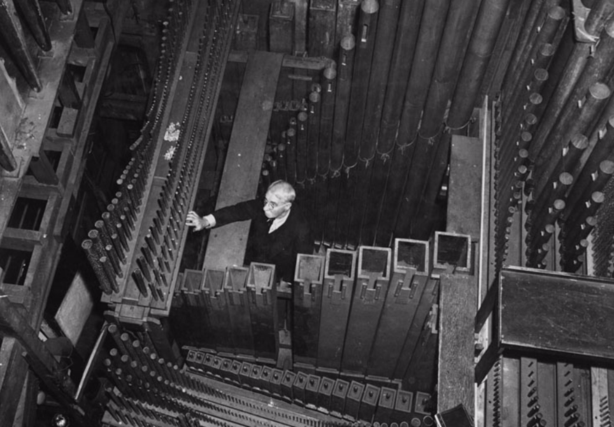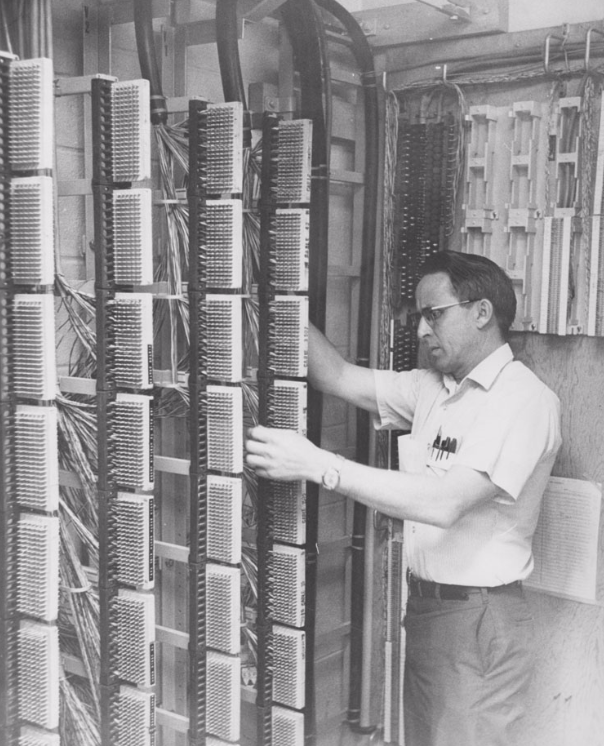 Today, the organ has 11,623 pipes, 147 voices and 206 ranks.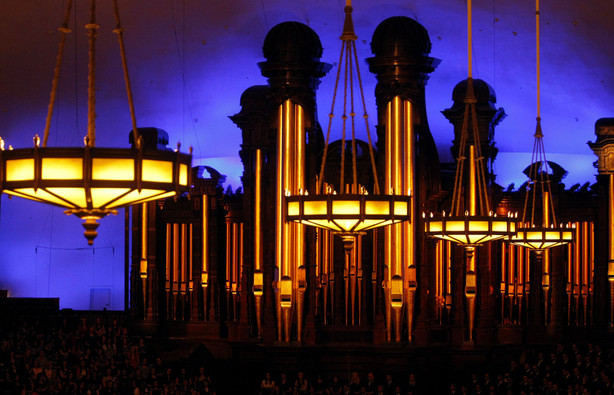 0 Pending Comments
Sorry, we are not accepting new comments on this story, but if you have more to contribute please email
newstip@ksl.com
Showing of 9 comments
Sorry, we are not accepting new comments on this story, but if you have more to contribute please email
newstip@ksl.com