PROVO — Ben Byrd started drawing when he was very young.
"When I was about 8, I figured out I could draw better than most people," Byrd said with a laugh.
Beginnings
It was a hobby, a talent and a field of study. Byrd took art classes in high school and college, and he ended up in the field of design. He was working steadily, using his artistic eye and particular skills to create art for clients — until he was laid off.
Picking up his drawing pencils again, Byrd started scribbling furiously, drawing comic book characters, pictures he saw, anything that caught his eye.
"My wife said, 'You know, you draw cute, little stuff,'" Byrd said. "'Not mean, scary stuff — cute stuff. You should just stick to doing that.' I started painting a whole bunch of stuff — fantasy, comics — anything I liked I would do."
For all ages
Adults and children alike approach his booth when he goes to sell at conventions and art fairs.
"Adults buy it for their kids, adults buy it for themselves to put in their cubicles at work," Byrd said. "A lot of people walk by, but they come back to look at it, and they're smiling and laughing because it makes them happy."
And because his art is designs of pop culture in a childlike way, it catches people at comic book-themed events off-guard.
"They're like, 'oh, we didn't expect to see anything like this here.' And it's not scary, so they don't mind buying it for their kids. A lot of stuff at comic cons, they can't buy for their kids," Byrd said.
The method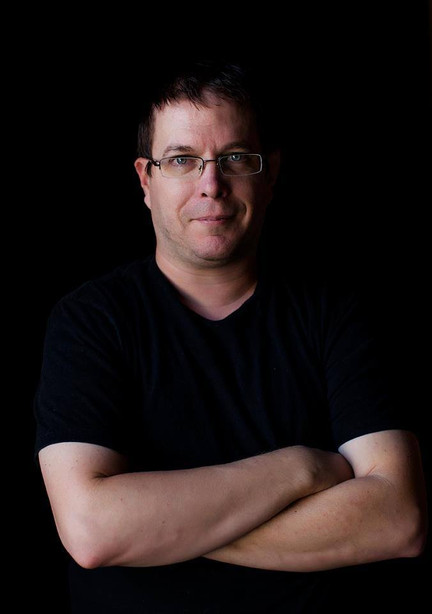 Although Byrd still designs as his day job, he'd love to make his unique pop art his full-time gig.
"Funny things inspire me. A lot of the Disney/Pixar movies, but not the stuff that's happening in front of you, it's the stuff that's happening in the background," Byrd said.
Byrd uses watercolor, which he said tends to be a harder medium for many artists.
"But that's what I grew up doing, in school," Byrd said. "I don't necessary do watercolor like other people do. I keep it pretty tight. Other people like letting it flow and I keep it more controlled."
Watercolor, Byrd explained, is slightly more permanent, with less room for mistakes.
When Byrd sits down to paint, he sits on the living room floor with a drawing board and all his supplies at arm's reach.
"We have animals, and the cats try to step in the watercolors for some reason," Byrd said.
He watches a movie — often Disney, sometimes sci-fi — to entertain him while he paints, and provide a bit of background noise.
A family affair
His signature piece is the orange dragon with the knight. Originally a request for a "How to Train Your Dragon"-themed piece, it turned into something a bit more bright than the dragon it was modeled after.
Another he is particularly proud of is a little girl in a hot air balloon. Byrd said his wife suggested the idea.
"It's one of the ones that makes me smile every time I see it," Byrd said.
His two children have also made requests for characters. His daughter is even following in his footsteps and quite the artist herself.
Byrd's advice for artists is twofold. He said the key is to practice and hone your craft.
"And just go and do it," Byrd said. "If you want people to see your stuff, and you like doing it and you like the art, somebody else will."
---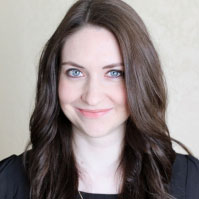 About the Author: Amanda Taylor
Amanda is a writer and pop culture fanatic who studied journalism at BYU. She has written for a candy store, a US Senator, Deseret News, an art museum, Entertainment Weekly magazine, a beauty company, KSL and several artists and musicians. Find her on Twitter @amandataylor88.
Photos
Related Links
Related Stories
0 Pending Comments
Sorry, we are not accepting new comments on this story, but if you have more to contribute please email
newstip@ksl.com
Showing of 10 comments
Sorry, we are not accepting new comments on this story, but if you have more to contribute please email
newstip@ksl.com