SALT LAKE CITY -- A man convicted of beating up his girlfriend's puppy will spend up to five years in prison. This is the first case to be convicted under Henry's law, which makes the abuse of animals a third-degree felony.
Anthony Spidle pleaded guilty to charges of felony animal abuse last fall. He admitted to beating and strangling the puppy because he was angry his girlfriend was breaking up with him.
Animal advocates are calling the sentence a landmark ruling.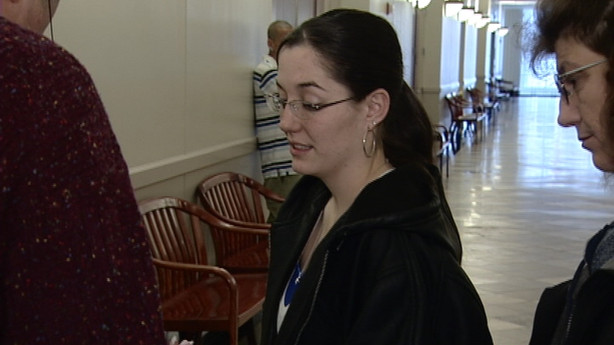 "He deserves this because it was a cruel callous act," said Gene Baierschmidt with the Utah Humane Society. "We hope that this sends a message to anyone who thinks about committing cruelty to an animal in the state of Utah that there will be serious penalties to pay."
The dog survived the attack but suffered massive injuries to her brain, eyes, bones and internal organs.
The defense argued Spidle suffers from post-traumatic stress disorder stemming from an abusive childhood.
"This young man has had a troubled past. He was abused himself as a child, has alcohol and drug abuse and was brought up in a tumultuous home," said attorney Dean Zabriskie. "We offered an evaluation that shows he's highly treatable."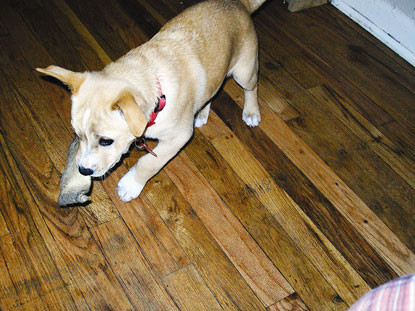 Zabriskie said Spidle was drunk on March 21, the night he threw Gabby the puppy against the wall and stomped on her head.
The whole incident was recorded on his ex-girlfriend's voice mail.
Zabriskie asked the court to spare Spidle from prison time and instead let him go to a drug rehabilitation program. He argued that if this case were about the abuse of a human being, it would have been a misdemeanor instead of a felony.
Judge William Barrett, however, did not agree. At Friday's sentencing, he expressed concern about what Spidle would do if he were to be let free.
"I don't want to take the risk. He's 22 years old. It hurts my heart to do it, but I think he needs to go to prison," Barrett said.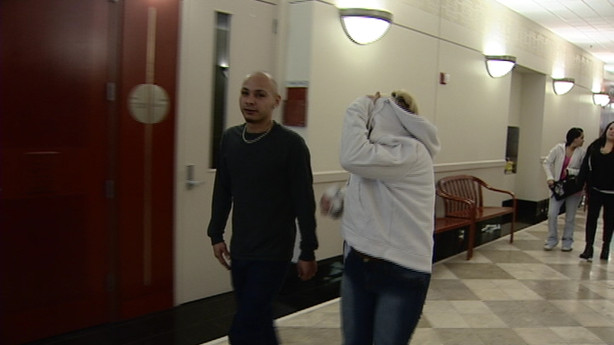 The judge gave Spidle credit for the 11 months he already spent in the county jail.
Spidle's ex-girlfriend, Jen Beamis, was in court but did not speak at the sentencing. When asked what she thought of the sentence, she said, "It's about damn time."
Beamis' mother Tangalee said, "It gives my daughter closure and the community closure knowing that it's not going to be tolerated, that we are not going to put up with this behavior no matter what."
E-mail: mrichards@ksl.com
Related Stories