OGDEN, Utah (AP) -- The family of a woman killed by a driver involved in a high-speed chase has filed a wrongful death lawsuit against Ogden police.
Relatives of Jessica Nelson filed the lawsuit in 2nd District Court last week.
Ogden City police and officers Troy Burnett and Matt Jones are named in the lawsuit, which asks for a jury trial.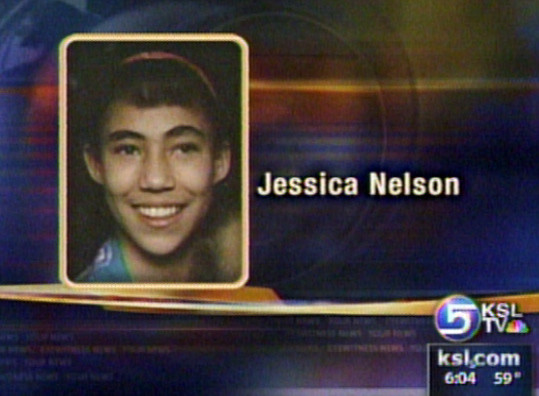 Nelson and Philemon Ellis were last December when they were broadsided by a car driven by Eddie Raymond Bustos in downtown Ogden.
Prior to the crash, Ogden police had chased Bustos through town at speeds up to 70 miles per hour. They allegedly dropped their pursuit three blocks before Bustos hit Ellis' car.
Bustos is in jail awaiting a December trial on automobile homicide and evading charges.
Information from: Standard-Examiner,
(Copyright 2006 by The Associated Press. All Rights Reserved.)