Photos courtesy of the Herrin Family website.
SALT LAKE CITY (AP) -- The separated conjoined twins -- Kendra and Maliyah Herrin -- continue to recover this morning after 26 hours of surgery two weeks ago.
Hospital officials say Maliyah was NOT feeling as well yesterday as her sister Kendra. That's because doctors spent Monday night with her in the operating room cleaning her wounds.
But despite that, hospital officials say the girls are continuing to heal.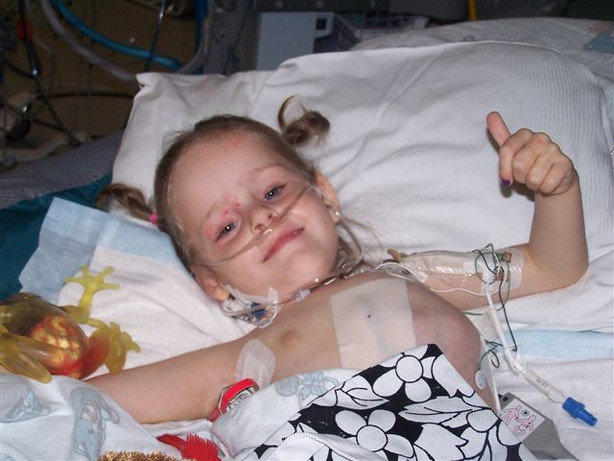 The twins, who were born fused at the mid-torso, were separated on August seventh and eighth. During the surgery, doctors divided organs and reconstructed their pelvic rings.
Both girls remain in the intensive care unit. So far, it's unclear when they will be moved to a regular hospital room.
Information from: Deseret Morning News
(Copyright 2006 by The Associated Press. All Rights Reserved.)
Related Links