Amanda Butterfield Reporting
The father at the center of a controversial custody battle talked to us about the difficult circumstances surrounding the death of his infant daughter.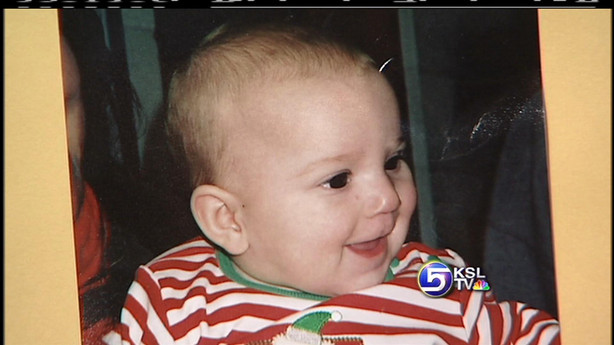 Judges have to make difficult decisions when custody cases are complicated by drug addiction.
We traveled to Wells, Nevada, today to talk to the girl's father about his hope that parents will be heard.
Cleaning stables, feeding horses, whatever it is, Cole Morrow just tries to keep busy to keep his mind off his daughter.
Cole Morrow, Father: "The last couple of months have been better."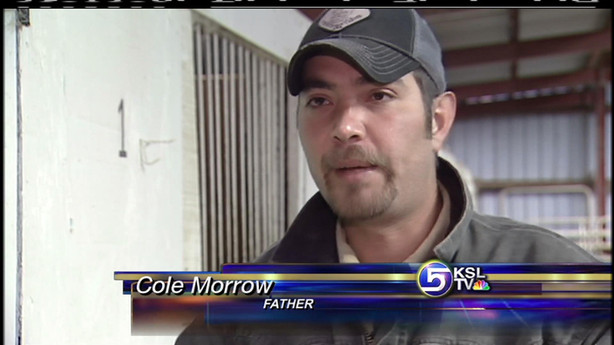 Estella Lacey died in December while in the care of her mother, Mary Lacey, and boyfriend Raymond Chesley. Cole, with the help of his mother, took the baby from Lacey when he heard she was using drugs. They brought Estella back to Wells to raise her.
Cole Morrow: "It was nice, wonderful, I felt like I won, I got my baby back, I took her from there.
Dayla Morrison, Grandmother: "I was teaching her patty-cake, she was learning really good, very receptive bright little angel."
Meanwhile, back in Salt Lake, Lacey was getting a protective order against Cole. We've requested a copy of it and haven't received it.
Cole Morrow: "It was full of lies."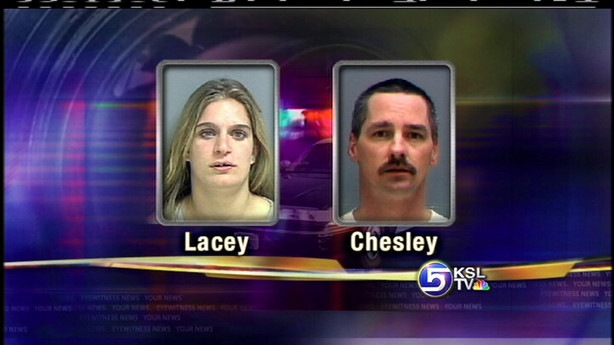 Based on the order, a judge, whose name is protected because this is a juvenile case, ordered Cole to return Estella to Lacey. Days later the baby ingested a bag of meth and died.
Dayla Morrow: "That's exactly what we were trying to prevent."
Katie Gregory, Asst. Juvenile Court Administrator: "Meth has impacted many of our juvenile court cases. We know meth is bad, so our next step is what do we do about that?"
For the next two days that's what judges, social workers and attorney's will discuss in a conference.
Katie Gregory: "They have to deal with these cases every single day."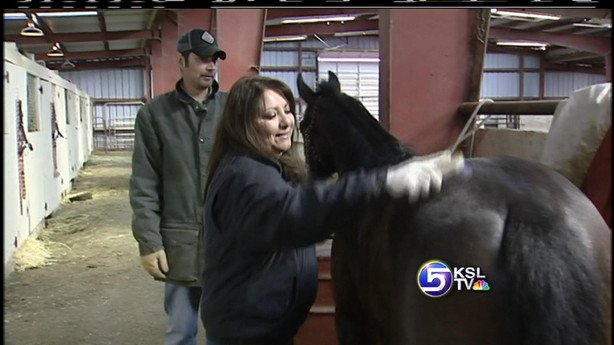 They hope to get a better understanding of the impact meth has on parents, how to treat it best, all the while making sure children are kept safe.
Cole and Dayla hope the conference makes a difference so no one else has to go through what they have.
Dayla Morrow: "It's been devastating."
Cole Morrow: "We got my daughter back home in a little box, brass box, so we get to see her everyday at least."
The conference on methamphetamine and child welfare will take place tomorrow and Friday at the Yarrow Hotel in Park City.
Related Links