Win a gift card from Pizza Rev!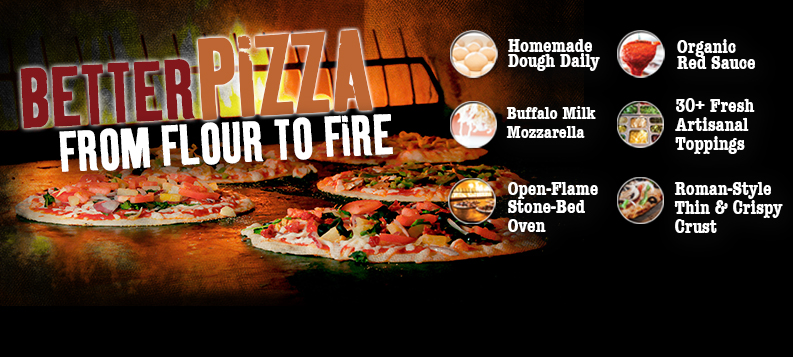 Enter below to win a Pizza Rev gift card!
We made it our mission to create a better pizza - and the best way is to Craft-Your-Own!

It begins with our homemade dough. Choose your sauce. Choose your cheese. And top it off with your favorite ingredients. We have more than 30 to choose from! Assembled right before your eyes and fired to a crispy, Roman-style perfection in less than 3 minutes - it's the Pizza-Revolution!


(you must be logged in to your KSL account to enter)

Click here for locations.