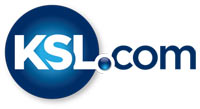 Mid-Jordan TRAX line scheduled for completion in 2011
February 11, 2009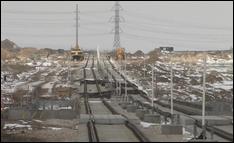 Hard work by Utah Transit Authority contractors has put the Mid-Jordan TRAX line ahead of schedule. Now, instead of a 2012 completion date, UTA is looking at mid-2011.
The rails are going in a lot faster than the famous 1869 transcontinental line, but the excitement about them just might be the same. "We are ecstatic to have public transportation finally reach that end of the valley," said Chip Dawson, neighborhood services director for South Jordan.
Recently, signs have been going up showing where the new Mid-Jordan TRAX line will be. "There's so many years of planning that go into a project like this, so it is rewarding to see those signs going up that give you an exact date as to when we can expect this to go operational," Dawson said.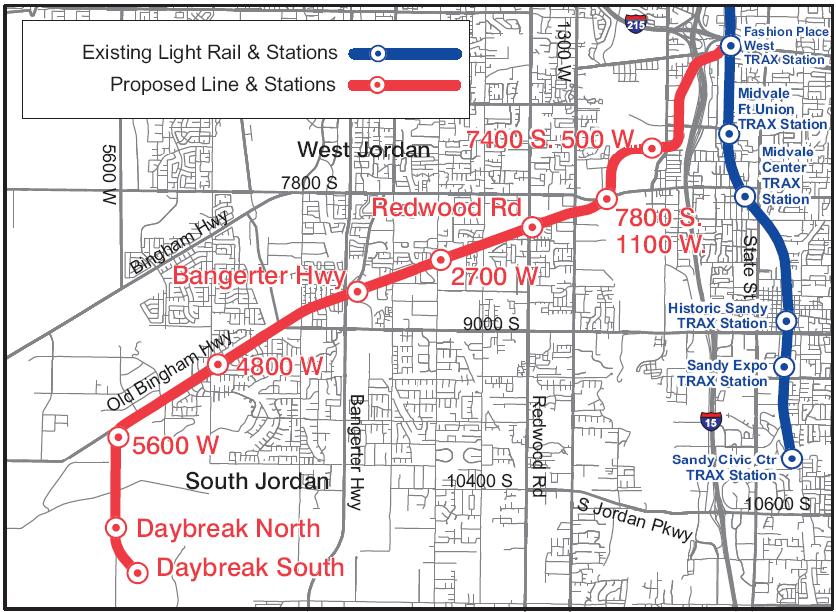 The new line in South Jordan will end near 5200 West and 11400 South in Daybreak. It's one of 10 stops on the line before it connects to the current Sandy line at 6400 South.
Members of UTA's Mid-Jordan TRAX team say they're way ahead of schedule, by almost a year from some early projections.
"To stay ahead of schedule means you don't have to spend future money to build the same thing," said UTA project manager Greg Thorpe.
Of course, the Mid-Jordan line isn't the only line currently being constructed by UTA. The West Valley line is also in progress and should be done at about the same time. "We're shooting for the middle of 2011 right now," Thorpe said.
For many that date doesn't sound all that far away anymore.
"We've seen there may be as many as 40 percent of our residents actually work in other parts of the valley, so we think this is going to be a great benefit to those people who have to commute," Dawson said.
As for commuters, the total ride time from the end of the line in South Jordan to downtown Salt Lake should take about 50 minutes. Because of all the growth on the West side, UTA says they are building plenty of parking lots at each station.
E-mail: acabrero@ksl.com