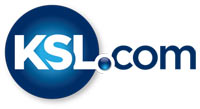 I-15 to close Tuesday near Honeyville while crews demolish bridge
November 9, 2017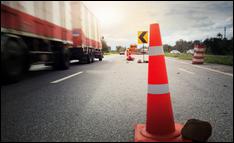 HONEYVILLE — Motorists may see congestion on I-15 Tuesday night into Wednesday morning while crews demolish a bridge that crosses over the freeway, Utah Department of Transportation officials said Thursday.
The freeway will be closed beginning Tuesday at 7 p.m. to Wednesday at 8 a.m. while crews demolish the current bridge, according to UDOT spokesman Vic Saunders. Other intermittent lane closures may occur throughout next week, he added.
Saunders said motorists should expect congestion during that time but didn't expect many delays due to fewer drivers on the freeway at that time.
"There will be some moderate congestion and for people whose travel is time sensitive, they might want to consider one of the routes that are parallel to I-15 in that area," he said.
Motorists who may have time-sensitive commutes are being advised to use alternate routes including state Route 13 at Elwood or Corinne or state Route 38 at either Collinston or Brigham City.
The project involves replacing a state Route 240 bridge over I-15 in Honeyville, Saunders said. Officials will close the bridge Monday at 8 a.m. and vehicles will be detoured to the interchanges at I-15 exit 376 in Tremonton and 365 at 900 North in Brigham City.
Saunders said the bridge has reached the end of its "life" and needed to be replaced. The project is expected to be completed in April 2018.