Shows on KSL NewsRadio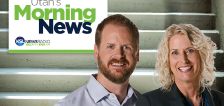 Weekdays from 5-9 AM
Join Brian Martin and Amanda Dickson as they catch you up to speed each weekday morning with Utah's Morning News!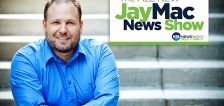 Weekdays from 12:30-3 PM
You haven't heard the news until you've heard the JayMac News Show.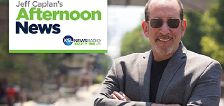 Weekdays from 3-7 PM
Join KSL weekdays from 3-7 as we get you home safe with traffic, weather and the days happenings.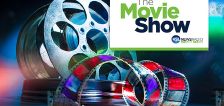 Fridays from 10AM - Noon
Listen for reviews of the new releases on the big screen with Utah's Doug Wright and Steve Salles.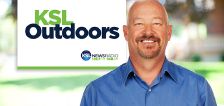 Saturdays from 6-8 AM
Join Tim Hughes and his usual cast of characters each Saturday morning for KSL Outdoors Radio!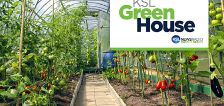 Saturdays from 8-11 AM
Don't have a green thumb? We can help! Listen to the KSL Greenhouse Show with hosts Taun Beddes & Tim Hughes, Saturday mornings from 8-11 AM.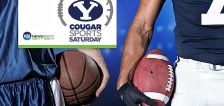 Saturdays from Noon-3 PM
Are you a true blue Cougar fan? Listen to Cougar Sports Saturday with hosts Jason Shepherd, Alex Kirry and Dave Noriega. Airs every Saturday from 12-6 PM.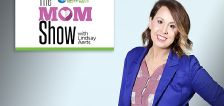 Sundays from 12-1 PM
Join us for an hour dedicated to helping moms feel understood!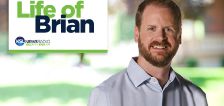 Saturdays from 3-4 PM
KSL morning news host Brian Martin talks about topics important to dads, husbands, and guys all over Utah.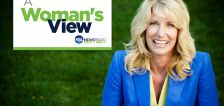 Sundays at 8:00 AM & 8:00 PM
Amanda Dickson on the weekends? Oh yeah. You can listen to her and her panel of guests each weekend on A Woman's View.