Estimated read time: 4-5 minutes
This archived news story is available only for your personal, non-commercial use. Information in the story may be outdated or superseded by additional information. Reading or replaying the story in its archived form does not constitute a republication of the story.
SALT LAKE CITY -- Marie Osmond's 18-year-old son is being remembered by family as a funny person with a quick wit who taught others about the importance of service.
Services were held Monday in Provo for Michael Bryan, the fourth of Osmond's eight children. He took his own life last week in Los Angeles.
The funeral began at noon with Donny Osmond giving an emotional opening prayer and family members then taking turns to express their feelings.
Bryan's brothers and sisters shared stories and experiences, calling him a great brother. They described him as a quiet, clean and loving person who was always looking to cheer up others. They said he was very talented musically and artistically, as well as someone who was wise beyond his years.
One of Marie's sons, Stephen Craig, sang a song he wrote for his grandfather's funeral and said he wanted to sing it as a tribute to his brother. "We used to sit down together and sing together and we used to write together so it was a great experience and opportunity to express my love for him," said Craig.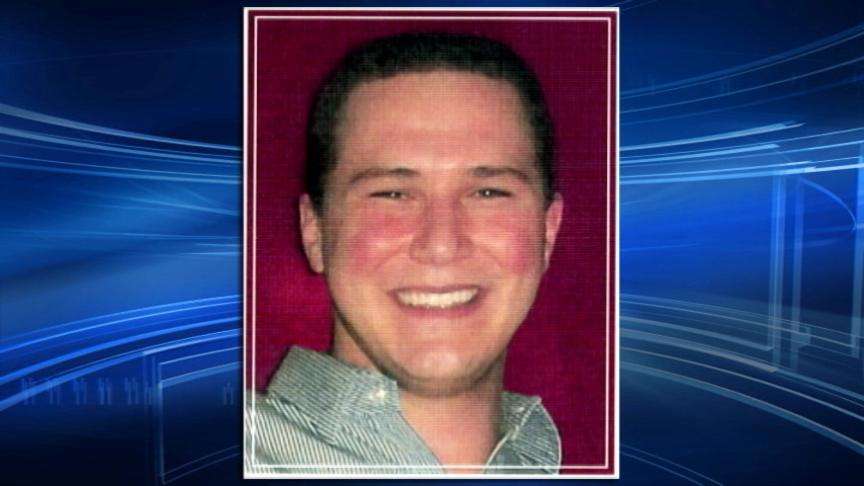 He also mentioned the struggle it's been for his mother Marie, and how close the family has been since Bryan's death. "She's in mourning and it's tough. But all the kids and my uncles and everybody is there for her and so many people are there for her and I think she's doing OK."
Craig thanked the thousands of people who have expressed support from around the country. "We have definitely felt the prayers of countless people who have been supporting us at this time," he said. "I know I personally have, and it's really helped to lift us up at a rough time."
Closing remarks were made by President Thomas S. Monson of The Church of Jesus Christ of Latter-day Saints, who also presided over the service.
He told the congregation he had been with the Osmond family on happy occasions, as well as difficult ones. He spoke of the family's strength and expressed confidence they will overcome their sorrow together.
President Monson also told the family to remove the word "why" from their vocabulary and replace it with the word "trust," as in trust in the Lord. He told them everything they loved about Michael will continue, only his spirit has returned home.
"We've been so blessed today to have President Monson here give us the strength he has given us," said uncle Jimmy Osmond, "I was so impressed with Michael's family and where they found the strength to get up and give such encouraging words and celebrate his life."
Marie Osmond wasn't scheduled to speak, but stepped up to the podium before the closing song to thank everyone in attendance for their love and support. She also thanked Bryan's birth mother, who was in attendance, for giving the Osmond family the 18 beautiful years they had together.
About 450 people attended the services, which included a hymn sung by Marie Osmond, Donny Osmond and five of their siblings.
Bryan's brother, sister and uncles served as pallbearers. The family went on to a private graveside service.
Bryan is buried near his grandparents, George and Olive Osmond.
Police in Los Angeles have said Bryan died Feb. 26 from an apparent suicide after jumping from the eighth floor of the Metropolitan apartment building. An official cause of death is pending the results of an autopsy and toxicology tests.
Police have said Bryan left a note, but have provided no details about its contents.
One of five children adopted by Osmond, Bryan previously used his adoptive father's last name, Blosil. Records from Utah's 4th District Court, however, show a judge had granted the teen a petition for a legal name change.
Osmond and Brian Blosil divorced in 2007 after two decades of marriage. Osmond also has three other children from marriages to Blosil and first husband, Stephen Craig, whom she divorced in 1985.
Bryan was a first-year student of apparel manufacturing at the Fashion Institute of Design & Merchandising.
In 2007, Osmond said her son had entered a rehabilitation facility, but did not disclose what he was being treated for.
------
Story compiled with information from Carole Mikita, Randall Jeppesen and The Associated Press.
×
Photos
Related stories
Most recent Utah stories