Estimated read time: 2-3 minutes
This archived news story is available only for your personal, non-commercial use. Information in the story may be outdated or superseded by additional information. Reading or replaying the story in its archived form does not constitute a republication of the story.
Shelley Osterloh Reporting A dozen different agencies and programs are teaming up to tackle the deadly problem of teen driving. Motor vehicle traffic crashes are the leading cause of death for teens.
What's being done to help teens be safer on the roads?
Teen drivers represent about eight percent of the licensed drivers in Utah, yet they are involved in more than a quarter of all motor vehicle crashes; that affects everyone on the road.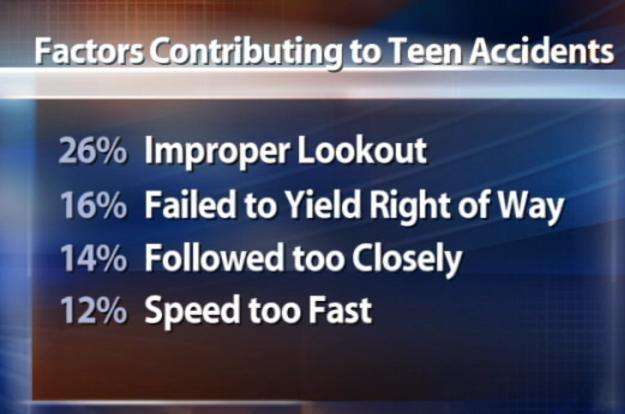 It is such a problem that many groups are teaming up with some new tools to help teens develop safer driving habits.
The statistics are frightening. In 2004, a teenage driver crash occurred in Utah every 35 minutes. And about one in six fatal crashes in Utah involved a teenage driver
The reason is simple.
Robert Hull, UDOT, director of safety: "The biggest issue is their inexperience. Thirty-five things that adult drivers take for granted that are built into habits, they haven't developed yet."
Driving factors that contribute to teen driving crashes
| | |
| --- | --- |
| 1- Improper Lookout | 26% |
| 2- Failed to Yield Right of Way | 16% |
| 3- Followed too Closely | 14% |
| 4- Speed to Fast | 12% |
The most common mistake is improper lookouts, which accounts for 26 percent of all teen driver crashes. Failing to yield right of way, following too closely and speeding are the other common mistakes.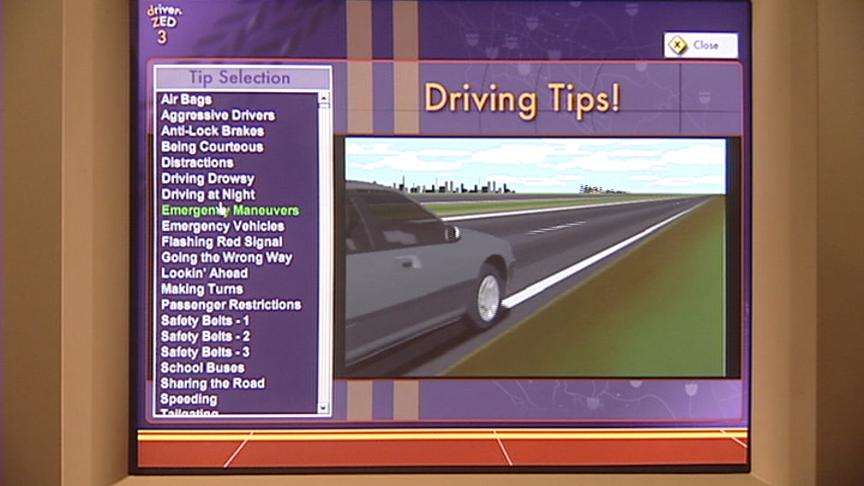 AAA has developed a DVD to teach teenagers to test their skills and prepare for potentially deadly driving situations before they face them for real on the road.
The computer program called Driver ZED, which stands for zero errors driving, offers 100 different live-action scenarios.
Roylayne Fairclough, spokesperson, AAA Utah: "And this will just heighten the awareness that driving is complex; you need to be aware all the time of many different situations."
The Utah Departments of Transportation and Public Safety have teamed with other state agencies, health departments and Primary Children's Hospital to tackle the problem in one campaign aimed at teenagers. It's called "Don't Drive Stupid."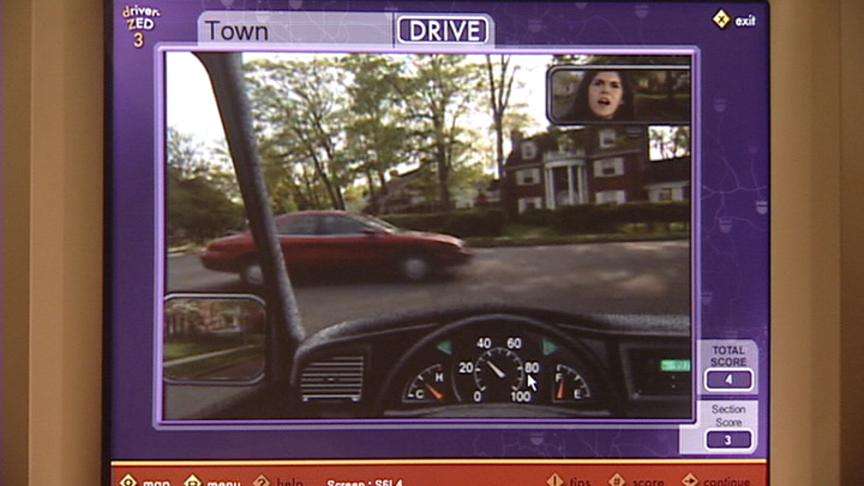 Roylayne Fairclough, spokesperson, AAA Utah: "We want the teens to take a hold of this themselves. With the programs we have, we feel it's most effective if they are the ones, they are delivering the message. That peer-to-peer message is so important."
The "Don't Drive Stupid" campaign has a great Web site with informative links. You can contact them through the Web site, have experts come out to schools or get helpful information. The AAA DVD is free to schools and members and only $7 for others.
For more information on either of these programs, visit the links to the right.
×
Related links
Most recent Utah stories