Estimated read time: 2-3 minutes
This archived news story is available only for your personal, non-commercial use. Information in the story may be outdated or superseded by additional information. Reading or replaying the story in its archived form does not constitute a republication of the story.
Sam Penrod Reporting"Karland was there; he was a participant and he's got as much to say as anyone who was there."
A teammate of two former BYU football players on trial for rape takes the witness stand today. Karland Bennett testified today as part of a plea deal he took last month, which kept him from sitting at the defense table this week. But how damaging was his testimony to his teammates?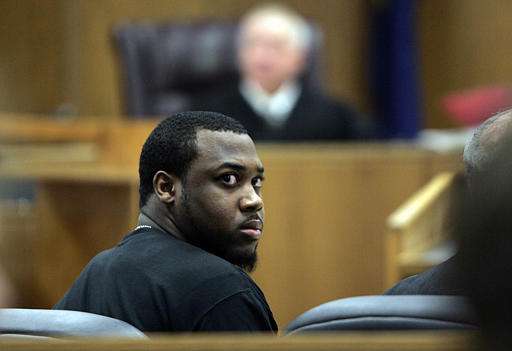 Ultimately the jury will decide, but Karland Bennett today made it clear he never thought that what went on in his bedroom amounted to rape or was against the will of the men's accuser. But he admitted all of the men came up with an alibi and falst story to tell officials at BYU and the police.
Bennett says the woman and her cousin came to their apartment that night to party and both drank vodka offered to them. Bennett said he discovered the defendants in his bedroom having sex with the alleged victim, but he did not believe it was forced.
Bennett also testified the alleged victim attempted to have sex with him before and then after the alleged rape, but that he refused both of her attempts. That seems to bolster the defense's claims that what happened was consensual.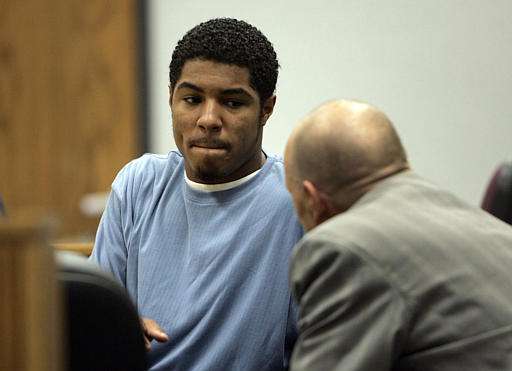 Jere Reneer, Defense Attorney: "The jury has to decide from all these witnesses who are going to say these girls were in total control of themselves, versus her saying for this brief little period 'I don't know what happened.'"
Also testifying today was Billy Skinner, who admitted he was the one who brought the pornographic DVD to the apartment and turned it on. Skinner took a plea bargain last year for showing pornography to a minor and was never charged in the sexual assault.
Skinner also testified the men made up a story to evade questions from BYU's honor code office.
Prosecutors will continue their case on Monday, when they are expected to call another former teammate, as well as expert witnesses in the case.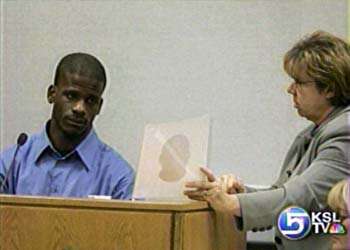 ×
Most recent Utah stories