Estimated read time: 2-3 minutes
This archived news story is available only for your personal, non-commercial use. Information in the story may be outdated or superseded by additional information. Reading or replaying the story in its archived form does not constitute a republication of the story.
Whit Johnson Reporting Mark Naylor, recovering drug addict: "Sitting in a jail cell as opposed to treatment, actually dealing with the issues, dealing with the problem."
The problem is meth. Utah lawmakers are leading the charge to do something about it by allocating millions of dollars to fight addiction to the drug.
Utah says incarceration is not enough. It will take treatment, recovery, prevention and awareness. The fight against meth will cost a lot of money, but some are calling it an investment.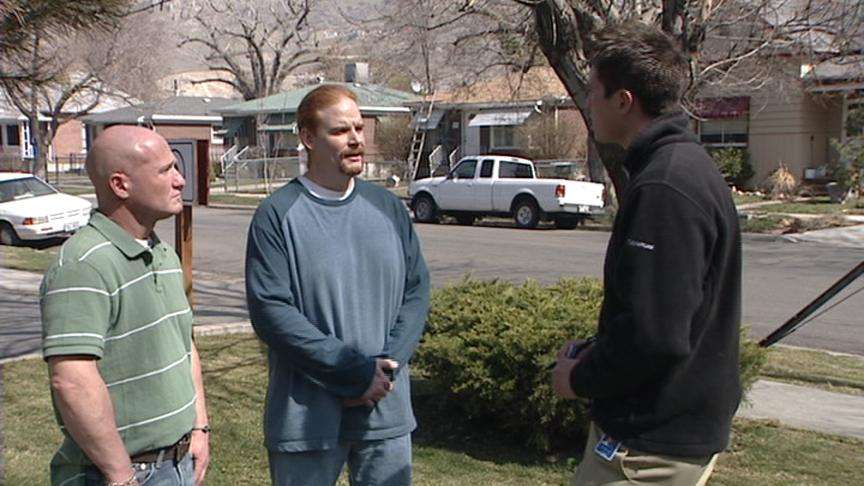 We spend millions of tax dollars putting drug users behind bars. The Salt Lake County Jail is the first stop for many of them, but state research shows that doesn't often work. Now, they want to try a new approach. Utah is almost doubling its efforts, and it's in writing.
Some are calling it a monumental shift in policy.
Gov. Huntsman: "We're going to learn a lot from this experience, but I think we're going to change a lot of lives, too."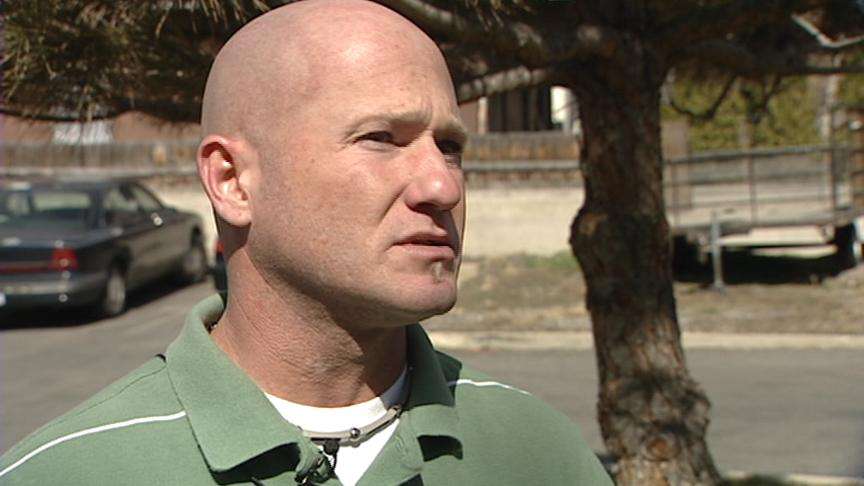 A unified effort from lawmakers will give almost $13 million to help fight Utah's meth problem.
Patrick Fleming, Salt Lake Co. Division of Substance Abuse: "In my 20-year career I've never seen anything like this. We are out in front. This state is way out in front on this one now."
Among the legislation includes DORA, the Drug Offenders Reform Act, treatment on demand for women with children and a major public awareness effort.
Jeffery Landis, recovering drug addict: "I once was a reputable society member paying taxes, had a good job. I was married, and my addiction just took everything away."
Jeffery Landis and Mark Naylor are both recovering drug addicts at the First Step House in Salt Lake City. They've been treated as part of the DORA pilot project that has been in place over the last year to measure success.
Mark Naylor: "I was given the opportunity to actually take a look at the reasons why I used, what I was covering up, and I got that here at First Step."
Experts say drug use and crime are connected and that corrections and treatment should be connected as well.
Patrick Fleming: "What we've done is we don't treat it like a disease. We punish people. We stigmatize them and put them in jail."
Patrick Fleming, with the Salt Lake County Division of Substance Abuse, says the legislation is an investment.
State research indicates for every dollar spent on treatment, $5.60 in drug-related costs are avoided, and lives of people like Jeffery and Mark can be restored.
Jeffery Landis: "They don't just want to stuff me away in some jail cell, and they have faith in me too."
Some of this legislation was three years in the making. The money will trickle down to a number of different organizations.
For more information, visit the links to the right.
×
Related links
Most recent Utah stories