Estimated read time: 1-2 minutes
This archived news story is available only for your personal, non-commercial use. Information in the story may be outdated or superseded by additional information. Reading or replaying the story in its archived form does not constitute a republication of the story.
Amanda Butterfield reportingA man is in the hospital this morning after police say he was shot by his brother.
It happened around 5:00 this morning at 2214 West Whitaker Drive in Taylorsville.
Two brothers apparently got in a fight this morning, with one of them pulling a gun and firing.
After talking to the older brother, police determined he shot his younger brother in self–defense. Police say the younger brother came at the older brother with a sword.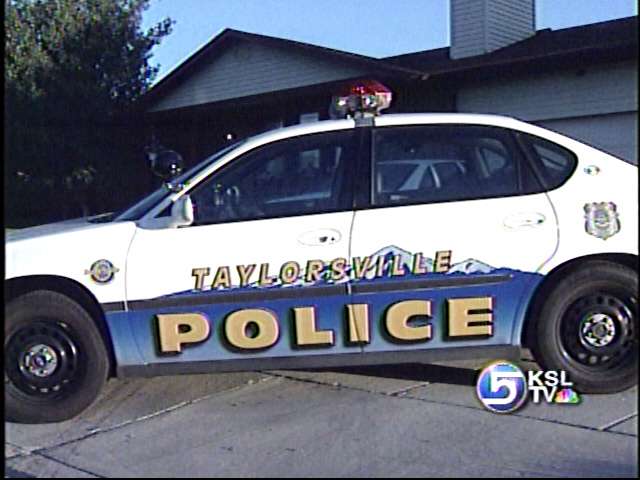 Sgt. Rosie Rivera, Taylorsville Police Dept.: "The two brothers got into some sort of altercation. The younger brother had a sword, approximately 2 ½ to 3 feet long. And the older brother shot him with the gun."
Taylorsville Police got the call at five this morning. They know the two brothers were at home and that their parents were gone.
The victim was the 19-year-old younger brother. He was taken to LDS Hospital in critical condition after being shot in the stomach. He has been in surgery and upgraded to serious condition. The older brother was arrested, but has since been released.
A neighbor who's son is friends with the victim said her son witnessed the shooting and came to her for help.
Wendy Love, Son is Friend of Victim: "He was at my house at 5:00 am saying he needed to use the phone."
Love also says the older brother, the shooter, does not live at the home, but has a wife and a child.
Police are working on getting a search warrant to look for the gun and sword inside the home.
×
Most recent Utah stories