Estimated read time: 2-3 minutes
This archived news story is available only for your personal, non-commercial use. Information in the story may be outdated or superseded by additional information. Reading or replaying the story in its archived form does not constitute a republication of the story.
Sam Penrod Reporting Kathy Elliott, Tasha Brammer's mother: "Relieved that now we're finished with this aspect of this horrible ordeal."
It was an emotional day in juvenile court. The teenage driver who was behind the wheel in a crash that killed three teenagers was sentenced for manslaughter.
The 17-year-old appeared in court to answer to the deaths of three other teens. The three were killed in Hobble Creek Canyon, near Springville, on a night in August of last year.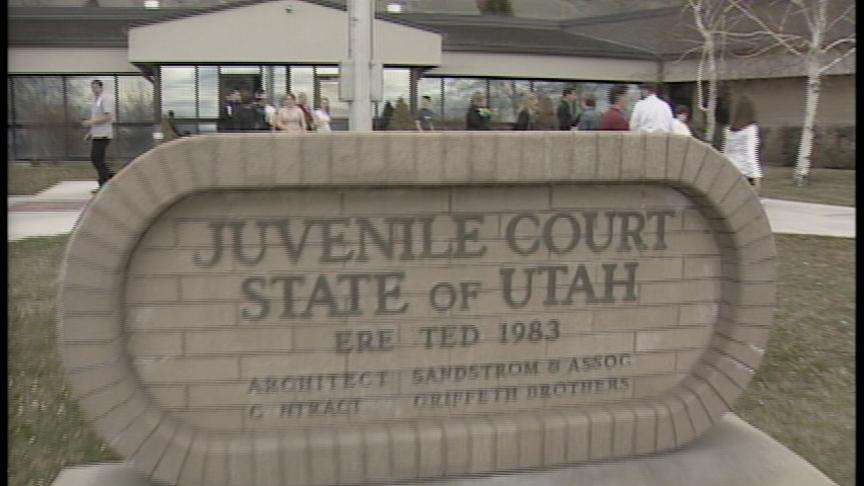 It's a case that has shattered several families. The 17-year-old driver who was prosecuted as a juvenile sat in court and listened to the families of his victims before hearing that he will serve time in secure juvenile lockup.
Kathy Conger, Brady Conger's mother: "That's what I wanted to hear, secure confinement, I wanted him locked up."
Today would have been Brady Conger's 18th birthday. Brady along with Katelyn Gabbitas and Tasha Brammer were killed on August 2 when the car they were riding in sped down Hobble Creek Canyon and crashed. The car was driven by a 16-year-old who walked away and last month admitted to going at least 85 miles per hour down the winding, narrow road before losing control and crashing head-on into an SUV.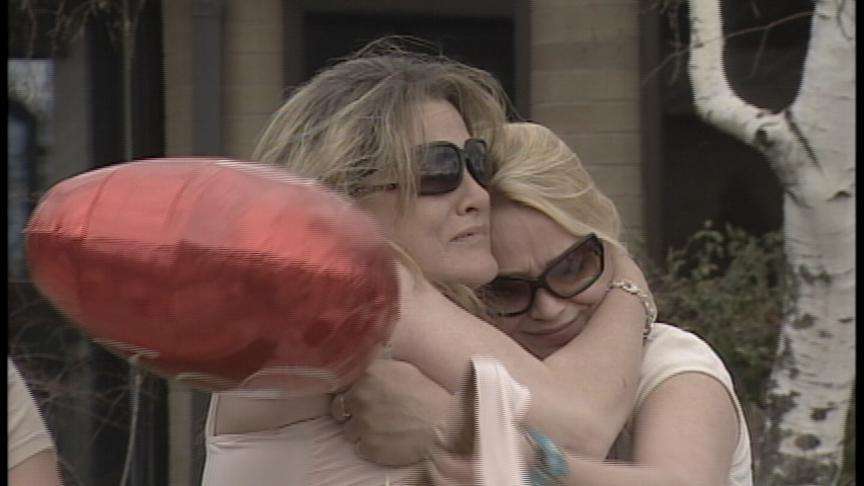 Family members of the victims walked out of court relieved this is finally over and that the teenage boy who was driving face some consequences for three counts of manslaughter.
Cindy Gabbitas, Katelyn Gabbitas's mother: "Our daughter is priceless, and no amount of money and no amount of sentence will ever take the place of Kate. At least he's not walking away like our children were not able to walk away."
Kathy Elliott, Tasha Brammer's mother: "He is going to be able to pay some restitution and get some rehabilitation and had health for what he has to deal with because he is going to have to deal with this the rest of his life."
The families are hoping the loss of their loved ones will sink in to others, especially teenage drivers, that driving recklessly can destroy lives.
Exactly how long the driver spends locked up will be decided by a juvenile board. The judge told him to live his life in honor of the three victims, when he is freed.
×
Most recent Utah stories