Estimated read time: Less than a minute
This archived news story is available only for your personal, non-commercial use. Information in the story may be outdated or superseded by additional information. Reading or replaying the story in its archived form does not constitute a republication of the story.
Marc Giauque, KSL NewsradioSome drivers in Salt Lake City tomorrow will have a new way to know when to make a left-hand turn at an intersection.
At most intersections now, a green arrow means go. A green round light means you can still make a left turn, but only if there's no oncoming traffic. UDOT's Nile Easton says the configuration has sometimes confused motorists.
Nile Easton, UDOT: "A lot of people don't do them correctly, or they underestimate how much time they have."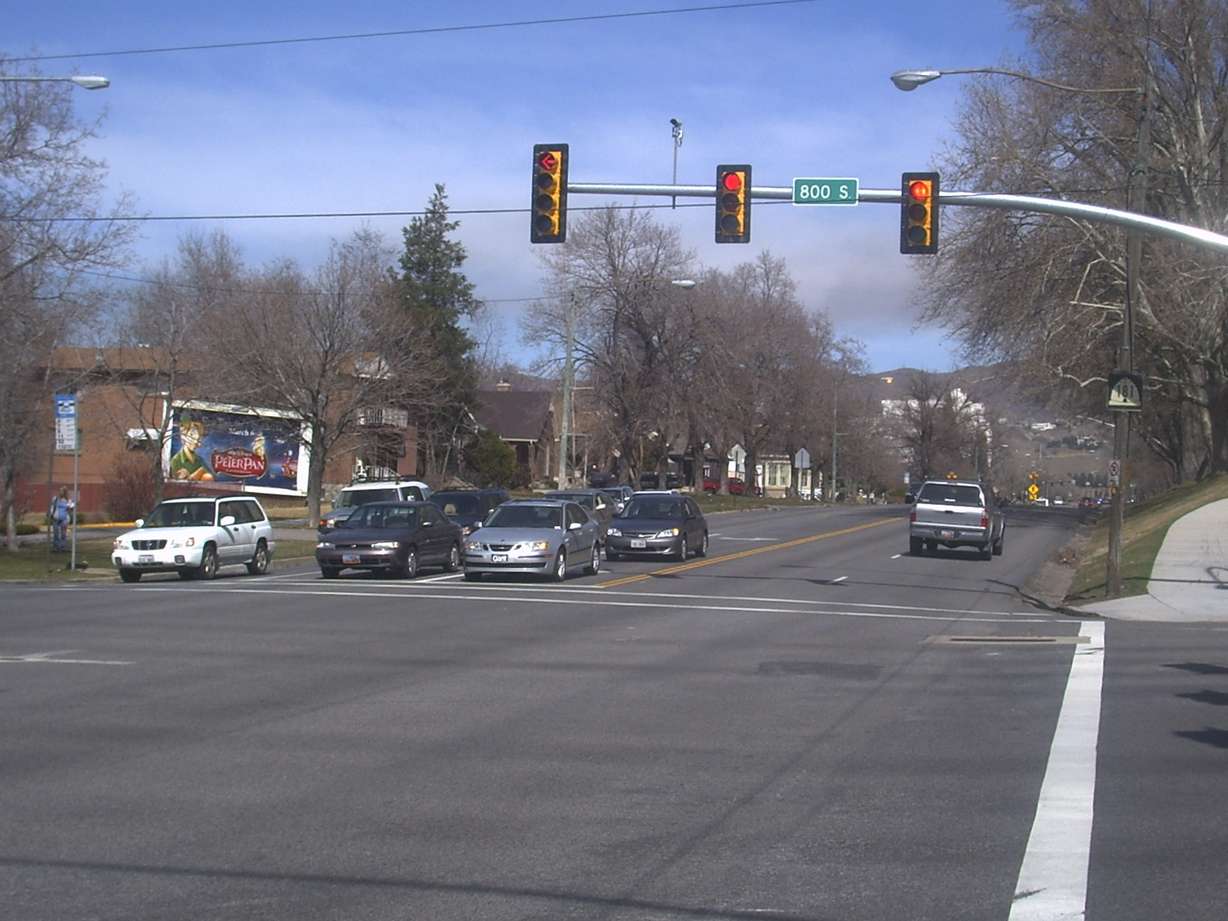 Now, at some intersections near East High School, UDOT is testing a new setup. A completely separate signal will include green, yellow, yellow flashing and red arrows.
Nile Easton, UDOT: "Yellow flashing you can turn, but you still have to yield to oncoming traffic."
Easton says the system has worked well in 10 other states, demonstrating a decrease in the number of crashes involving left-hand turns.
×
Most recent Utah stories