Estimated read time: 3-4 minutes
This archived news story is available only for your personal, non-commercial use. Information in the story may be outdated or superseded by additional information. Reading or replaying the story in its archived form does not constitute a republication of the story.
SALT LAKE CITY -- We've been hearing a lot recently about stem cell experiments, but few may know the University of Utah is the lead center for five other groups around the country currently conducting clinical trials.
KSL 5 News recently visited university patient Patty Christensen at her home. It's hard to believe just one year ago her heart had gotten so bad that simple things like vacuuming, walking or almost any kind of activity sucked out what little air she had left in her lungs. Not anymore.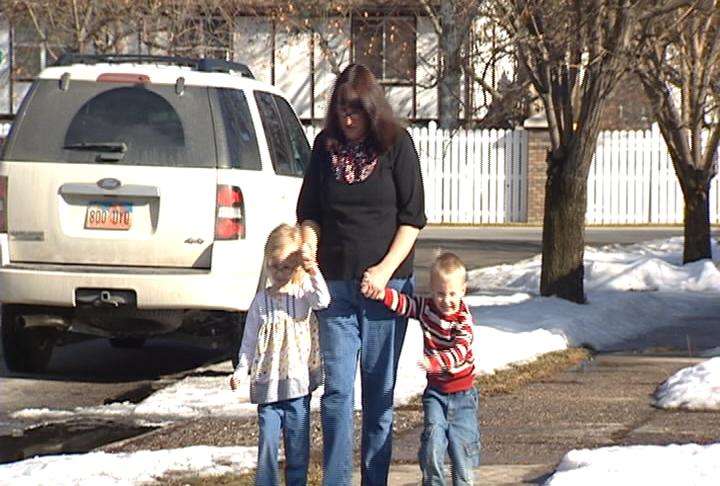 "I can feel it. At first I couldn't, but I can now feel the difference," Patty said, while drawing in a deep breath." Just to be doing that," she continued.
Patty is 12 months out from an infusion where Dr. Amit Patel and his colleagues at the University of Utah injected stem cells directly into her failing heart.
The cells were the byproduct of a small sampling harvested from Patty's own bone marrow. During 12 days of incubation in a lab bio-reactor, weak cells affected by aging or disease withered away, leaving behind millions of new regenerative juvenile cells that were then injected directly back into Patty's heart muscle. The new colony acted like homing beacons, sending out messages to other parts of the body.
"They actually send out little chemicals that go to all the local heart muscle, and throughout the body, that recruits other cells to the heart; and so they work together to actually rebuild and remodel," Patel explained.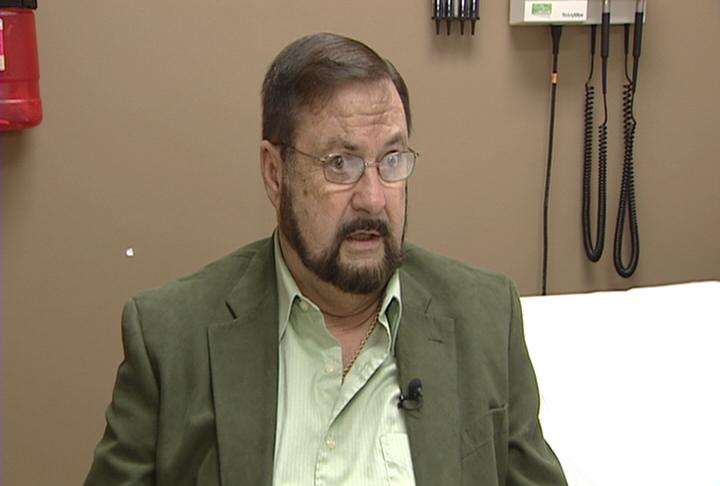 Instead of a heart transplant -- which for many of these patients wasn't even an option -- nature's own mechanism is called into play to make the repairs.
"We are not isolated to just an anecdotal one or two patients," Patel said. "We're seeing this in a majority of our patients. So, it's a very diverse population of men, women; different ages and different causes of heart failure."
In fact, H.E. Smith had been sent home to die. After numerous surgeries and attempts to save his heart, he was fading away.
"I went to the family mortician, my mortuary," he said, "and my daughter and I made all my arrangements."
But following the second of two stem cell infusions, and after returning to check out the remodeling of a condo in Florida, his remodeled heart let him walk up eight flights of stairs.
"I wasn't breathing hard ... when I reached the first landing," H.E. said. "Then I went up the second flight, [I] still wasn't breathing hard, so I went all the way to the top."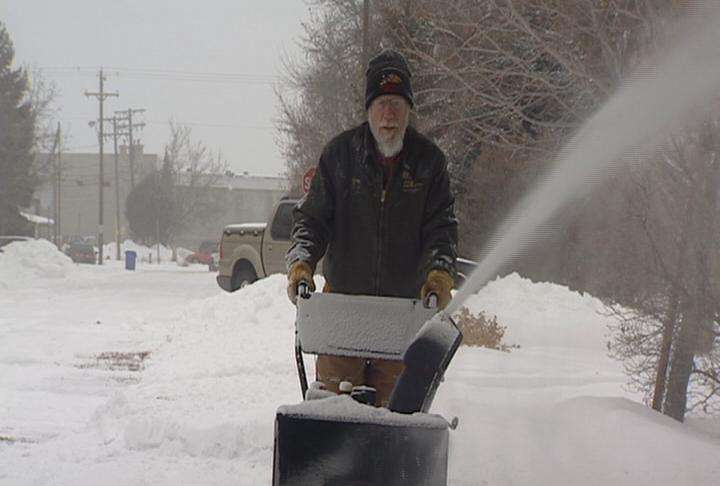 In the small town of Ucon, Idaho, 66-year-old Clarence Scott is almost six months into his infusion and, like the other patients, those stem cells have dramatically changed his life.
"I may keep up with my wife now," he said. "She's got long legs, and when we go shopping or someplace else, she usually outruns me; she had to stop and slow down. But now, I stay right with her."
The stem cell infusions are far from a cure. For now, they're simply turning back the clock for these patients. But what we're seeing with Clarence, Patty, H.E. and others like them may be the first hint of a much longer and stronger "beat" down the road.
"The heart is beginning to remodel itself, and that's very dramatic," Patel said.
"It's like taking a motor that's worn out and rebuilding it," H.E said. "And brother, I'm here to tell you they work."
The University of Utah team hopes soon to use a less invasive technique: snaking a catheter from the leg up into the heart, then infusing stem cells through that catheter into the heart from the inside out.
If you would like more information about the clinical trials, call 801-581-5311.
E-mail: eyeates@ksl.com
×
Most recent Utah stories